Users worldwide go to the video-sharing website YouTube to view comedic or educational content or even snippets from their favorite programs. Due to YouTube's immense popularity, anybody who puts forth the effort may build a large subscriber base and generate a steady income from their channel. You may create humorous content, share your favorite recipes with the world, or promote your goods. There are several factors to take into account when establishing how to start a successful YouTube channel.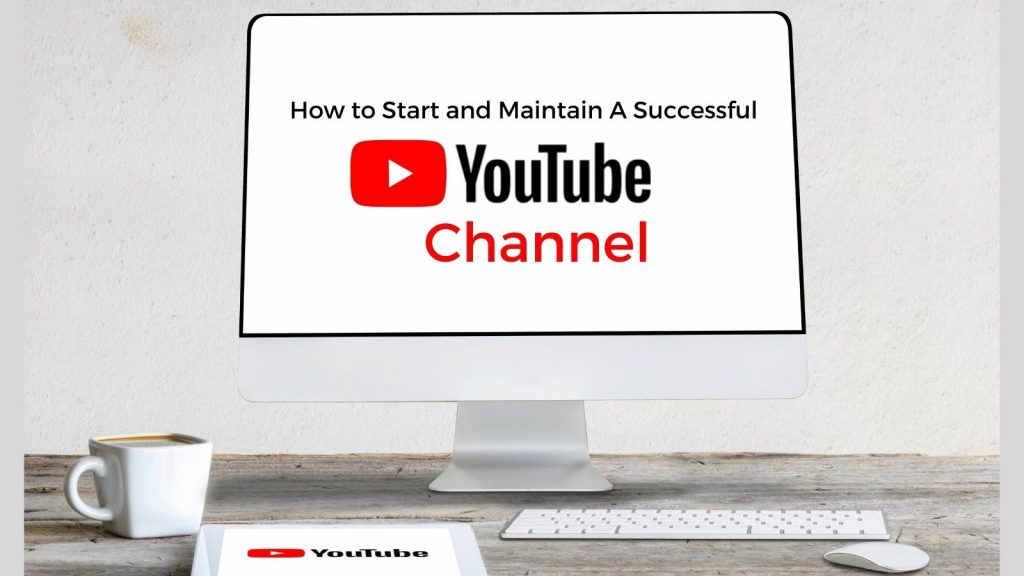 Have you ever made or edited a video for YouTube? Would you pay for internet adverts, or do you know how to promote your YouTube channel?
You should also think about the sources of your video material. Do you plan to film yourself and your staff, or will you be working with a professional animator?
What You Can Get From Making Videos
The internet has revolutionized the way that individuals take in information and knowledge. Advertising in periodicals and newspapers used to be quite successful since almost everyone read them.
Many individuals nowadays lack the patience to go through hundreds of pages explaining your company because of the internet's widespread use and the general trend toward simplification.
Videos on YouTube may play instantly upon clicking on them in your web browser or mobile device. At the end of a video, YouTube might recommend similar content or go on to the next film in the queue without your intervention. YouTube was founded on this principle of ease.
Making a successful YouTube channel for your company and other types of digital advertising may help move it into the 21st century.
How To Start A YouTube Channel
In light of the benefits a company's YouTube channel may provide, you may ask where to begin creating one. You're lucky since creating a YouTube channel costs nothing and takes hardly any time.
Those can only make YouTube channels with a Google account. Here's how to create a channel on YouTube to promote your company:
Enter your Google credentials to access the YouTube website.
To access your profile, right-click your avatar.
Then, under the More menu, choose to Create a Channel.
If you want to create a channel, fill in the blanks and confirm your selections.
Remember that these are just the most fundamental guidelines. Once you have a YouTube channel set up, you'll need to personalize it, create and publish videos, and cultivate a subscriber base.
With our guidance, you can find your brand's voice, build a gorgeous website, and produce content that engages your audience.
Here Are 12 Ways To Improve Your YouTube Channel's Performance
Your YouTube videos compete with many other companies for viewers, but YouTube gives a lot of chances to small business owners. You need to make the most of your YouTube channel by optimizing it and producing top-notch material to stand out.
With any luck, the following twelve suggestions will help you maximize the potential of your YouTube channel.
Think of a Great Name For a Successful YouTube Channel
Its name is crucial. Since there are already over 50 million channels on YouTube, choosing a unique one is essential. If you're having trouble thinking of a name for your YouTube channel, you should dig it.
Check the top YouTube search terms to see what types of names are trending, then use one of them as your channel's name. It's also a good idea to search for your channel's name to ensure it doesn't bring up any results for other similar media.
Check Out The "Who We Are" Section
The YouTube About Us page provides more than just a place to provide background information about your channel. If you fill out the About Us section, your drain will rank higher in search results.
Your about-page may be returned in the search results when someone types in "YouTube" with one of the keywords from your page's content. You also have the ability to add links on this page – back to your site, a sales page, a landing page, a blog, etc.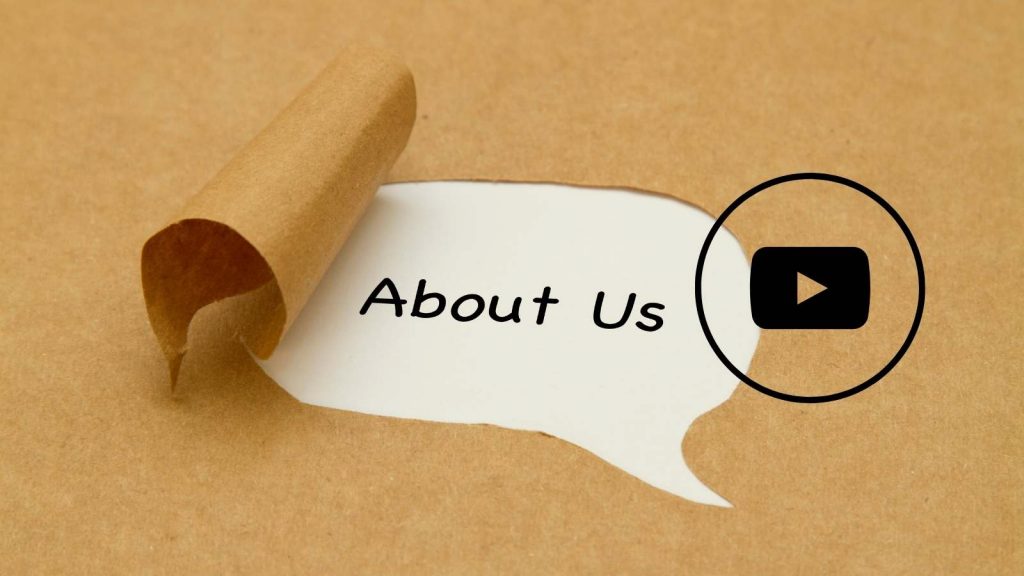 Include A Teaser For A Successful YouTube Channel
You want to offer prospective viewers a sample of what they may expect to see on your YouTube channel. Pre-rolls on YouTube are a fantastic method to attract new subscribers and expand your following.
Make a summary trailer for your channel by splicing together footage from several videos, or make a welcome video to introduce yourself and your channel's viewers.
When someone who isn't a subscriber visits your YouTube channel, they'll be treated to your teaser video. A perfect trailer is not crucial since you can permanently remove or replace the video with anything else.
Search For Relevant Terms
Using keywords for YouTube advertising and channel growth is a must. Using keywords, viewers may find your channel when searching for related content on YouTube or Google.
Including search terms in your video names and descriptions can help more people see your YouTube channel.
Remember that stuffing your titles and descriptions with keywords isn't the way. While search engines use keywords to determine when to show your website, "keyword stuffing" might lead them to disregard your YouTube channel altogether.
You may always employ a professional SEO service to improve your YouTube channel if you don't know how to do keyword research or implement it.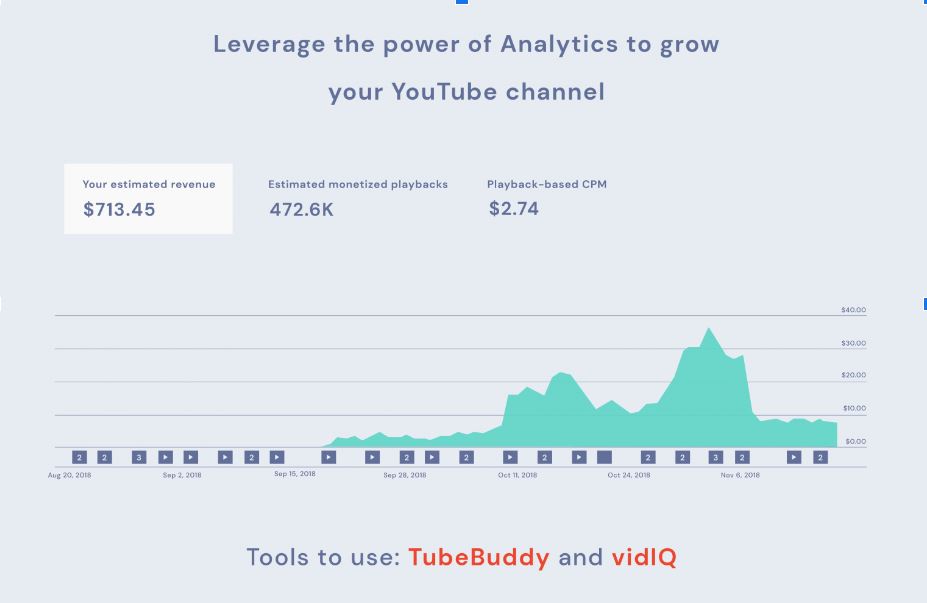 (Source of the image above.)
Use The Right "Keywords" In Video Titles
To start a successful YouTube channel, you may want to increase the number of people who see your channel by including relevant keywords in the titles and descriptions of your videos. Some search algorithms will scan your video's description and title for keywords and examine the video itself and any transcripts you've provided.
You must include the text keywords you employ for your YouTube channel in the video itself. However, these can be found in YouTube analytics.
Playlists For Successful YouTube Channels
YouTube users may get what they're searching for, but sometimes they simply want to watch something randomly. Compiling a set of videos in a playlist may save your viewers the trouble of individually locating each clip.
Selecting a video from a playlist allows users to play it with a single click. A user-friendly feature enabling them to find new channels is YouTube automatically loading the following video in the queue when a video has finished playing.
To attract more viewers to your channel, you might compile a series of videos with a common theme into a playlist. Videos from other media, as well as your own, may be added to your playlist.
Having people watching your videos and subscribing to your channel is crucial for having a successful YouTube channel.
Use Transcription Software To Transcribe Your Video
Any media professional nowadays would be hard-pressed to get by without the help of transcription software and services, whether for transcribing or improving the quality of experience. If you are interested in transcribing the audio, use software to transcribe a YouTube video to text.
To put it more simply, transcribing your material creates a circumstance in which both the authors and the viewers come out on top.
Transcription Will Help You Rank Better
Video transcription is excellent for those with hearing problems or redistribution in other formats. Fortunately, you won't have to spend hours upon hours transcribing text by hand.
Amberscript's text-to-speech converter is one example of a voice-to-text transcription tool that can rapidly and accurately make automated transcriptions.
Once you are satisfied with your transcription, save the file as a WEBVTT FILE (with the.vtt suffix). Then, upload it to your website's server alongside the video file.
Crawlers can access your videos more quickly and adequately index them if you do this.
Nail the First Fifteen Seconds Is How To Start A Successful YouTube Channel Quickly
Getting the opening 15 seconds of your video perfect is crucial if you don't want viewers to give up on it after seeing the first few seconds. Getting people to watch the remainder of your film should be your top priority after the first 15 seconds.
You may accomplish this by teasing an intriguing moment in the video or discussing the topic you'll be answering. You won't have a hard time keeping people interested in your video so long as the opening 15 seconds are interesting.
Insert Personalized Preview Images
You may have noticed that many of the most viewed videos on YouTube have large, flashy thumbnails. Stranger yet, many of these films fail to include the thumbnail art that is used for advertising them.
This is because many YouTube channels use unique thumbnails to get a more extensive viewership.
A custom thumbnail is an image that has been modified for use as a thumbnail. If you've watched a gaming channel on YouTube, you've seen these specialized thumbnails.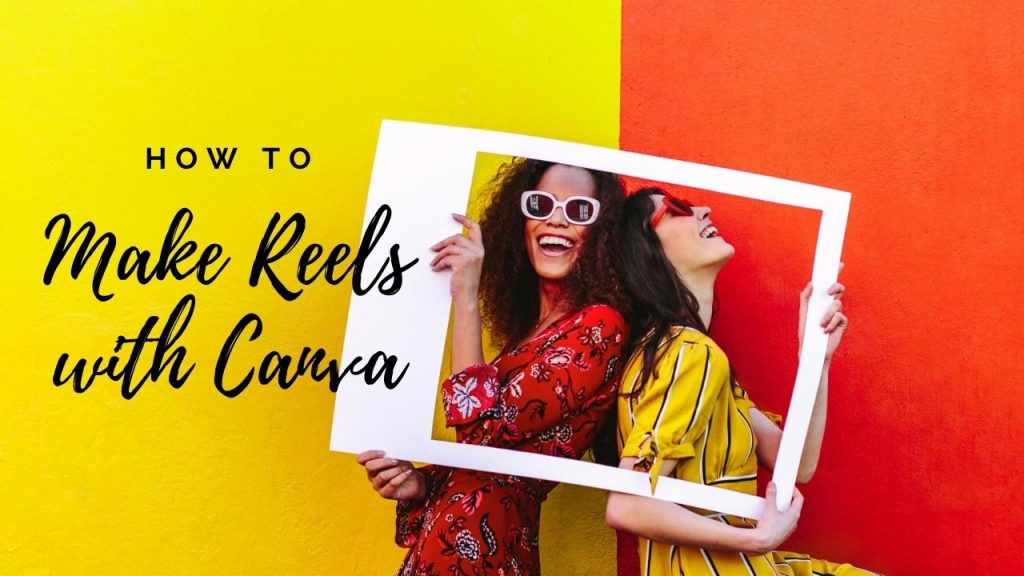 You can rent one if you don't have an in-house graphic designer.
Create Engaging YouTube Titles and Summaries
Video content added to a marketing campaign requires the creation of titles and descriptions and the modification of existing titles and descriptions. Titles and descriptions are nearly as crucial as the films themselves, believe it or not.
The title you use should be brief, descriptive, and keyword-rich. While a more detailed description is OK, it should still include relevant keywords and discuss the content of the video.
The searchability of your videos increases when you give each their title and description. People will have an easier time finding your channel if you make an effort to write decent descriptions and video titles.
Most people conceive videos as static, unchanging media that cannot change after being recorded. YouTube facilitates simple user participation through video cards.
Creators may include important external links in the video itself. You may direct the reader directly to the product you're discussing.
Including video cards in your movies is a terrific method to encourage audience participation and further action. You can use video cards to persuade people to do everything you want them to.
That could be from purchasing to checking out your website or signing up for your social network accounts.
Subtitles And Captions On YouTube
Lastly, add subtitles or captions to your videos and always have a voice-to-text subscription. Some viewers have trouble comprehending dialogue in videos, while others may not be able to grasp what you're saying due to a language barrier.
You may make your films more accessible to a broader audience by providing a textual translation via captions and subtitles.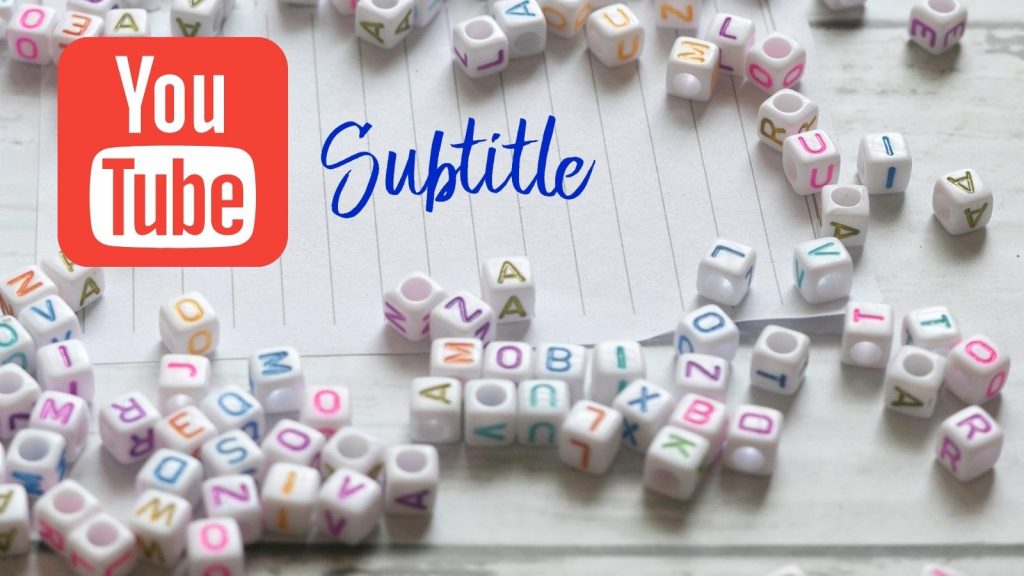 Adding subtitles and captions to your YouTube videos increases the likelihood that they will be found via a search.
Use YouTube Shorts
Another way to increase your success of a YouTube channel today is to incorporate #shorts into your channel.  These short videos are from 15-59 seconds in length and can help increase your video views and your channel's visibility.
Finally, How to Create a Successful YouTube Channel by Creating Some Buzz Around You
Promoting your channel should be a top priority if you want to use YouTube as a marketing tool for your small company.
If you operate a small company, you may use YouTube to spread the word about it by doing some or all of the following:
If you upload a video on YouTube, you should also share it on your other social media channels. Views and prospective subscribers are both gained when someone clicks on your video.
Paid promotion on YouTube allows you to reach a wider audience and get more subscribers.
By utilizing a keyword research tool, discover which keywords are prevalent in your business and which aren't. A simple approach to increase your discoverability is to use keywords.
Metadata: Making each video readily searchable is another approach to getting your channel noticed.
In Conclusion, How To Start A Successful YouTube Channel and Maintain It
Promoting your channel's reach by giving away a prize for every share a user makes of a video or the medium itself is just one method to use giveaways as a sharing incentive.
Promoting your brand by offering incentives for content sharing is an effective strategy. Have you started a YouTube Channel? I'd love to hear about your experiences with it.