Do you have a blogging hobby that makes money today? You know how the saying goes: do what you love, and the money would come. Can the same be said about your love for writing or creating visual content?
Creating a blog is a great way to share your writing and content creation skills with the world. Luckily, there are several ways you can monetize this hobby to make the most out of your blog.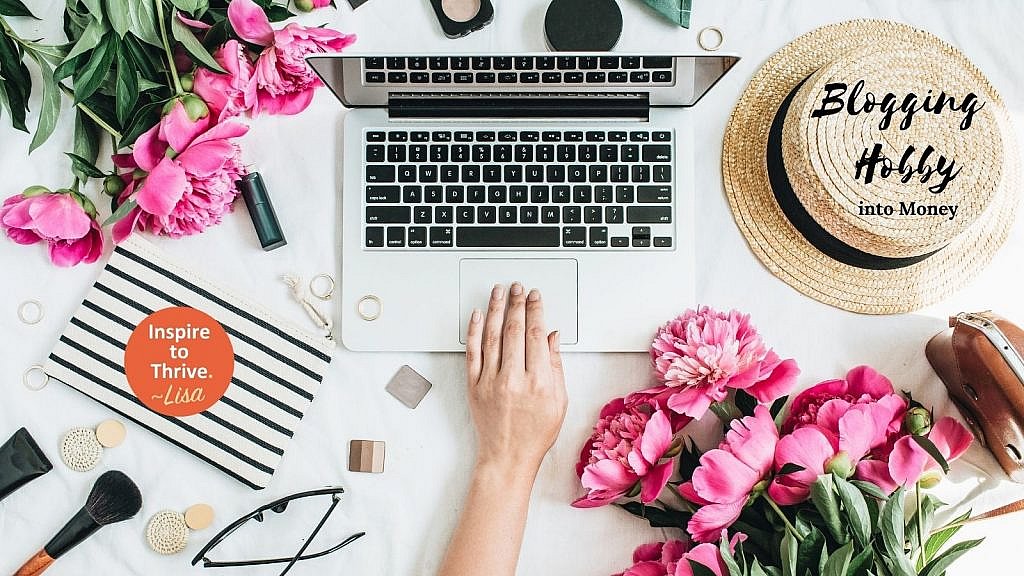 Here are a few ways you can make extra money from your blogging hobby.
Create Videos To Make Money
Are you passionate about creating videos and want to monetize your skills? Making videos for others on YouTube could be a great way to turn your passion into profit. With so many content creators out there, there is a high demand for professionals who can create top-notch videos.
You can offer your services to businesses with video presentations, influencers, or even individuals who want to elevate their online presence.
Keep in mind that your success in this field will depend on the quality of your work and your ability to market yourself effectively. So, if you are up for the challenge, grab your camera and start making videos that will catch the eye of potential clients.
If you are an expert in a specific area, hosting a webinar is a great way to make money from your blog. Webinars give your audience a chance to be more "interactive" with your brand. Your loyal viewers would also be interested in what you have to share and would be sure to purchase a ticket.

With numerous free webinars available, the content you give in your webinar must be substantial to give your audience value for their money.
Doing this would help you keep an interested and satisfied audience, making it easier for you to hold profitable webinars frequently in the future.
With numerous free webinars available, the content you give in your webinar must be substantial to give your audience value for their money. #webinars
Click To Tweet
Sell Ad Space Around Your Blogging Hobby
Selling advertising space is a common strategy bloggers use to make money. Generally, two types of ads are usually placed on blogs. The first is Pay Per Click ads, which are banner ads placed anywhere on your site, but usually within your content or on the side.
A blogger is paid per the number of times the ad is clicked on. The second form is the Cost Per 1,000 Impressions. With these ads, the blogger is paid a fixed amount after receiving 1,000 or more views. Programs such as Google AdSense can help you place and manage these ads.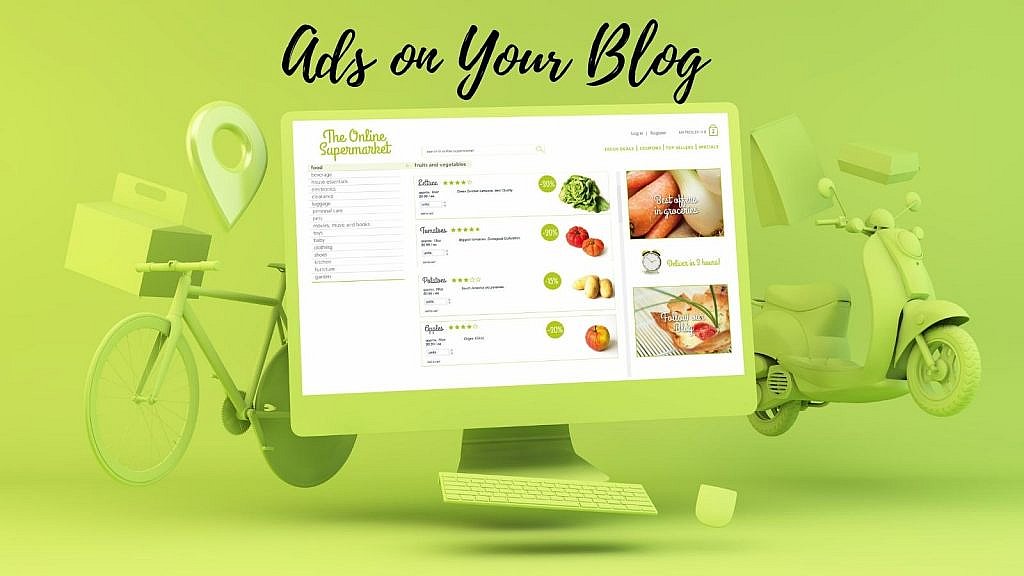 However, you can also be creative with ad space ideas. For example, rent out space on your pop-up box or social media header. These are great ways to make your blogging hobby money.
Another common and effective strategy to earn money on your blog is by engaging in affiliate marketing. This is done by adding various affiliate links to your content.
You make a commission each time a viewer clicks on the affiliate link and purchases or hires the service. Don't know how to go about this? Well, the good news is several companies offer affiliate programs.
All you have to do is sign up for these programs, and your company of choice will give you various text and links to use in your post. Of course, be sure you like the tools and products you are using before promoting them!
Hold Sponsored Contests and Giveaways
An excellent form of advertising is by holding sponsored contests and giveaways. Suppose you run a beauty blog. In that case, you can reach out to various beauty brands and offer to host a giveaway or contest. This is a win-win situation for the business, your audience, and you.
For the company, these sponsored contests can help promote its brand and increase its customers. For your audience, this offers a fun and exciting opportunity to earn something for free (who doesn't like free stuff?).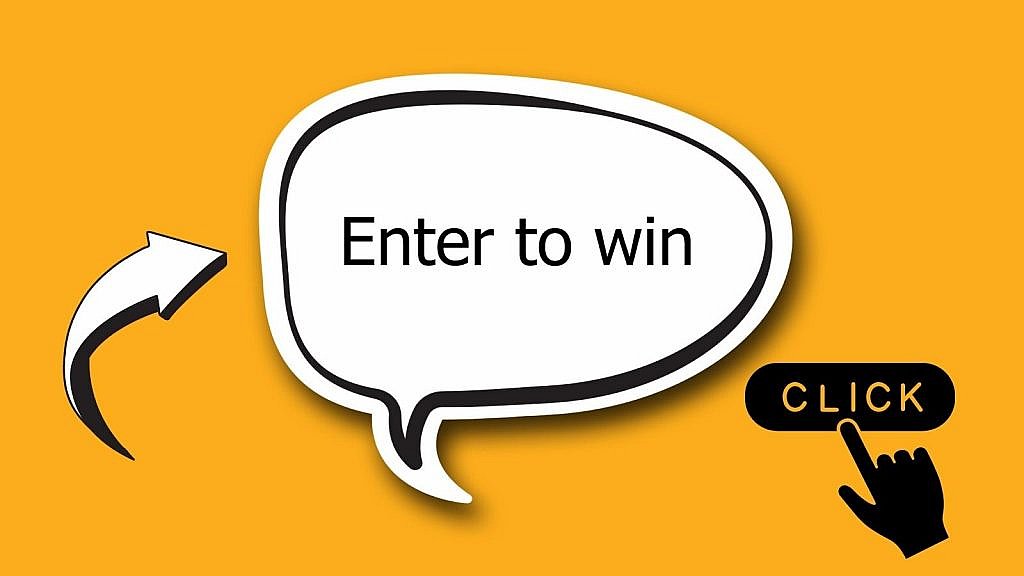 This helps spread the word about your blog and generate more leads that can be converted into money in the long run.
Get Paid To Write Reviews
In addition to giving products away, you can write a product review at a fee. Not only do you get to try these products, but you get to do so for free. Simply reach out to a business and offer to review their products and services at a price.
Ensure that the goods or services you are giving a review on are significant to the theme of your blog. By doing this, you are sure your customers would be interested and contact the business. This can help develop a relationship between you and the company for more paid reviews in the future.
There are numerous websites such as PayPerPost that can connect you to businesses that may be interested in this service.
However, it is essential to let these businesses know that a positive review is not guaranteed – after all, you would want to be honest with your audience.
Write Sponsored Posts As A Blogging Hobby
Although ads are an excellent way for bloggers to make some money, there are a few challenges. Some ads may annoy viewers or offend them, meaning they would not click on these ads. On the other hand, some of your followers may have ad blockers.
Both of these problems affect the amounts of money you earn. Therefore, in addition to having ad space, you should consider sponsored posts. Sponsored posts are a great way of advertising the business to your audience in a non-threatening way; therefore, helping you make more money.
However, to earn money from these posts, you must contact a relevant business and deliver meaningful information to both the sponsoring company and your audience.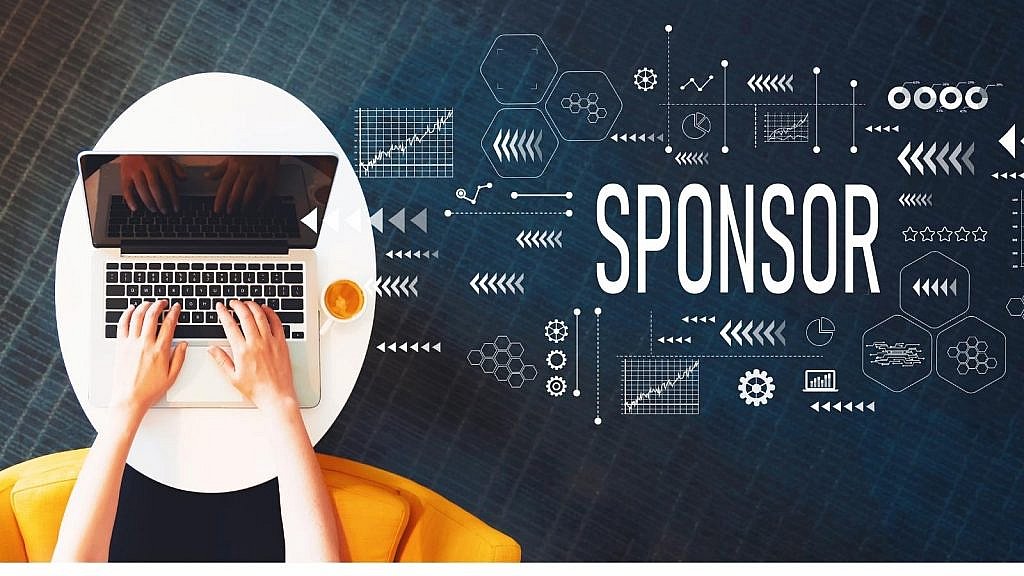 Before meeting a company for sponsorship, it is advisable to create a document stating your blog's following, audience demographics, traffic statistics, and other relevant information that may perk up the company's interest. It would be best if you also considered the laws concerning disclosure.
In the US, you can find these rules in the FTC's Endorsement Guidelines.
Sell Digital Products For Your Blogging Hobby
Selling digital products on your blog is another excellent way to make money from blogging and start a business. If you have great advice to offer on specific topics, you can write and sell an eBook to your audience.
You also add a "shop" page to your website to sell handmade goods or offer consulting services, courses, or workshops. Your audience would believe your products and services are worth purchasing through the knowledge you display in your content.
Therefore, be sure to provide services and products relevant to your blog and allow customers to leave reviews to entice skeptical buyers.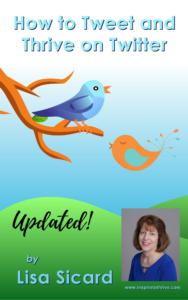 You can also create a membership system whereby your audience can apply to be members at a fee to access premium content. Premium content could include eBooks, downloadable guides, or any great content you think your audience would pay for.
Website flipping is just like house flipping. The only difference is that you would be changing up sites and not physical products for website flipping. The process is a relatively simple one.
You may choose to purchase a pre-existing blog, add more traffic, and sell it off to entrepreneurs to launch their businesses on it. Another way of flipping websites is by building them from scratch and producing traffic before selling them to an entrepreneur.
Either way, you make it easier for the business to gain a following, which makes this form of earning money from your blogging hobby a great one to consider.
Although building a website from WordPress is impressive and helpful in this form of making money, you should consider hiring a professional website designer to make the site more attractive and functional. Don't know where to sell your flipped websites?
There are several websites, such as Flippa, that serve as auction sites for selling flipped websites. Thank goodness for the internet!
Create A Business Directory
In the course of blogging, there may have been numerous goods and services that your audience has asked you for recommendations on. To make it easier for you and your audience, you should consider creating a paid business directory.
Before starting the guide, contact relevant companies in your niche for a sit-down to discuss paying you for a place in your directory. Be sure that the directories are a compiled list of reviews, products, and other relevant information your audience would need.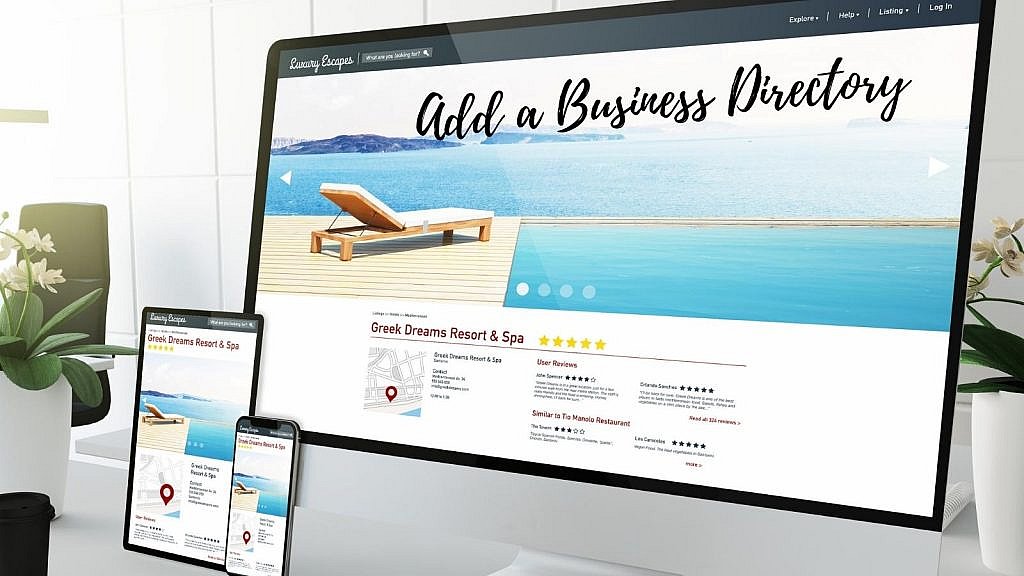 In addition to a business directory, you should consider creating a job board. You can offer your audience exciting and credible job offers by letting companies pay to have job vacancies advertised on your blog. For your job board to be successful, narrow these job vacancies per your content.
For example, suppose you run a blog that focuses on tech. You would want your job board to consist of vacancies related to IT or a related field. This way, your readers would be interested, and you would help them find good job opportunities.
Before starting the guide, contact relevant companies in your niche for a sit-down to discuss paying you for a place in your directory. #bloggingtips
Click To Tweet
Be A Guest Blogger For Media Outlets
As your blog grows, your great work would be recognized by news outlets, various brands with blogs, or other bloggers in your niche. They would be willing to pay you to make an appearance on their page with your expert knowledge on a particular subject or topic.
For example, if your blog is focused on relationships, another relationship-based blogger may love to have you featured on their website. You can also offer up some publication ideas and probably make a little money from that as well.
However, if you think you would like to feature on a business, influencer's, or brand's blog, you should not shy away from reaching out. If they are not familiar with your brand, a quick and short introduction will suffice.
You can check out one of my latest blog guest posts over at Anthony Gaenzle's blog.
Does Your Blogging Hobby Make You Money Today?
Making money out of blogging is a great way to "never work a day in your life." With these ten ways to monetize your blog, your past-time hobby could bring you good money.
However, apart from these methods, you can develop out-of-the-box ideas to make money from your blog.
I'd love to know more in the comments below if your blog is a blogging hobby or a business today.