Now that 2024 will be around the corner, have you started planning for your winning social media strategy?
It's never too late to create an engaging social media strategy that can boost your return on investment. Although you can't predict what will happen in 2024, you can plan to achieve your goals with a winning social media strategy.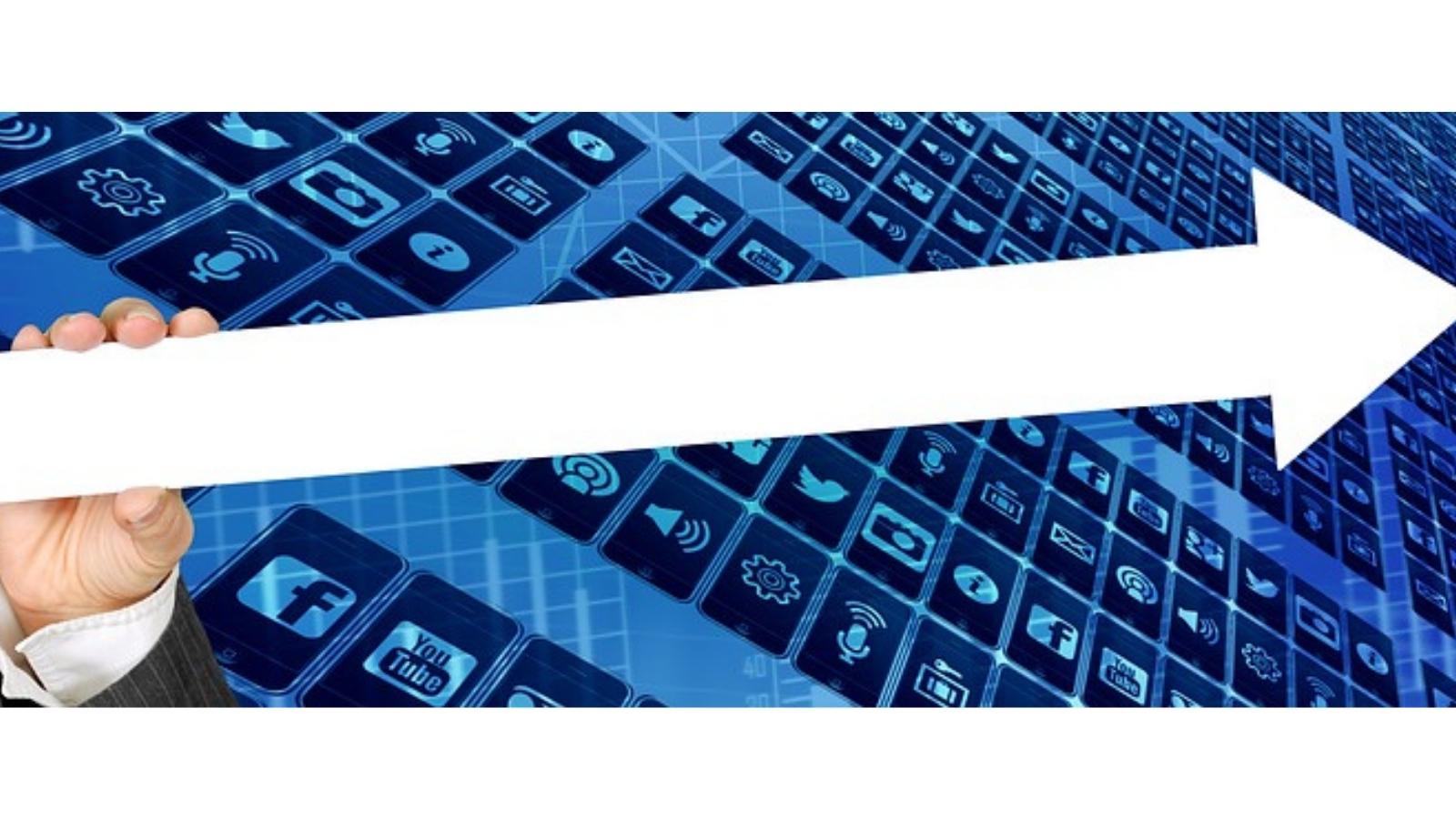 But what makes having a social media strategy crucial for your business?
There are over 4.4 billion people using social media today. And 58% of consumers will visit your social media pages before visiting your website. Which makes it crucial to have a powerful social media presence.
On the other hand, most of your competitors are online and fighting for the same audience.
How can you stand out?
In this post, I'll share tips that you can use to stand out from your competitors and win more business with social media marketing in 2024.
1. Conduct Regular Audits of Your Winning Social Media Strategy
Conducting social media audits gives you a clear picture of your current strategies and improvement opportunities. You can find out what's working and what's not working and identify new opportunities to grow your audience.
How can you carry out an audit?
Step 1: You should list all of your current social media profiles even private profiles.
Step 2: You need to ensure that you have a consistent social presence across all of your profiles. You should maintain a consistent theme that makes it easy for your audience to identify your brand, no matter what platform they use.
Step 3: You should use a social media analytics tool to track goal achievement on each platform. You need to find out if a platform has helped you reach your goals and identify which platforms outperform others.
Step 4: You should analyze results to identify your top-performing posts. This will help you find out which content formats receive the highest engagement, impressions, and reach on every platform.
Step 5: You can also use Google Analytics or other third-party analytics tools to measure how much traffic your social media efforts generated for your website. You should find out which channels and posts helped you drive maximum web traffic and generate leads.
Step 6: You should keep a tab on new platforms and new features that your brand should explore in 2023 to engage users. For example, you can try to build a presence on platforms like TikTok or leverage new features like Reels and Shops on Instagram.
Step 7: You should define objectives for your 2024 social media strategy and figure out how to achieve them. You will have to define attainable goals, outline a content calendar, and identify the best-performing content types to achieve great results.
2. Prioritize Quality and Relevance in 2024
Many marketers had to change their content strategies due to the pandemic in 2020-2021. However, what people want from brands hasn't changed.
Consumers still crave value.
But what does this mean for your social media content strategy in 2024?
You still need to give customers great content that can educate them and help solve their problems.
And how can you achieve this?
You should:
Create content that solves their pain points, teaches them new things, and makes work easier for your target audience.
Publish authentic and targeted content.
Provide practical and actionable tips and back them with real-time data.
Use content to humanize your brand.
Offer content that uplifts the community and offers support to them.
Use engaging photos and videos to catch users' attention.
Be brief and concise in your social media captions and posts.
Connect with your target audience through inspiring, nostalgic, witty, poignant, humorous, and educational content.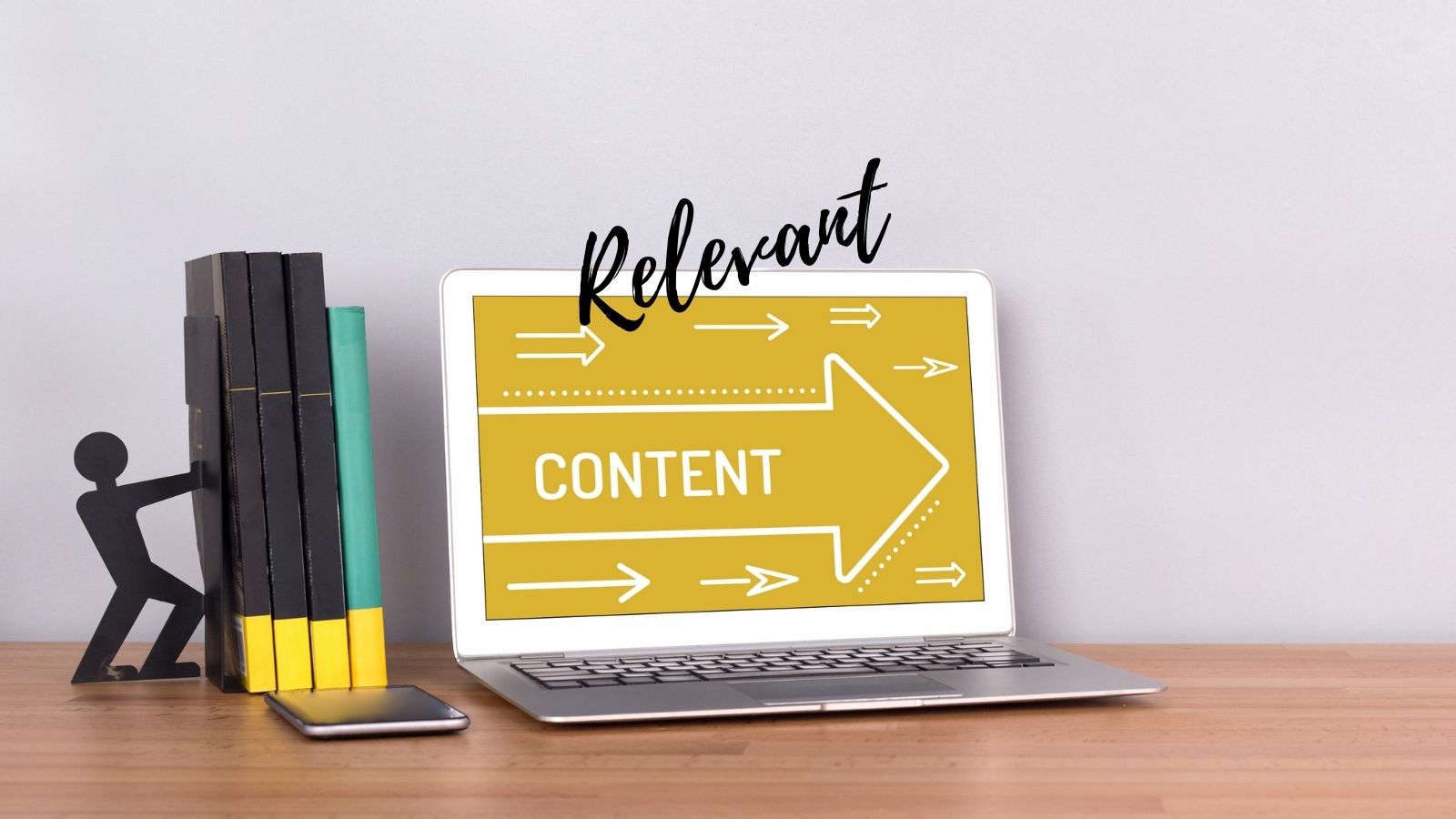 3. Use Social Amplification to Increase Reach
Amplification means relying on more than your brand promotions to get the word out about your brand.
It means partnering with employees, customers, other brands, and influencers to promote your messages and increase your reach.
But how should you handle social media amplification in 2024?
First of all, you should start in-house. You should create an employee advocacy program and encourage your employees to share your brand's messages. However, you should give employees the freedom to choose whether or not to participate. They should share content that resonates with their followers.
You should use influencer discovery tools to identify social media users with a potential affinity for your products and high reach and engagement. Or you can partner with them to have them promote and speak about the benefits of using your products.
You should also start a rewards program for your ardent customers. Consistently offer personalized experiences to your customers to increase the chances of them sharing positive reviews about your products and brand.
Consumer-generated content can help potential buyers learn about your products and trust your brand. This can help you increase conversions.
What else can you do to amplify your brand's reach?
You should stay up-to-date with the trending industry-related conversations and join the relevant ones. Then, you should share your thoughts about the trending topics and use popular industry-related hashtags to boost the visibility of your brand.
You can also use paid social ads to micro-target audiences and increase your reach. Then, leverage platform-specific ad features to target those who've interacted with your brand before or target lookalike audiences to attract new people.
Then, you should share your thoughts about the trending topics and use popular industry-related hashtags to boost the visibility of your brand. #socialmediastrategy
Click To Tweet
4. Use Social Commerce to Increase Sales
Is your purchase journey responsible for the clog in your conversion funnel?
The majority of purchase journeys have too many steps, which increases the likelihood of potential customers abandoning their carts. But social commerce can help you streamline your purchase journey.
With social commerce, you can make it easy for potential buyers to search, browse, and buy products and pay for them without leaving the social media app.
And the best of all?
Consumers have embraced social commerce.
Image via GlobalWebIndex
But how can you leverage social commerce to increase sales in 2024?
You should:
Provide valuable experiences that lead customers to share social proof in the form of reviews and user-generated content.
Use short videos and live streams to showcase your products in use, boost brand discovery, and increase user engagement.
Use social media chatbots to answer customer questions and help move them down your sales funnel.
Leverage the integration most e-commerce platforms offer with social media platforms to create seamless experiences for customers.
Partner with influencers for your social commerce strategy. With features like Buyable Pins, Instagram Shops, Shoppable Tags, and Facebook Shops, influencers can help drive buyers to your store.
Ready to Plan Your Social Media Marketing Strategy for 2024?
Make 2024 the year when you build a community of engaged and loyal customers on social media. By using smart social strategies and implementing them the right way, you can achieve your social media branding goals and build a strong brand presence.
Do you need help creating and implementing your 2024 social media strategy? Get in touch and we can offer more tips to grow your social media presence and have a winning social media strategy.
Latest posts by Shane Barker
(see all)