Many software applications can make a huge difference in your business. However, knowing which ones are essential to your company and which you can live without is important. This article discusses four of the most popular types of business software that every business requires to assist you in making an informed choice.
Document Scanning System
Almost any business or industry can easily manage and streamline the flow of information by implementing an efficient software program and the beste scanner software.
A document scan software program will ensure that every piece of scanned data has the highest quality possible, adding to the convenience of electronically scanning all of your company's essential documents and files.
As you can imagine, this is a massive benefit for businesses that want to prevent the loss of crucial data.
CRM Busines Software
CRM software provides an effective way to streamline the customer experience. This includes managing sales, marketing, and customer service tasks. These tools also allow companies to measure performance and find trends.
A sound CRM system will provide users with a unified customer database. It also should have a straightforward interface that is easy to use. The ability to create and maintain custom datasets is a must.
One of the most important features of CRM software is its ability to integrate with other business applications. The integration enables businesses to manage their customer-related work in a single dashboard. This translates to reduced costs and more efficient monitoring.
There are two basic types of CRM software. The first is the desktop version. Desktop versions are limited and are primarily used for simple customer contact management.
The second version is a mobile app. These can connect your contacts from your phone right into the CRM for your to access easily. Not only that but many use AI technology to let you know when is the best time to make a connection with your contacts.
Bookkeeping Popular Software
For businesses, it's essential to keep proper financial records. This allows business owners to better monitor cash flow, know profitability, and comply with tax laws.
Bookkeeping software can also be used to track expenses and generate invoices. It's designed to streamline your accounting process and increase your team's productivity. Typically, bookkeeping software is installed on a local network server, but you can also use it in the cloud.
Using online bookkeeping software is a savvy choice, especially for businesses that want to avoid expensive hardware and software licenses. Cloud computing makes it easy to maintain your company's financial records and gives you access to your information from anywhere in the world.
Project Management
Project management software is a valuable tool used by individuals and teams to plan and manage projects. The software helps coordinate teamwork, track tasks, and organize all project information.
A good project management solution will allow you to break projects into segments so it is easier to track progress. It will also help with collaboration and communication.
Some of the most common features to look for in project management software include task management, email integration, and document control. These tools will allow you to track changes in real-time and keep your files and documents safe from unauthorized access.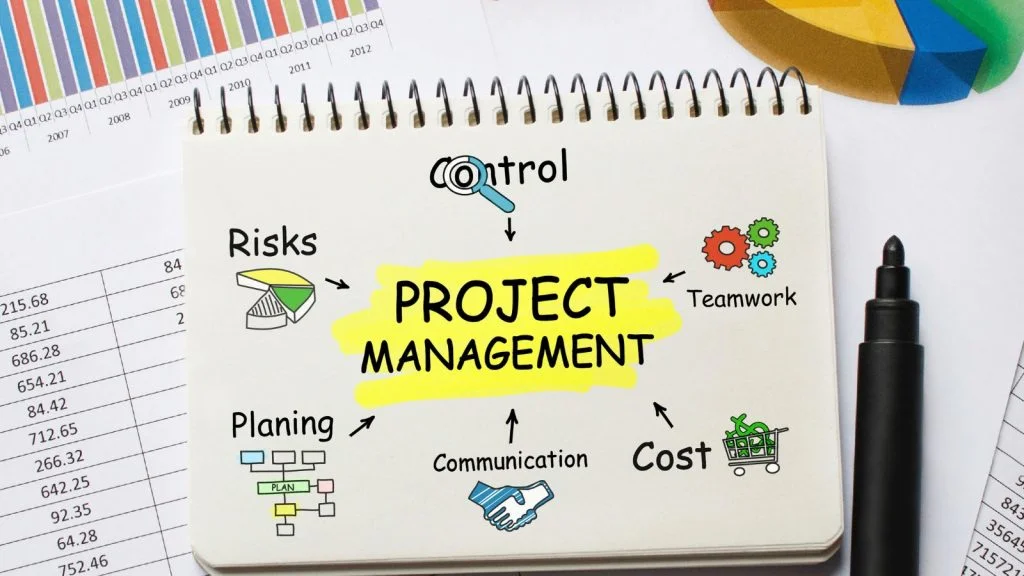 Communication Business Software
Communication software is a vital part of the modern business landscape. It allows organizations to communicate with multiple parties, including customers and employees. Today's technology makes corporate communication more convenient and personalized than ever.
There are various options, from email to complex contact center solutions. Finding the correct answer depends on how and where your business will use the software. Whether you work with a managed service provider or purchase a standalone program, the right communication software can help boost your business operations.
Communication software is designed to solve collaboration problems, such as scheduling meetings, sending documents, and exchanging information. This is especially important for companies working in different fields.
There are two basic types of communication software. They include synchronous and asynchronous programs. The first is intended for real-time tasks, while the latter focuses on file transfers.
ERP Business Software
ERP software provides a business with an efficient way to manage its resources. These include human and physical assets, as well as information. By using an ERP solution, you will be able to better optimize your processes and save money.
A vital component of an ERP solution is a centralized database. This ensures that all of the data is stored and synchronized. It also helps to reduce errors and eliminates the need for redundant tasks.
There are many different types of ERP solutions. Some are cloud-based, while others are on-premise. Cloud-based options are easier to implement and have lower upfront costs. In addition, cloud-based ERP solutions have regular updates and patches.
Modern ERP systems are also open and can easily integrate with various other software products. You can customize them to meet your unique business needs. If you need to decide whether or not your organization should use an ERP solution, you can consult with a certified ERP consultant.
Your Turn
What type of popular software are you using for your business? Have you tried a new software program this year? I'd love to hear from you about it in the comment area below. Thank you for reading.