Social media has been beneficial for both businesses and individual users. For businesses, these platforms allow for easy access to a wide range of potential clients. Regardless of your type of business, you would create effective marketing strategies, even for marketing your rental property.
However, renting out properties is tough on the internet because making such an investment isn't done on impulse. Fortunately, with the right strategies, you can create a robust social media marketing strategy that can bring you your desired results.
5 Marketing Strategies For Your Rental Property On Social Media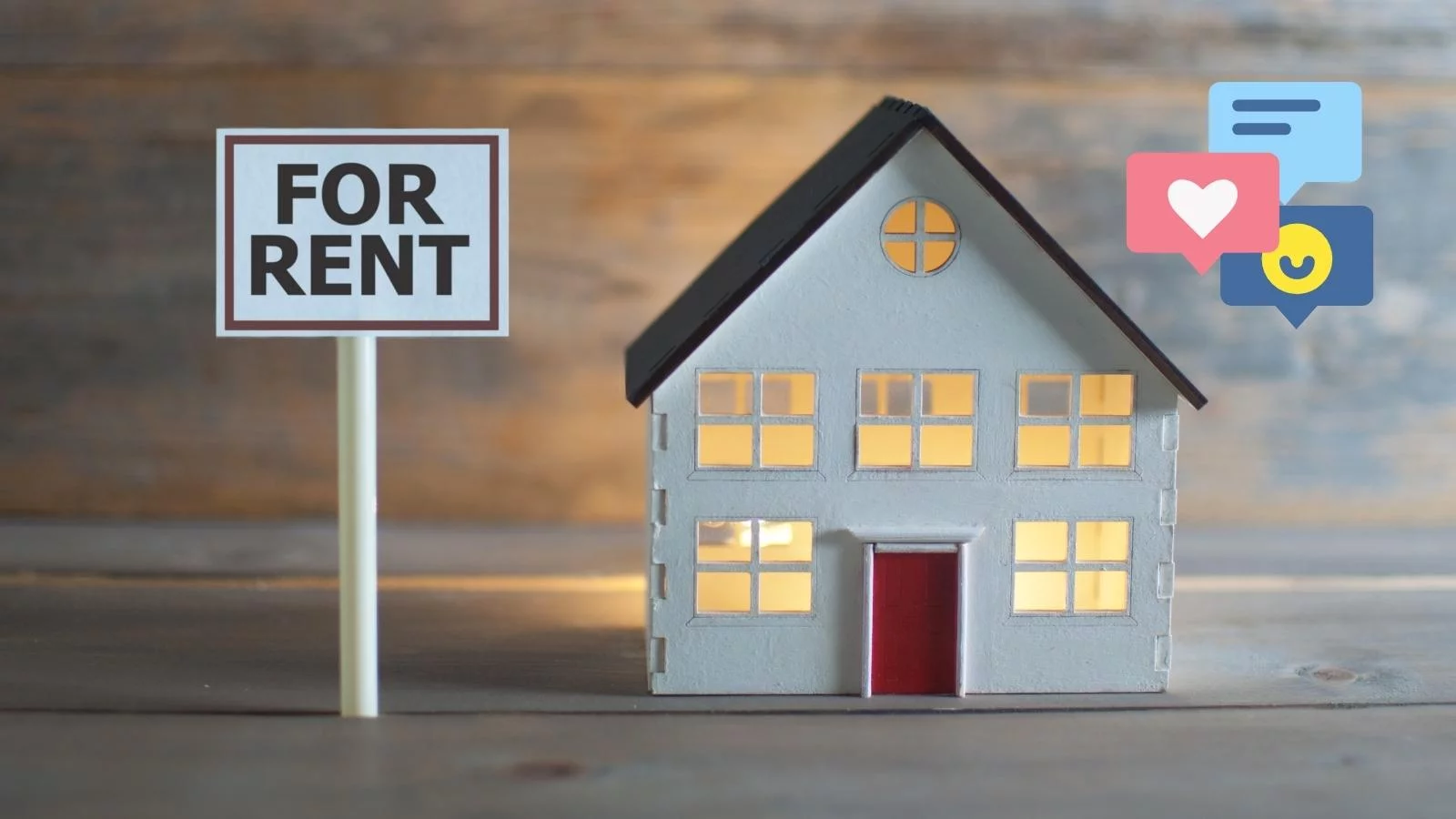 Consider Video Marketing
Social media has evolved greatly over the years, incorporating more features such as sound and video. Recent research shows that over 90% of internet users prefer to interact with videos when learning about a product or service.
Statistics also show that using videos in your marketing strategy increases sales by 76%. Videos also increase support queries from interested individuals by 76%. If you want to be more impactful with your real estate business on social media, using videos is a great step.
Using a video creator tool, you can easily create a professional-looking video that highlights your property's unique selling points.
You can showcase the property's layout, room sizes, amenities, and location, all while adding your personal touch and style to the video.
Videos allow you to show relevant elements within and around your properties, so keep this in mind. From furnishing to smart home settings and even fob systems, videos give potential customers a vivid picture of what to expect.
You can consider using video formats such as Instagram reels, Facebook and Instagram live videos, Snapchat story updates, and the use of YouTube.
Optimize Your Social Media Profile
Another thing to consider is creating an informative and attractive profile. While this might sound obvious to many, the truth is several businesses overlook their profiles, especially uploading vital information such as their phone numbers or office locations.
When optimizing your social media, be sure to include essential information like your office address, contact details, website URL, and a profile photo.
Show Off
Customers are drawn to reviews, especially positive reviews. In general, several home buyers and business investors admit they're more likely to invest in real estate businesses with excellent online reviews.
Thanks to social media, the truth about how good or bad your business is, is made known to the entire world. You must use reviews to your advantage.
There are easy ways to display customer reviews, including sharing testimonies on Instagram. You can also retweet your company's profile, and fill the Facebook review tab with all your 5-star reviews.
Join Local Online Communities To Market Your Rental Property
In addition to showcasing your worth in the form of video input and reviews, your real estate business can market itself by participating in local online communities. A great platform for this is Facebook Groups. With over a billion users, Facebook is a platform bound to provide you with several ideal customers.
In addition, you can also sign your company up with real estate-specific groups. These groups enable potential customers to easily locate you and your marketing of rental properties.
You could also find groups like that over on MeWe, Gab, and other alternative social media networks today as well.
Marketing your rental properties on social media like groups on Gab, the alternative social network.
Perfect Posts for Marketing Your Rental Properties
Be sure to use photos in your social media posts when marketing your rentals. People love to see pictures and you don't want to be driving people around to view them. Include outside and inside photographs of the property.
If potential renters see what the place looks like first and like it, they are more likely to rent it. Otherwise, you will have a lot of tire kickers and wasted time.
Your Turn on Marketing Rental Properties on Social Media
When marketing on social media, ensure that every strategy implemented focuses on your company goals and objectives. As well as providing value to your target audience.
I'd love to hear from you if you used social media to market your rental properties. Or if you found a rental property via social media, please drop a comment below.