Have you ever wondered how to find a phone with a find location by phone number? Maybe you misplaced your phone or had it stolen, leaving you wondering where it might be. You then googled "How to find my device location by phone number."
Or maybe you have received a call from an unknown number and are curious to know its origin. Or you are worried about your child's whereabouts.
Either way, the good news is that you can find the location of a phone number with ease using various online tools.
In this blog post, we will provide you with a comprehensive guide on how to find a location by phone number.
If you work in social media or own a business you know how important this can be if your phone is lost or stolen.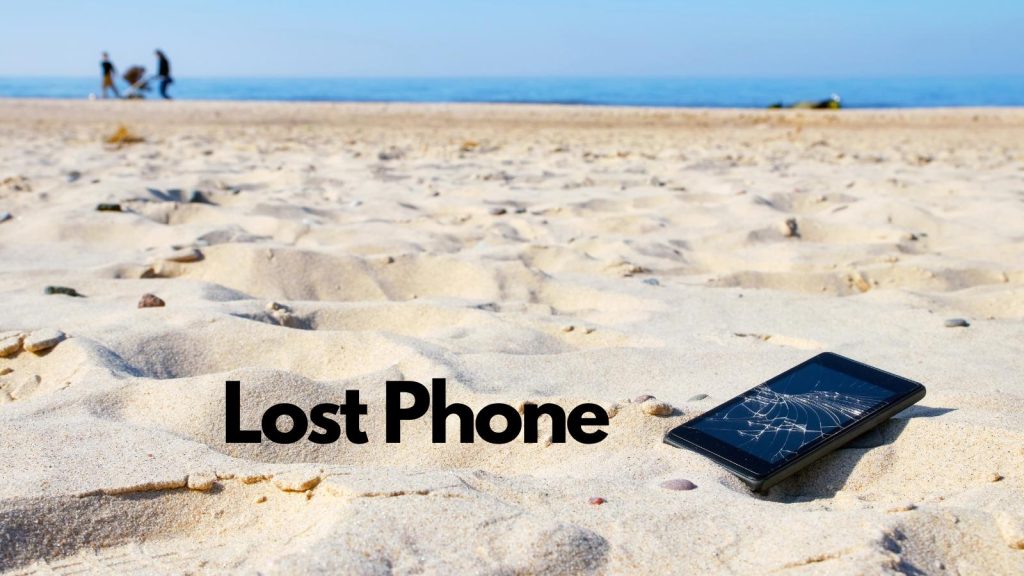 What Is Mobile Device Location?
Your mobile device must have location enabled for it to work. It allows your phone to estimate its location from satellite signals, such as a GPS device.
Use The Scannero Tool To Find A Location by Phone Number
The Scannero tool is an online tool that can help you locate a device with an active SIM card and internet connection. All you need is the phone number and access to the Internet.
Simply enter the number on the Scannero website, and the app will quickly identify the location of the device. This tool is particularly useful for finding a lost or stolen phone.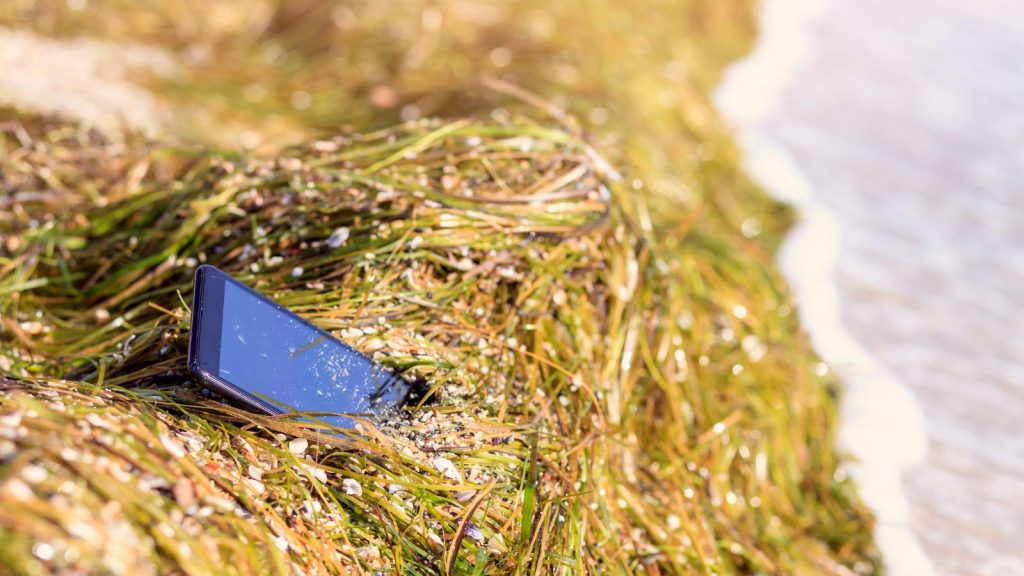 Use Google Maps
Google Maps is also an excellent tool for locating a phone number. Enter the number into the search bar, and Google Maps will pinpoint the location on the map. Most mobile devices come with the geo-targeting app.
However, this method only works if the number is associated with a business listing or public service.
Try TrueCaller
Truecaller is a popular app that allows users to identify callers and block spam calls. In addition, you can also use the app to find the location of a phone number.
The app has a map feature that displays the location of the caller. However, you need to be careful when using Truecaller, as it collects data from users' phonebooks.
Use Social Media To Find Phone Location
Social media platforms like Facebook can also help you locate a phone number. Facebook has a search bar where you can enter the phone number and effectively track the profile of the person or business associated with that number.
However, this method is only helpful if the owner of the phone number has included it in their Facebook profile or business page.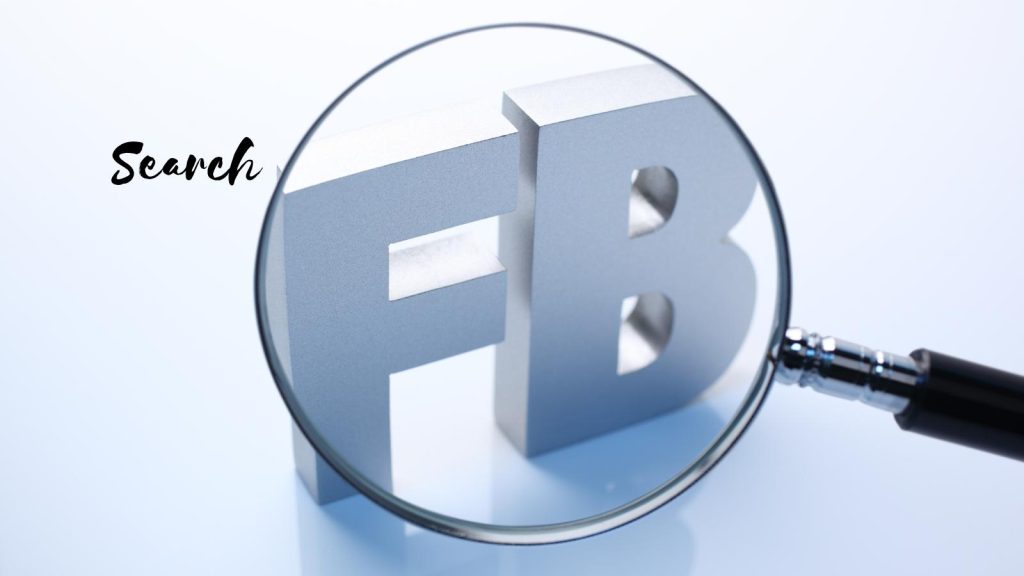 Contact Your Phone Carrier
Finally, you can also check with your carrier to locate a phone number.
Most carriers have a GPS tracking feature that can locate a phone number. However, it would help if you had a legitimate reason for the search, and there may be fees associated with this service.
Use IFTTT Applets To Find Location By Phone Number
IFTTT is a web automation service for apps. You can use two applets as they are called for free, otherwise, you can subscribe to their premium services for $5.00 per month.
For Example, you can text your lost Android phone to turn the ringer volume up 100%. Another applet is: Send LOST in a sms to your phone to set the ringtone volume at 100% after that you can call your phone from a relative or friends phone to try to find it.
You can also do a search to find other types of productivity applets on their website.
Ways To Safeguard Your Phone If Lost
However, if you lose your phone, you might feel helpless and worried about all your personal information falling into the wrong hands. But fret not, there are ways to safeguard your device if it is lost.
The first step is to ensure that you have enabled the 'find my phone location' feature. This helps you track your phone's location remotely and can even ring the phone loudly, making it easier to locate.
Additionally, you can also set a passcode or pattern lock to secure your phone's data. Taking these steps will ensure that your phone remains safe even if it falls into the wrong hands.
Be sure to use 2-step authorization on any sites or apps you use on your mobile device for extra security.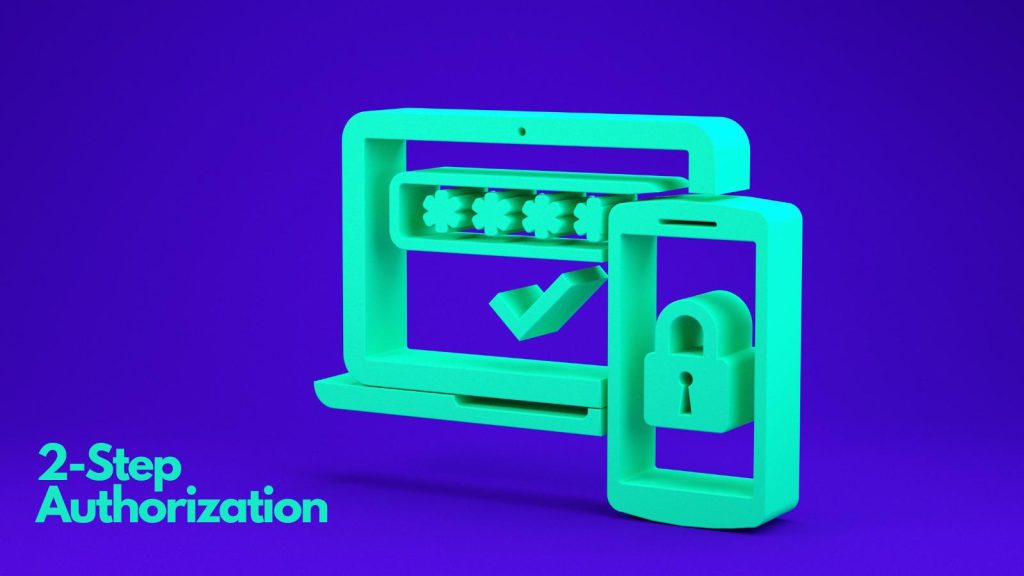 In Conclusion: How To Find My Device Location By Phone Number
Finding the location of a phone number has never been easier thanks to technology. The methods listed in this blog post give a wide range of options to select your preferred method. Always remember to only use these methods when you have a justifiable reason and never violate anyone's privacy.
With the right tools, you can easily find a phone number's location.
Have you ever lost your mobile device? I'd love to hear if you were able to recover it or not.
*Make sure you are legally allowed to use any spy tools on mobile devices as these can be an invasion of privacy. But in most cases, parents do not need permission from their kids to track them.
FAQS
Can you find your lost phone by location?
Yes, there are several ways to find your lost mobile phone.
What is a mobile phone location?
It's the GPS for your device, it must be turned on to be found if lost.
What are some tools to use to find my device location by phone number?
Scannnero, True Caller and IFTTT are web tools to help you locate your phone as well.
How can your phone carrier help you find your lost mobile phone?
They may be able to help you with GPS tracking and may charge you for it.
What is the best way to safeguard your personal information if you lose your phone?
Use 2-factor ID for any websites or apps that you log into.