Are you looking to improve your blog's visibility online with SEO that works? Building an effective SEO strategy is essential for any blogger who wants their content to stand out in the ever-growing sea of digital information. With a little bit of effort and consistency, it's possible to make sure potential readers find your blog quickly and organically. And then, more importantly, they keep coming back for more.
From title optimization to ensuring mobile responsiveness, I'm going to share 10 key practices you can use to create an effective SEO strategy to stand the test of time.
3 Reasons Your Blog Needs A Strong Strategy That Works
Creating a strong SEO strategy for your blog can greatly increase its success and visibility. Here are three concrete reasons why it is useful to have effective SEO tactics in place:
It gives blog content the visibility necessary to reach its target audience and establish importance in the marketplace.
Next, it increases brand recognition, enabling blog posts to appear high on search engine rankings. That is when potential customers are searching for relevant topics.
It ensures content is optimized for mobile devices, promoting higher engagement levels and a superior user experience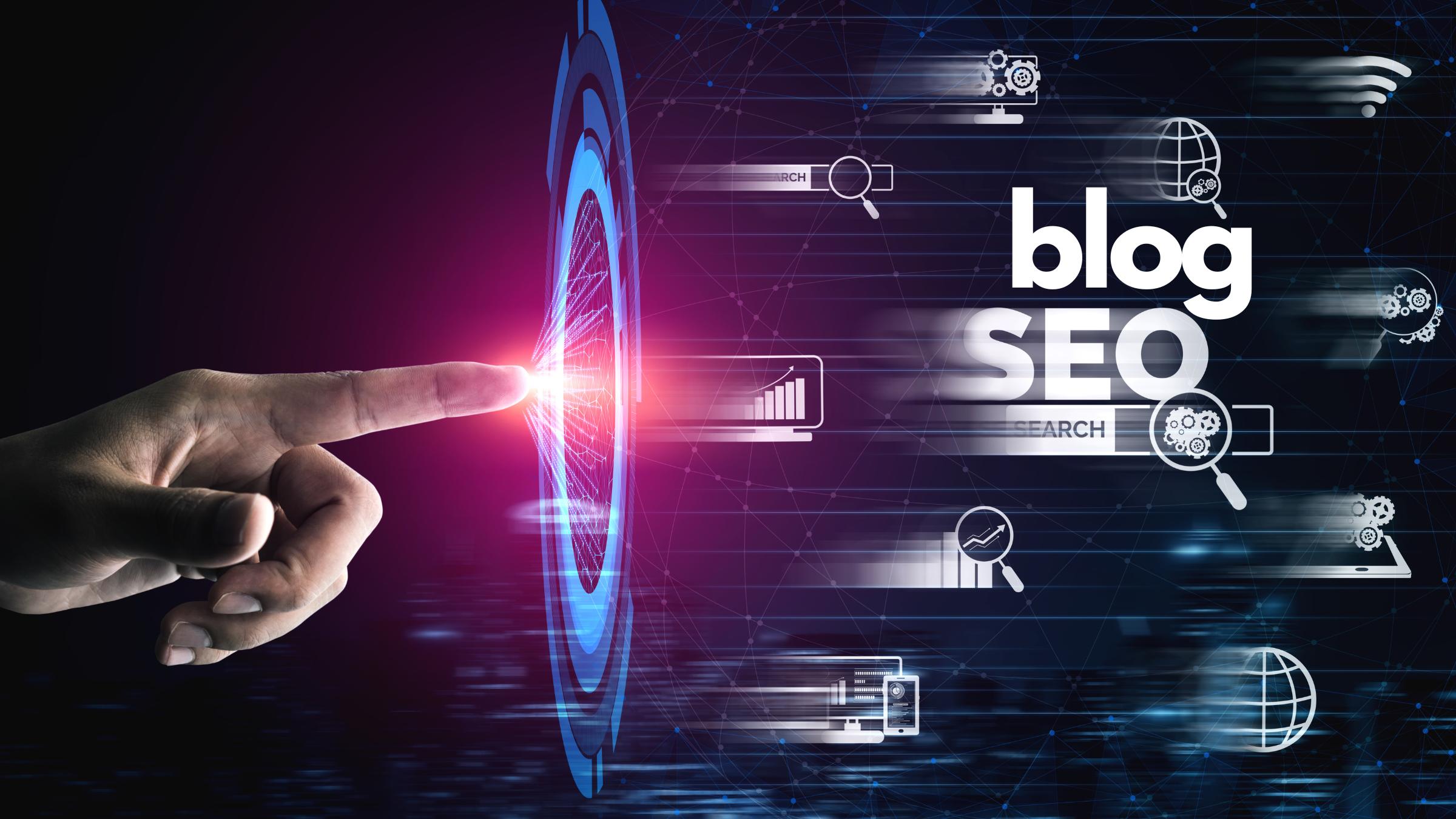 SEO That Works For Optimizing Your Posts
Optimizing a blog for search engine success requires some strategic efforts. An SEO strategy is an action plan for increasing visibility on digital platforms. The plan can be broken down into several main areas.
#1 Keyword Research
By delving into the best keywords for your blog, you can gain a better understanding of topics that visitors are searching for and create content tailored to those requirements. The right keyword research — one where you consider both keyword volume and keyword difficulty — will also help you identify which words have the highest rate of relevance among users and are the easiest to rank on SERP.
If done correctly, keyword research should help you improve the ranking of your blog. Not only that it's perceived authority among your target demographic. Put simply, it is one of the main pillars of a strong SEO strategy.
#2 Title Optimization
An effective title will bring in more readers. It immediately catches the attention of potential viewers and gives them a strong sense of what they can expect from their visit. The best titles appear at the beginning of searches and make browsers eager to click on and explore the blog post.
Make sure that each blog post has an original, specific, eye-catching title tailored to target exactly the right audience. Keep it brief yet informative; succinctness is key. Take your time crafting each title and use Ranktracker software if necessary to develop an effective title for each blog post.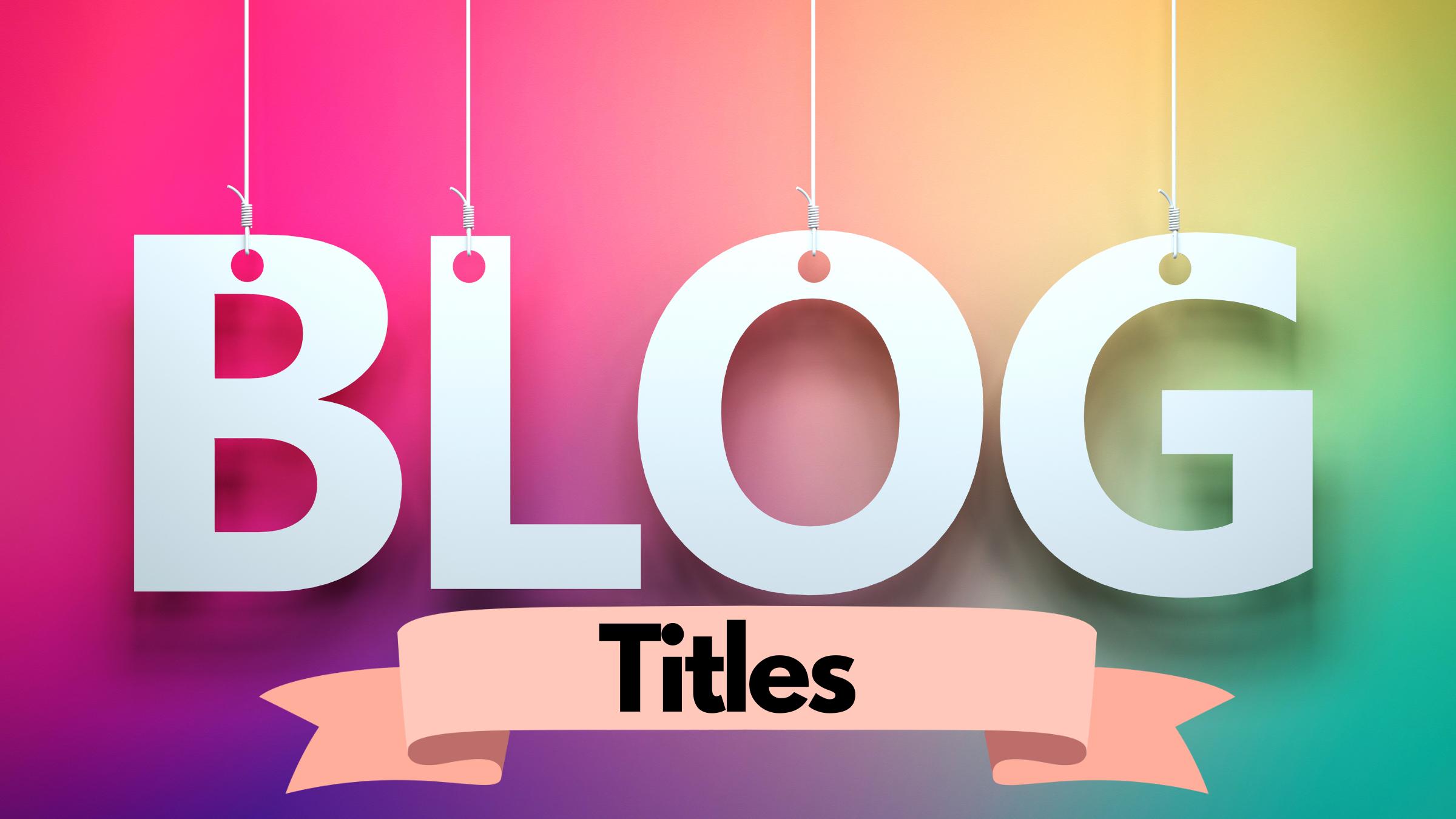 #3 100% Originality
Ensuring 100% originality of content is undoubtedly one of the most important steps to take. Creating well-crafted, original content will give your website an edge over competitors. It increases its chances of appearing higher in search engine rankings.
Besides, unique and interesting content encourages engagement from readers and viewers including positive reviews and returning visitors. Taking the time to come up with creative, innovative pieces will strengthen your overall SEO.
Furthermore, the original content will improve your online presence significantly.
#4 Appropriate Visuals For Search Engine Optimization
Visuals are often overlooked as an important factor for SEO. But in fact, images can greatly improve your content's presence in search engine results. Including images, videos, and infographics not only helps make the content more interesting but also provides another way for viewers to access it.
For example, if someone searches "how to prepare a gourmet meal" in their browser, a visual accompaniment such as an instructional video or series of photos can help your blog post stand out amongst the competition.
In addition to improving the quality of user experience, proper use of visuals strengthens the relevance and likelihood of higher placement on search engine result pages.
When choosing visuals for your blog, be sure they are appropriate for the subject matter discussed. As well as professionally produced, and contains properly configured ALT tags that accurately describe each image.
#5 Effective Links For SEO That Works
Linking to other websites from your content allows you to offer valuable insights to readers, making your blog a useful information resource. Additionally, building up a network of backlinks from other websites to your own will help strengthen its SEO.
Quality backlinks give weight to your website, as you are being vouched for by the referring site. These backlinks increase the chances of potential readers finding you more easily.
Use a strong backlink analysis tool for a properly executed linking strategy that will not only help draw more attention to your blog but also result in higher rankings.
#6 Meta Description
One more essential practice for creating a successful SEO strategy is to add meta descriptions to all of your posts. These descriptions are summaries that appear beneath each page title on search engine results. They give readers an idea of the article's contents.
Meta descriptions should include keywords associated with the post, but more importantly, should capture the attention of potential visitors. So be sure to use compelling language that encourages clicks, allowing you to expand your reach.
#7 Excellent Readability Key For SEO That Works
A blog's readability is an essential factor impacting how well it does in search engine results. It all begins with making sure that readers can easily navigate your blog, which involves separating long pieces of text into shorter paragraphs and using headers and subheadings.
Moreover, it is recommended to keep your topic focused and concise, use simple language and familiar terms, and introduce visuals such as images or videos.
It is also essential to always check for grammar and spelling mistakes to maximize the quality of your posts.
#8 Categories And Tags
An often neglected element of an SEO strategy is to make use of categories and tags. Categories help define the blog's genre, while more specific tags point to the topic of each post.
By utilizing both categories and tags, you can ensure that your blog posts are properly classified and the content on the blog is more easily navigable.
This will drive organic search traffic due to improved indexing by search engines and your readers will appreciate the organization too.
#9 Strong CTA
Good CTAs can help draw readers in, as well as drive actions that promote conversions or further engagement. To make sure your CTAs create maximum impact, ensure they are visible throughout the page, and keep them brief.
It might be also useful to explore different variations to see which works best for your particular content.
Aim for a CTA that is ideologically aligned with what you want users to do. Thus, if making a purchase is the goal, communicate the offer clearly and simply state how easy it is to complete their order.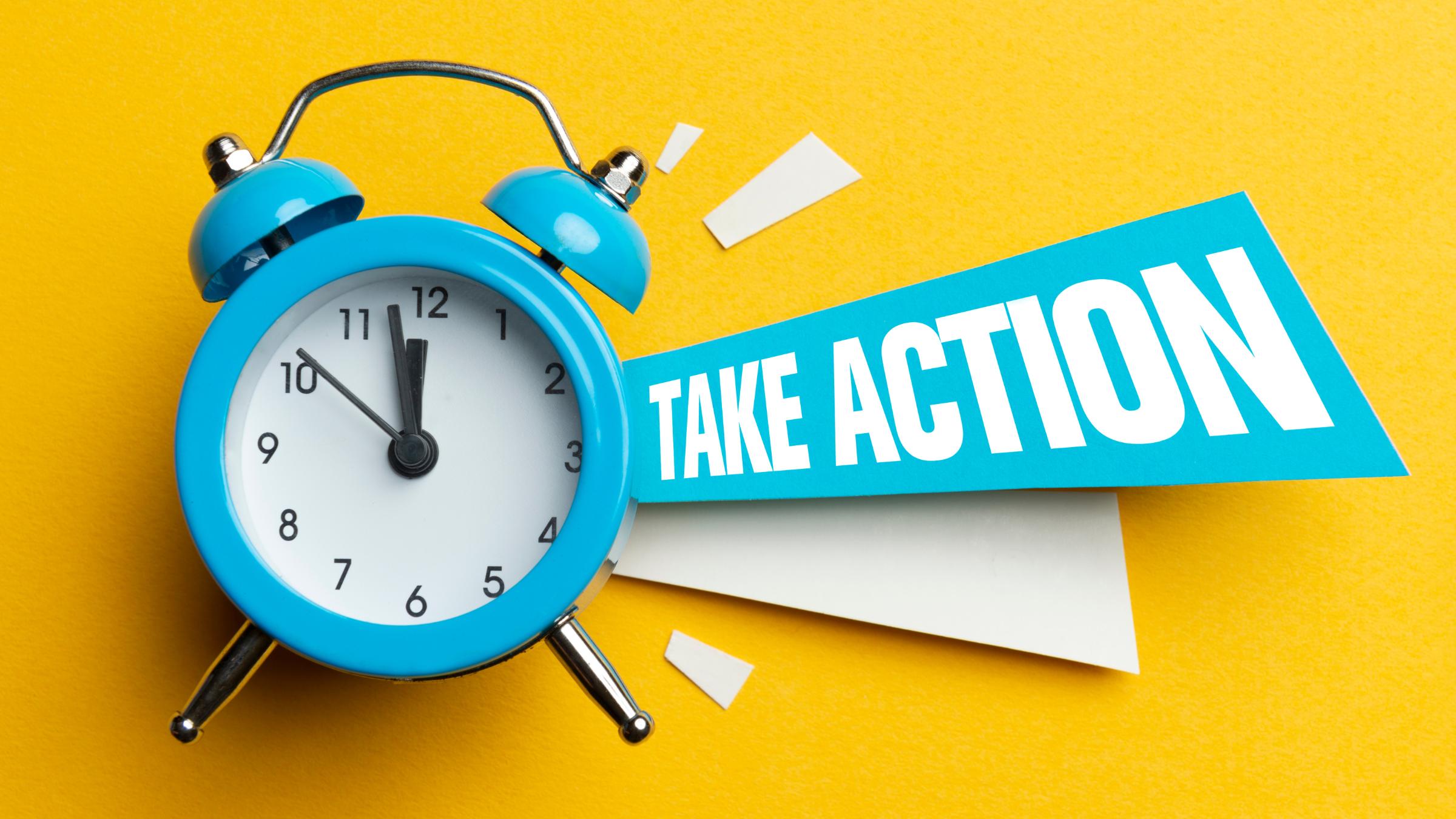 #10 Mobile Responsiveness
Finally, a key practice in building a strong blog SEO strategy is to have a mobile-responsive website. Your content will easily be viewed on any device and in any format.
Mobile responsiveness enables users to access material without having to pinch expand or swipe to view specific parts of your content. The end result is a better user experience, which translates into increased viewership and heightened engagement overall.
Final Thoughts: SEO That Works
All in all, a successful SEO blog strategy contains many different factors that work together to increase your blog's visibility and exposure. By following the tips outlined in this article, you'll be well on your way to increasing your blog traffic and authority score.
Have you been using SEO that works for your blog? I'd love to hear if you add something to this list or what you have been missing.