Let's get something straight right away. Google doesn't hate your site. Just like it doesn't love other sites it ranks highly in the SERPs.
Google has two missions. One is to give the user the exact information they seek. The other is to make money off of ads. Both are because they were able to make sure the user got exactly what they were looking for.
If your site is able to do these two things that work for Google, it will be rewarded.
It's when these two things are not satisfied the site suffers. All you have to do is figure out why and then fix it.
Once this is done then Google will be happy and your site will rank for the important keywords.
In this article, we will go over some of the areas why Google hates your site. And moreover, what to look into when your site is dead in the water so you can fix it.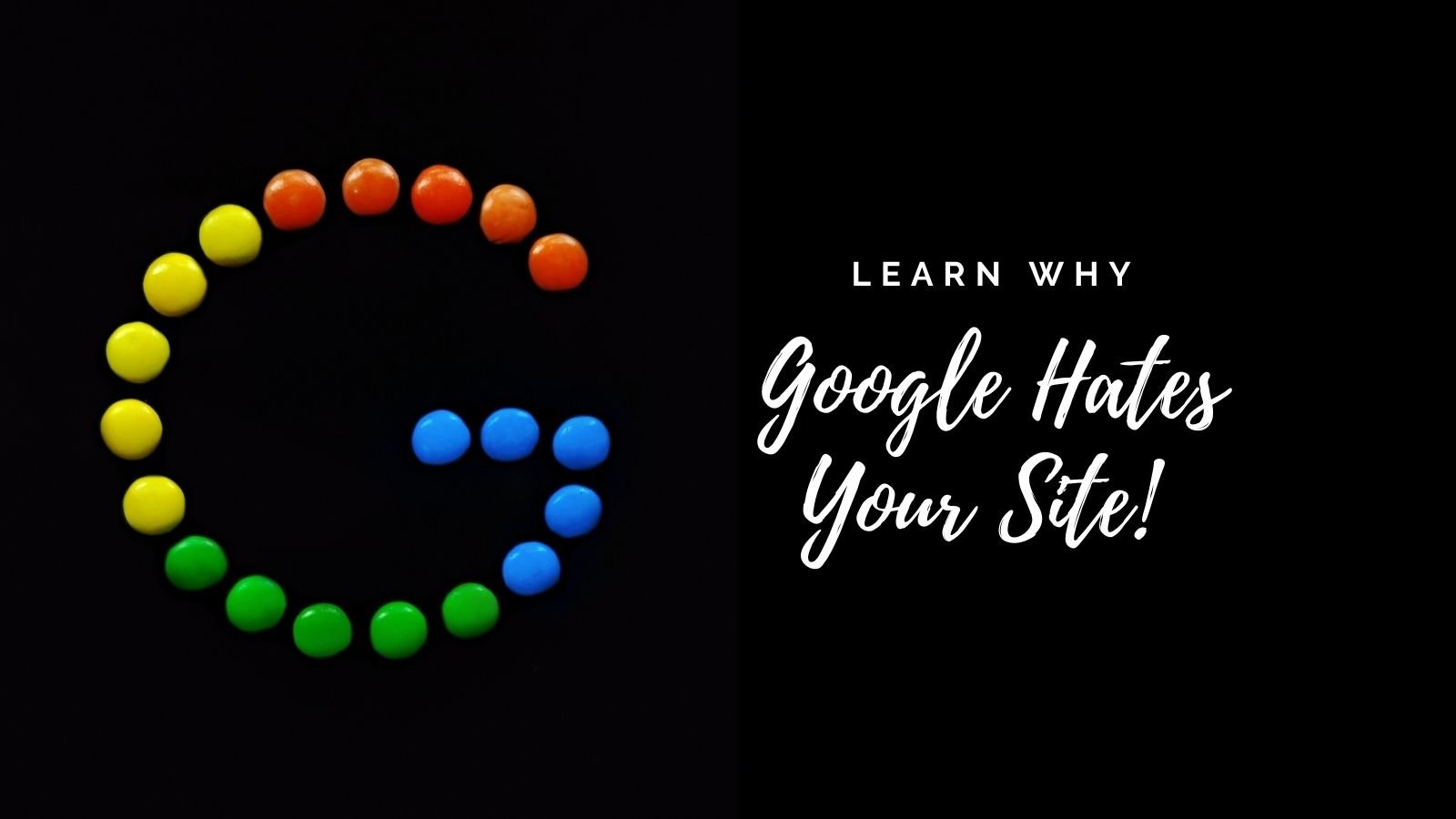 Google has two missions. One is to give the user the exact information they seek. The other is to make money off of ads. #SEOTips
Click To Tweet
Your Site Isn't Getting Crawled is Why Google Hates Your Site
Before Google can figure out what your posts are about and rank your target keywords, it has to crawl it. Then, it will index your site. Once your post is published, it will eventually get discovered by Google's bot that scans the entire web.
It will then index the site meaning that it becomes discoverable by people using your target keyword as their search term.
There is a lot that can go wrong for this to be completed successfully. At times it is Google itself that has issues with its crawler, but eventually, these problems get resolved.
In most cases, there is an issue on the site itself that is preventing the site from getting crawled and indexed.
For instance, you may have your meta robots tag wrong and they are directing Google to not crawl or index certain pages. If you set these up incorrectly then they are certainly telling Google to do the opposite of what you want it to do.
SiteMaps Missing
You may also have set up your XML sitemap incorrectly and that is doing the same thing. In other words, first, take a look at the Google Search Console.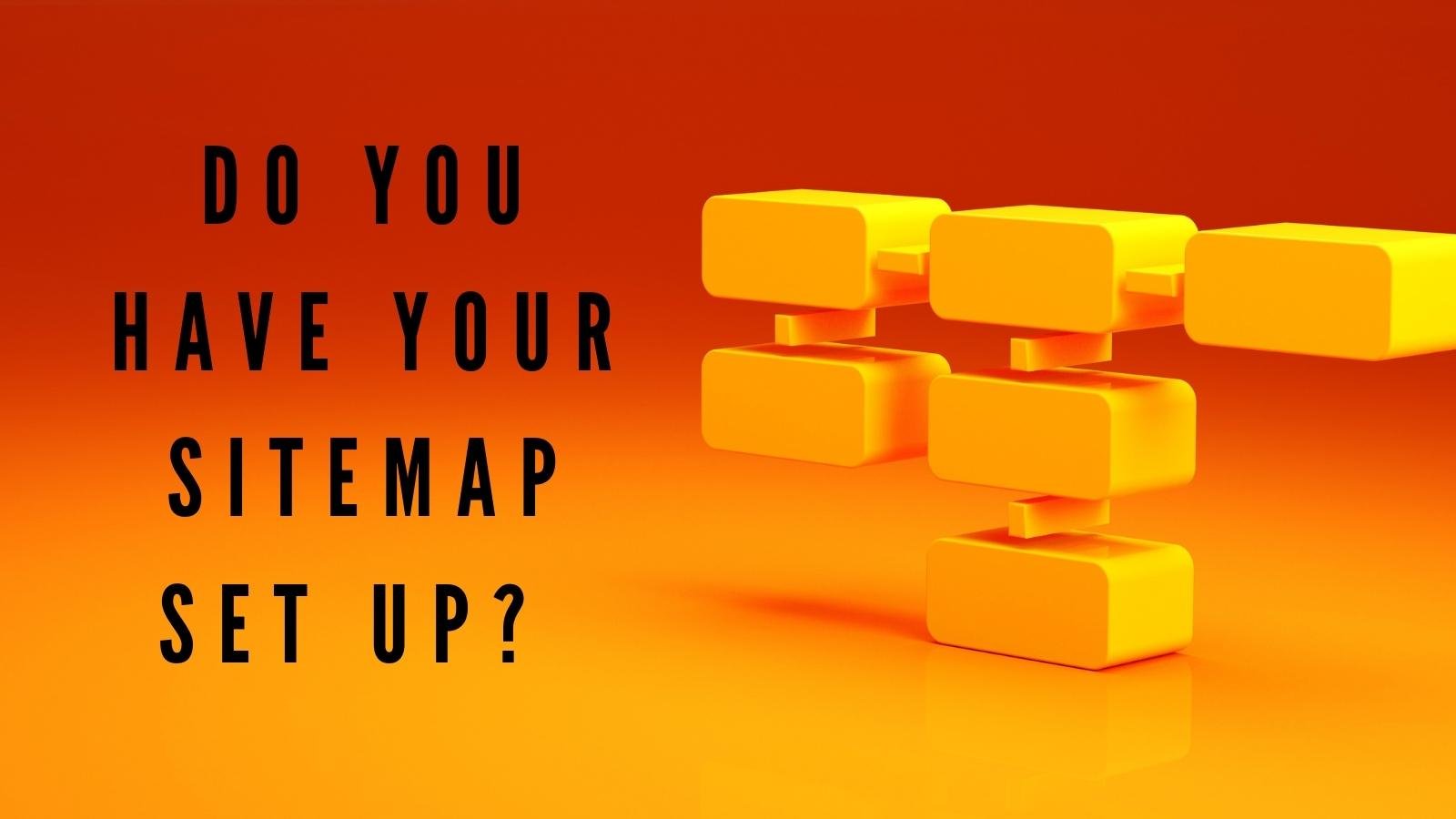 Hopefully, it has been set up when you started your site. Then, take a look around. You will see a list of the posts and pages that have been indexed and the ones that aren't.
You may see your entire site is not being discovered. If this is the case, then it is a matter of going through your backend settings to see if there was something telling Google to ignore your site or specific pages.
Once you have everything sorted out and resubmitted your sitemap, then you can manually request each page to get crawled and indexed by Google. It can take a few days to show up in the SERPs.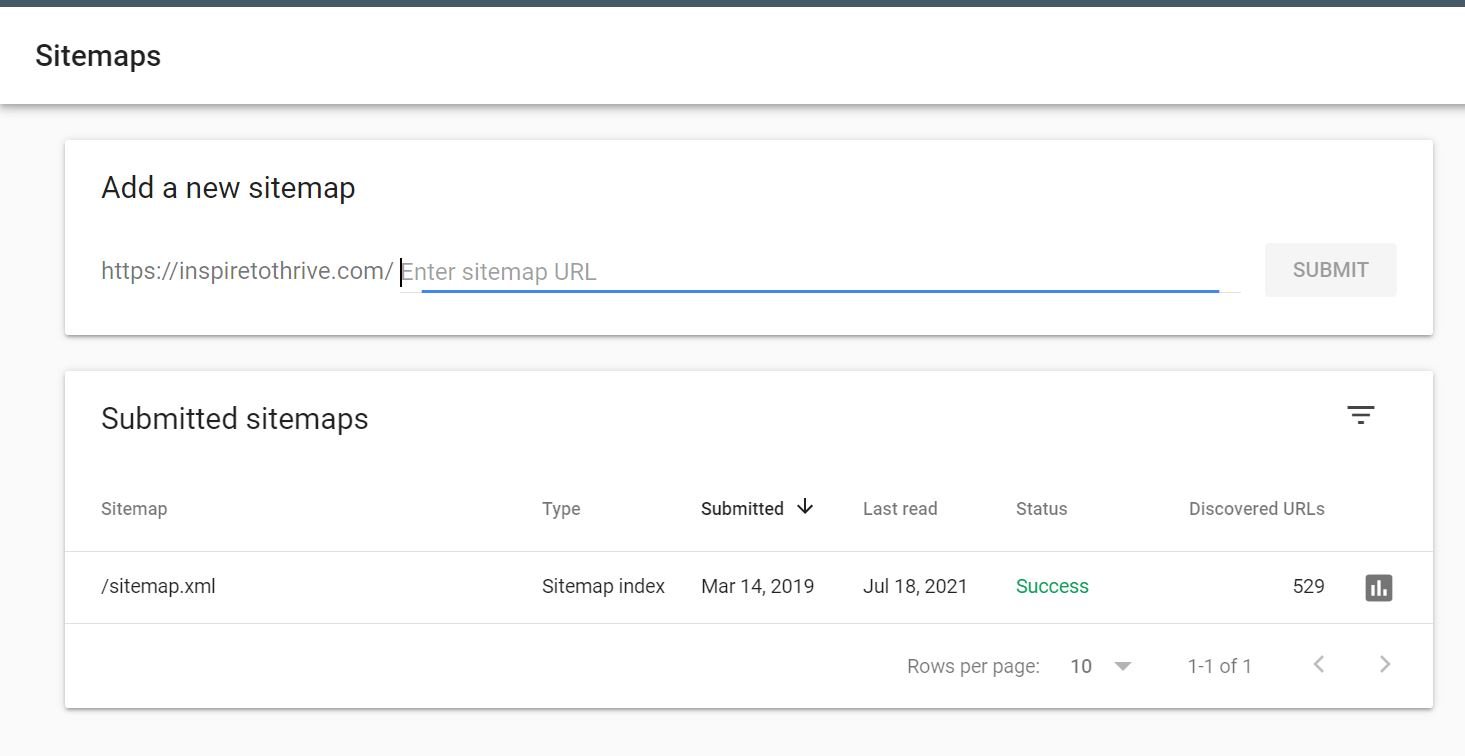 Your Site Is Not Responsive
Taking a look at the data that Google provides will show you how many people are using their phones to search over their PC. This means that your site has to be responsive and mobile-friendly for Google to want to rank it.
There are a couple of things that hurt your ability to rank when it comes to mobile. The first is that the page is not responsive. It should be able to transform itself into the screen of a phone and not look like the desktop version.
That would be unusable for most people and they will back out as soon as they see it doesn't respond.
Another issue is that links are placed too close together. Remember that people are using their fingers on the screen and clicking the wrong link because it is too close to another is frustrating for the user.
The Site Is Too Slow Is Another Reason Why Google Hates Your Site
Page speed is one of the biggest factors in Google's new Core Web Vitals metric that analyses a website for ranking. Just because a website is slow is not a reason for punishment.
What it does mean is that you and your competition are neck and neck in most metrics. When yours is slower than the competition, they will beat you out in the rankings.
Make sure to take a look at what your Core Web Vitals results are frequently. Google provides tips for webmasters to know what to fix.
Make sure that you stick with a lightweight theme and avoid too many plugins.
It's Your Boring Content
Although it is important to make sure Google gets what it needs, it is often the visitor to a website who is not considered. It's important to remember that your site is for the visitor and their needs have to account for something, as well.
If you are just trying to jam keywords onto a page so Google ranks it, then this is going to actually have the opposite effect.
User experience and satisfying the user intent are essential to keeping Google happy. You need to provide good content that is informative. As well as satisfies the query the user had and is easy to navigate.
Wherever you are creating content, keep the reader in mind instead of satisfying what you think Google wants.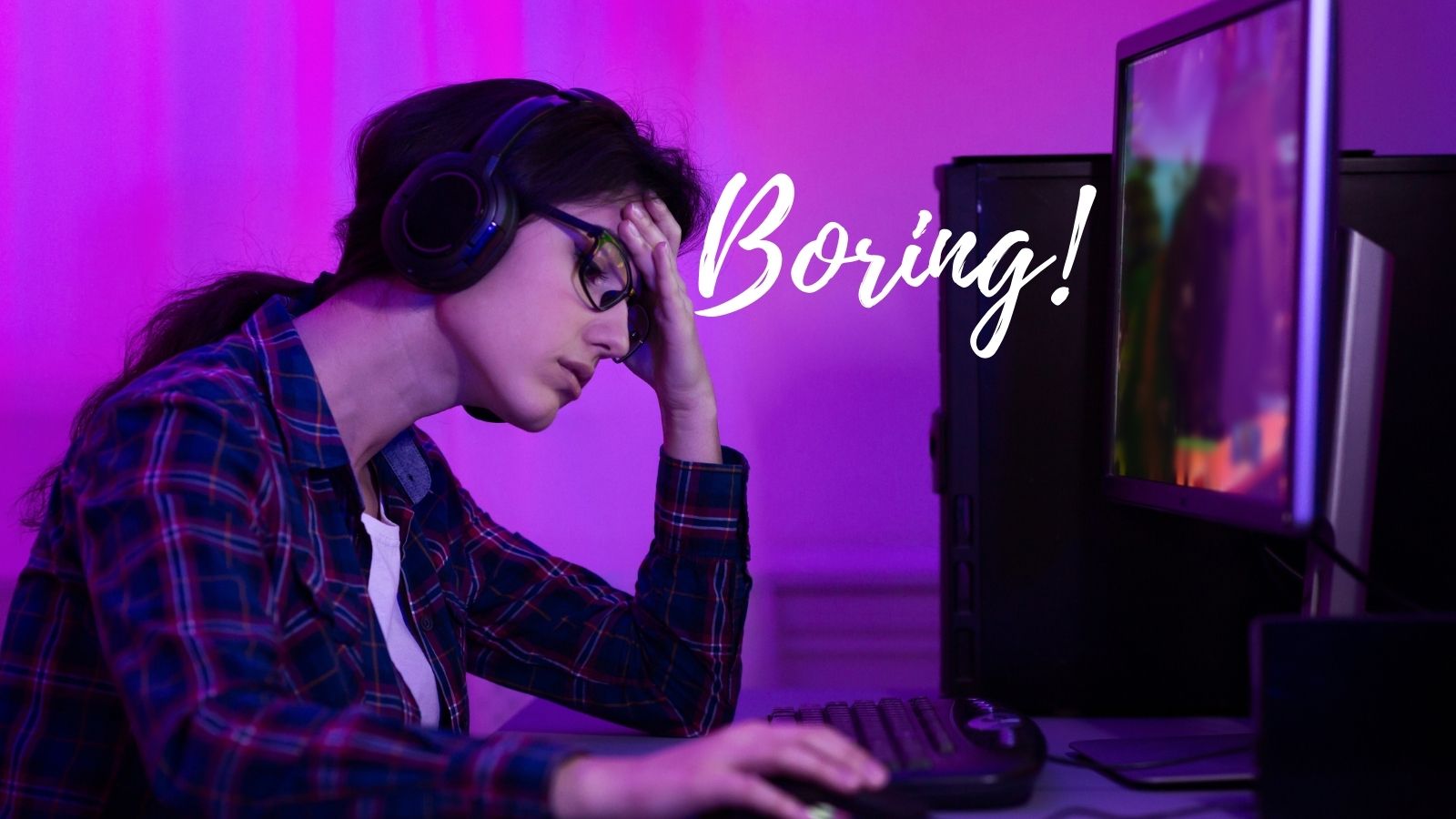 What Google wants is a user that is happy to have clicked on your site because they served up the best result.
Wherever you are creating content, keep the reader in mind instead of satisfying what you think Google wants. #Googlegods #SEOtips
Click To Tweet
Not Providing Value for Readers When They Search
Providing value to your reader is the name of the game. And Google will understand if there is value based on the metrics they receive based on the user's experience.
For instance, if the reader spends a lot of time on the page, clicks the links provided, and navigates the site by reading more pages, then this sends a signal to Google that your site is providing value.
When a user lands on your page based on the keyword query but bounces right back to the SERPs after a couple of seconds Google is not happy.
Then, Google quickly surmises that the information on the page was not good or wasn't what the user was looking for.
Your Turn
What are you doing to help Google love your blog or site today? I'd love to know in the comment section below.