Starting a small business from home ideas can challenge and inspire you both personally and professionally.
It is plain to see why working from home is appealing, especially given recent events across the world. There are no work clothes to think about, no dreary morning commute, and no need to leave the house.
Running a business from home has the potential to be a dream come true!  With this rise, there has also been an increase in the number of 'at home' businesses being set up.
The best small business ideas from home give you the best of both worlds. To be your own boss and not leave your house in the process. This transition has never been easier than in today's connected world.
If you are looking for ways in which you can make your home your headquarters consider some of these work from home business ideas.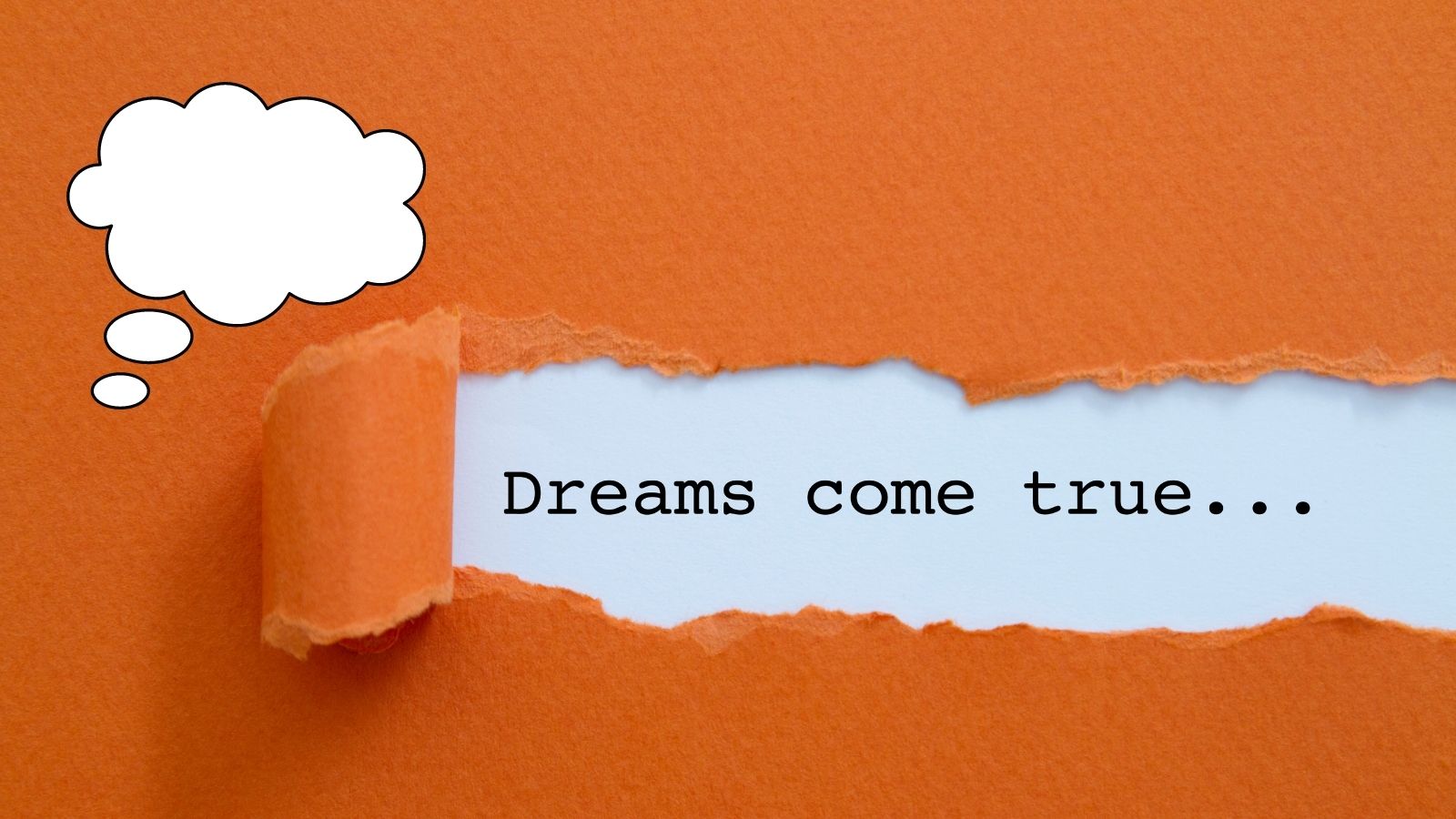 Before you start any business, whether it is on dedicated premises or from the comfort of your own home, make sure you have all of the necessary permits, home business insurance, and licenses. You must also keep a tight and coordinated watch on your finances so that you can report to the tax office when the time comes.
Here are a few starting small business ideas from home you might start from your kitchen counter.
There are no work clothes to think about, no dreary morning commute, and no need to leave the house. #workingfromhome
Click To Tweet
Dropshipping: Best Work From Home Business Idea
Dropshipping can prove to be a great business idea as it allows you to turn a profit from an online store without having ever handled or stored the goods. Perfect for those tight on storage space.
Essentially a third party will produce, store and ship your products leaving you in control of the selling, customer services, and marketing aspects. As with any venture you will want to ensure you carry out your due diligence.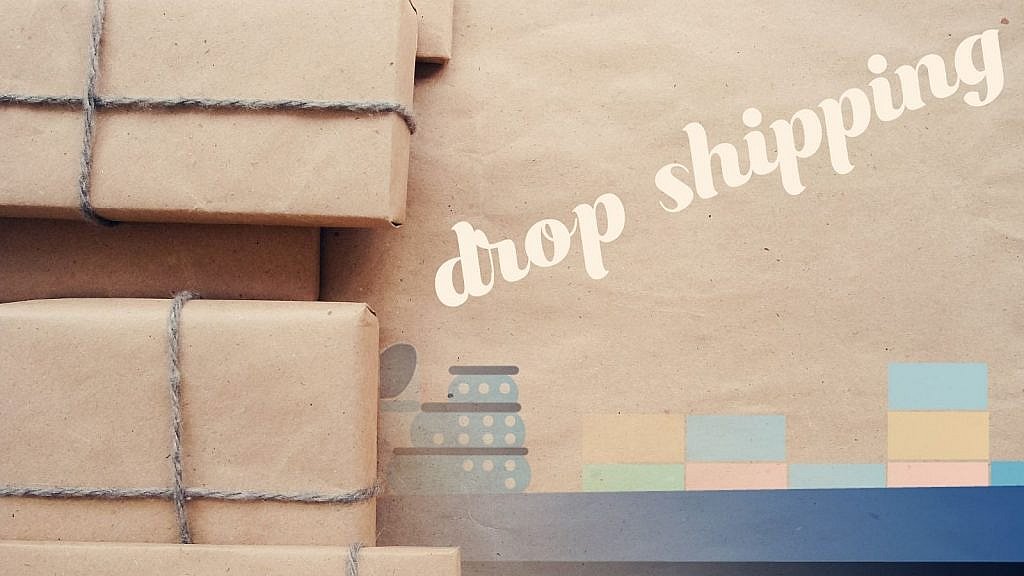 Always choose a reputable supplier with strong reviews and recommendations so this third party cannot negatively impact your business model and reputation.
Learn more about dropshipping in this masterclass. 
Business Consultancy Services from Home
If you have been in business for a while and consider yourself to be an industry expert or to have a desirable skill set in the world of business.
Consider whether you can offer your services on a consultancy basis. You could offer anything from initial start-up help including business planning, and strategizing. Or, the legal requirements such as company registration services or confirmation statement services all the way to business analysis and development planning.
The world of business consultancy is wide-ranging and with a never-ending number of small, large, and medium-sized firms on the market. So, finding work as a business consultant shouldn't prove to be too challenging for the right candidate.
Social Media Consultancy
The exponential growth of social media and in turn social media advertising has seen an unexpected demand for social media consultants. Essentially businesses around the world are hiring people to run, promote and grow their social media accounts as a means of marketing.
One of the most attractive things about social media consultancy is that it is still a fledgling career. Universities and marketing courses are still playing catch up and businesses seldom require formal training.
That is not to say that anyone can be a social media consultant you will need to have some proven track record of social media success and a background in marketing is likely to be beneficial.
That said, there are a number of professional and reputable social media training courses available that can help you further develop your knowledge and expertise and give you an official accreditation to help you stand out from the crowd.
If you can get your social media strategy right and your consultancy service up and running it could prove to be a very lucrative career move. Today, more and more companies turn to social media for their advertising.  You could even turn it into a course online for your clients.
Small Business Ideas from Home with Transcription Services
Transcription might be a decent way to supplement your income if you are fast at typing with a good ear. Transcribers convert audio or visual data, such as mp3 or video, into text.
Transcribers are given videos or audio files to listen to and then type all of the dialogue. This type of work necessitates fast and accurate typing as well as a high-quality audio system to ensure that no words are missed.
People who are quick typists will typically complete orders faster, gaining them more money.
Freelance Writing a Common Small Business Idea Today
Freelance writing is a possibility for those who are fluent in English. A freelance writer is someone who is paid to write reports, blog posts, product descriptions, and even complete books for others. Unlike some other at-home work, freelance writing does not require a large initial investment or specialized equipment.
All you need is a computer, a word processor, and a little bit of time and effort.
An aspiring writer could make money online in a variety of ways. The most common method is to start a blog about a particular subject that you are interested in. Establish a social media profile and sell ideas to potential clients as another way to start earning money by writing.
Working for websites that link clients and authors is the final way to make money writing online.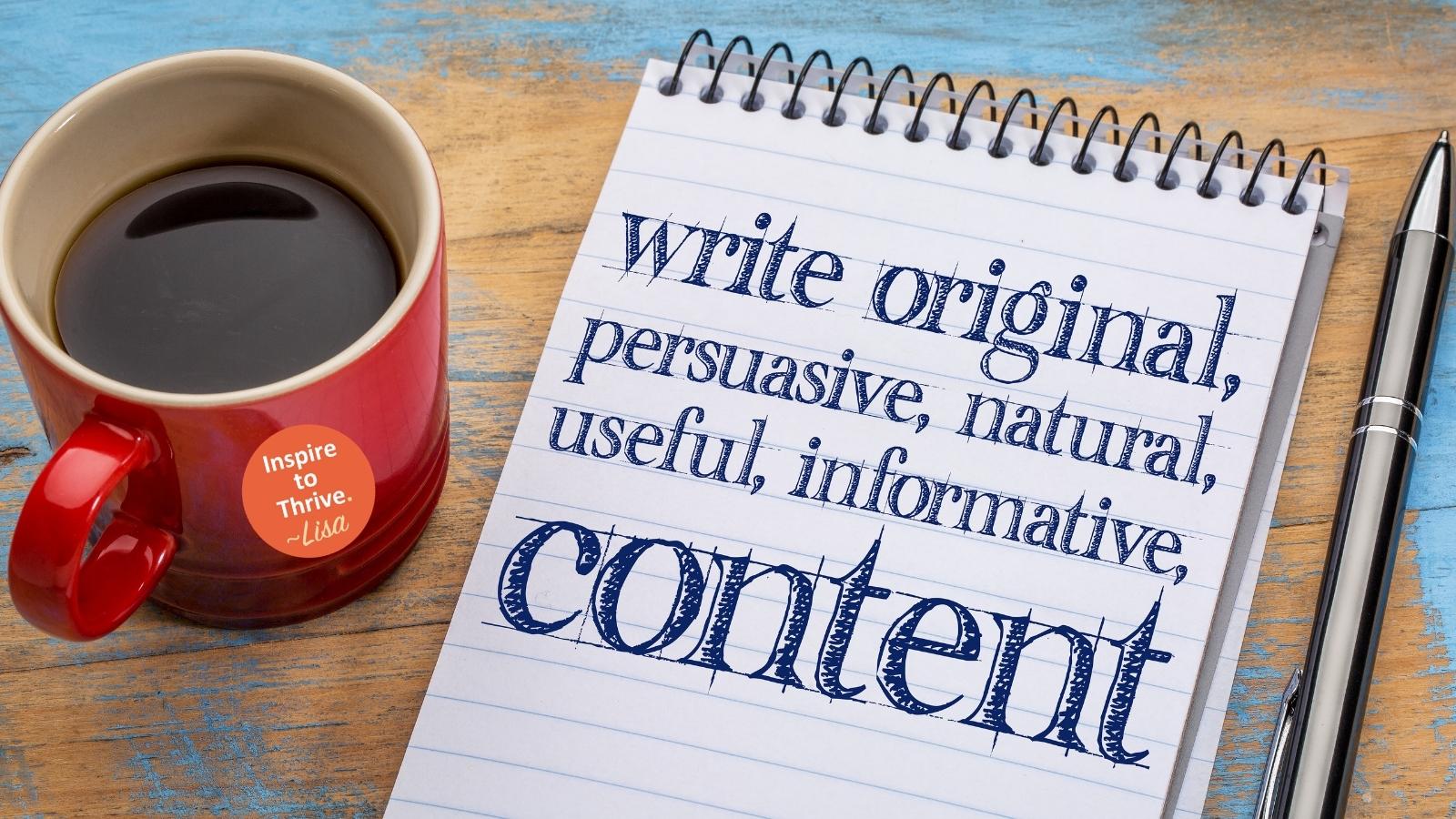 Freelance writing is one of the small business ideas from home that is happening everywhere today!
Establish a social media profile and sell ideas to potential clients as another way to start earning money by writing. #InspireToThrive
Click To Tweet
Work From Home Business Ideas as a Tutor
You do not need a college diploma or teaching license to work as a tutor or online teacher. If you have a strong command of the English language and a desire to teach, you might enjoy teaching English as a second language or tutoring students who are having difficulty in school.
Tutoring jobs can be found in any topic that you are enthusiastic about or knowledgeable about. Several websites link available tutors with students in need of assistance.
A few companies also employ people with strong English language skills to teach English to people in other countries, especially the far East.
At-home Daycare
In-home daycare laws and regulations vary, but in general, you are permitted to care for a certain number of children without having to employ additional employees. This number may be as low as four but rarely exceeds seven.
Before you can open your daycare, you may need to change your home insurance policy. If you rent, you need to seek permission from your landlord or landlady.
Aside from following the licensing rules, taking a few courses will assist you in the process. CPR and First Aid certification is a good idea. There are a few organizations that provide certification for courses like childcare training.
Most parents will demand a checked background check from their childcare providers. Thus, you need to take the initiative to get it done and have it on hand.
Now, it can also be very physically demanding. Be sure you are in good health before taking on a hoard of children!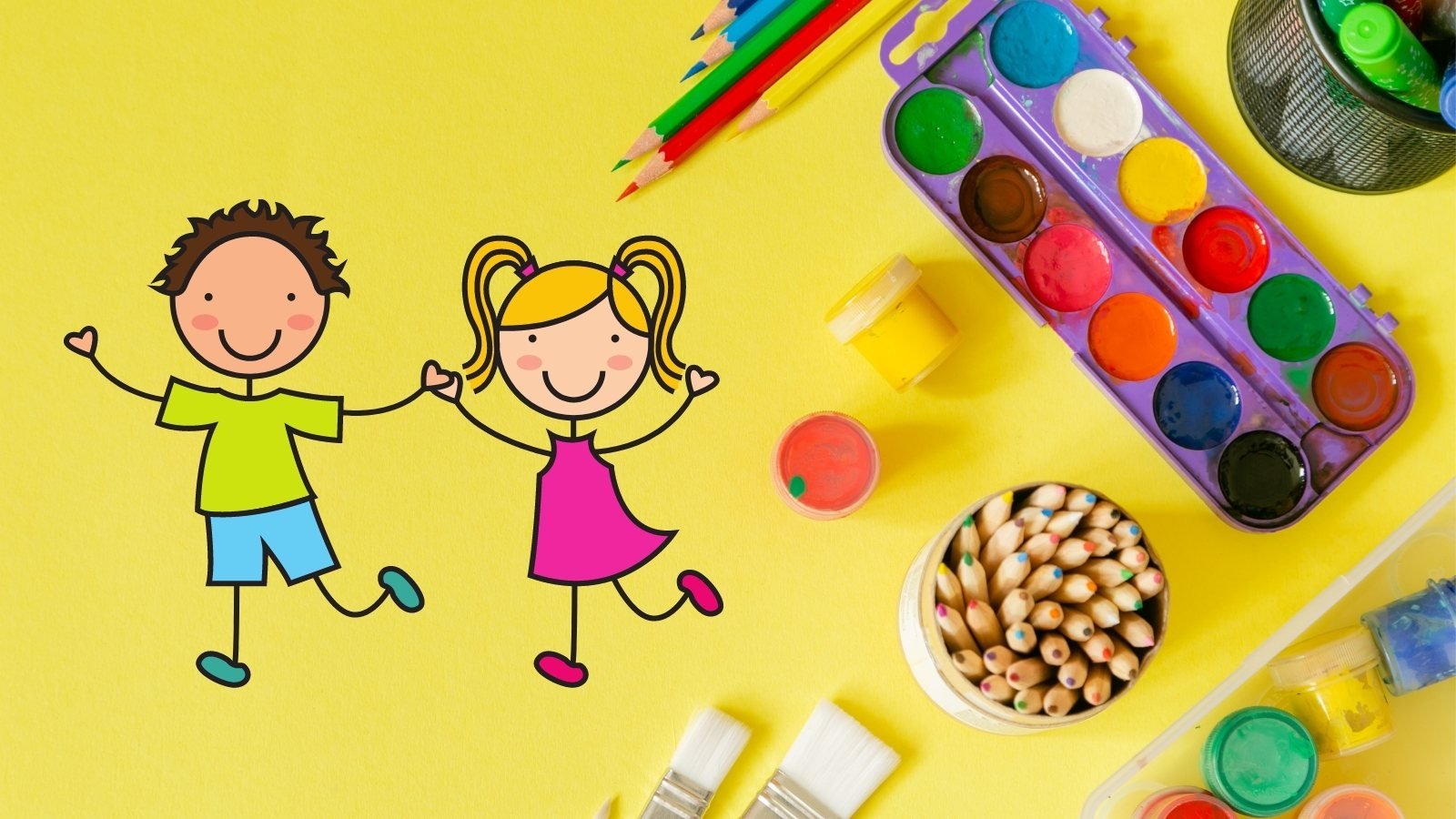 While starting an in-home daycare needs some upfront investment. But, if you enjoy working with children or have previous childcare experience, it may be the right fit for you.
A Dog Walker
With people starting to get out more and returning to offices, starting a dog walking business could be another great small business idea from home.
According to the APPA people are spending $99 billion a year on pets alone! Many dog walkers charge between $30-$60 per hour depending on the area they live and work in.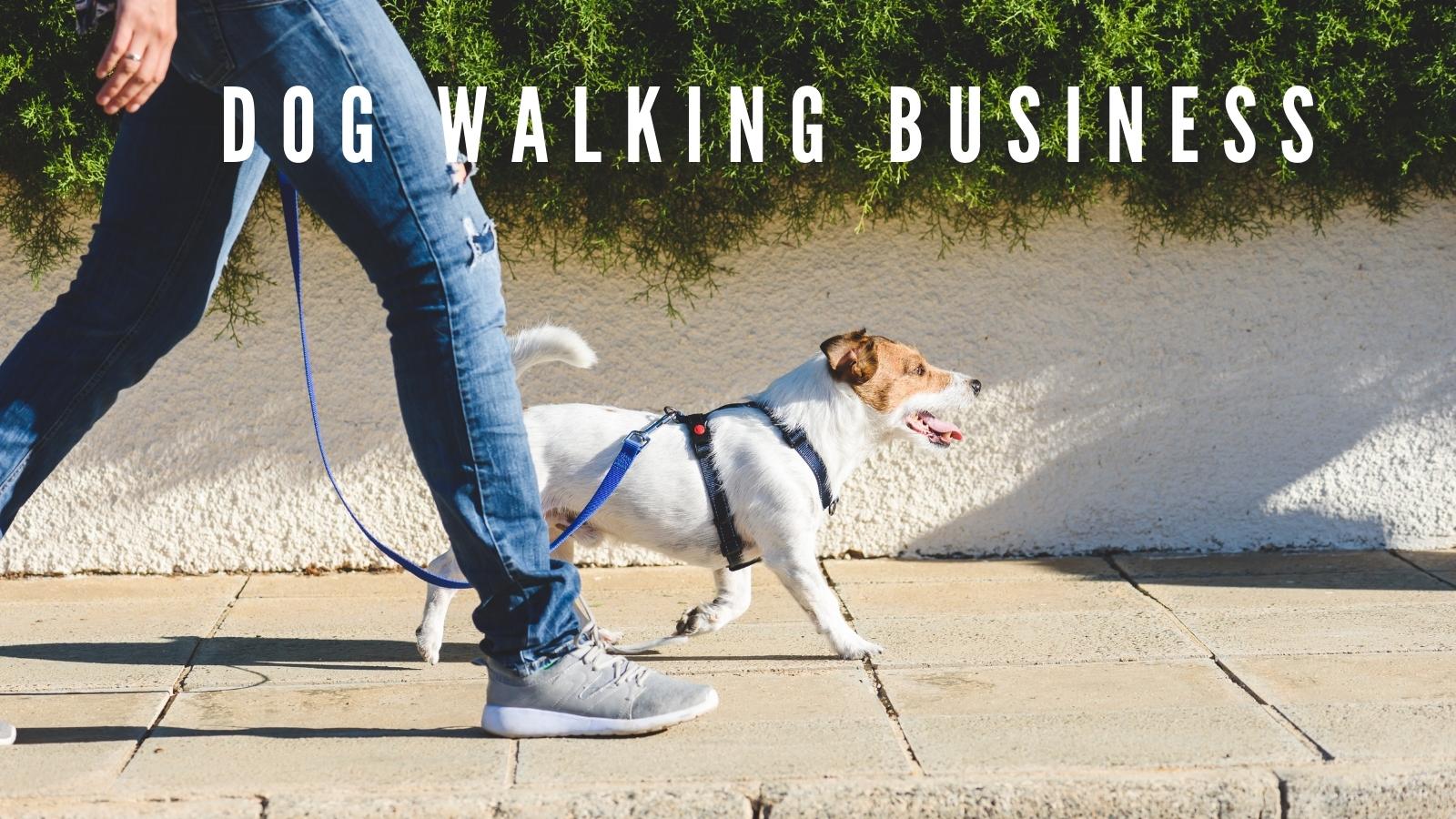 However, be sure you have the proper insurance to take care of dogs if you are going to be a dog walker. And of course, be sure you LOVE dogs! You will want to get along with all different breeds to be a dog walker.
Lastly, don't forget to advertise for your business when starting a small business from home ideas to do. You could make YouTube videos with you walking the dogs. Videos could also be used as story features on most social media channels now too.
Pet videos are one of the most-watched videos today. Who doesn't love seeing cute pets in action?
And of course, be sure you LOVE dogs! You will want to get along with all different breeds to be a dog walker. #InspireToThrive
Click To Tweet
Your Turn at Work From Home Business Ideas
There are many work-from-home opportunities available. These are available regardless of your education level, your interests, or your inspiration for starting a career from home.
You can have a fulfilling career without ever having to leave your house if you put in a little effort.
What starting a small business from home ideas have you had? Are you currently managing a business from home now? Has it been a dream come true for you or has it been a challenge?
I'd love to know more in the comments below. ⬇