With seemingly more and more online stores cropping up all the time, brands must constantly be on the lookout for new ways to help them stand out from the competition. Regardless of what your e-commerce business sells, one strategy that you may want to consider to boost your online sales is live commerce.
Definition of Live Commerce
Also called live shopping, live selling, and livestream shopping, live commerce involves brand promoting. It is a way of selling their products on digital platforms while streaming video.
Live commerce combines online buying and selling with live video, providing shoppers with a unique user experience. It allows them to interact with their favorite brands in real time.
How Live Commerce Is Transforming Online Sales
Wondering if live commerce is right for your e-commerce business? Here are five ways that it's transforming online sales and can help benefit your brand!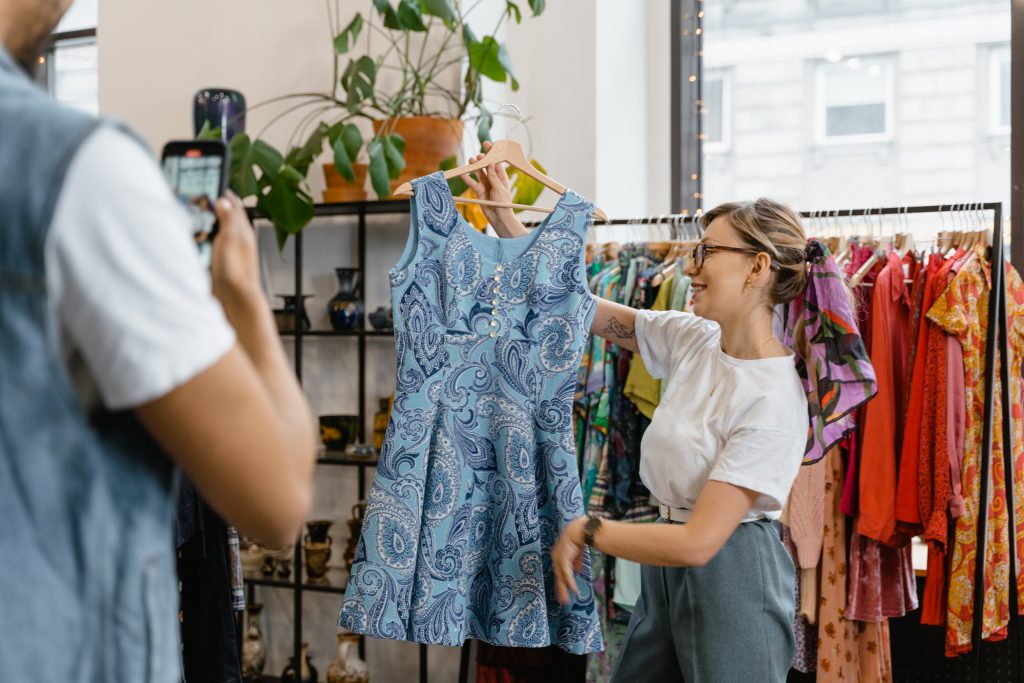 Boosts Customer Engagement
Consumer demand for video content has increased considerably in recent years. Brands that don't offer this risk losing out on sales from current and potential customers alike.
By incorporating live commerce into your marketing strategy, you provide users with a shopping experience that allows for much more interaction. They are no longer simply browsing for items on your website.
With live commerce, your customers can engage with your brand via likes, reactions, and even two-way chatting. The presence of other shoppers during the livestream can help increase excitement and the desire to participate, further boosting engagement.
Live Commerce Conversations
Live commerce is a great way for brands to increase their conversion rates and earn more revenue. During a live shopping event, users generally won't spend as much time considering a purchase as they normally would.
They can discover a new product, see how it functions, and learn about its features. Not only that but discuss it with other people, and finalize their orders without leaving the livestream.
In addition, when people watch other shoppers buy a product in real time, this can further incite purchases due to the FOMO effect.
Users don't want to miss out on enjoying an amazing product and know that the livestream only lasts for a certain amount of time. They'll be more apt to click the "Buy now" button in a hurry.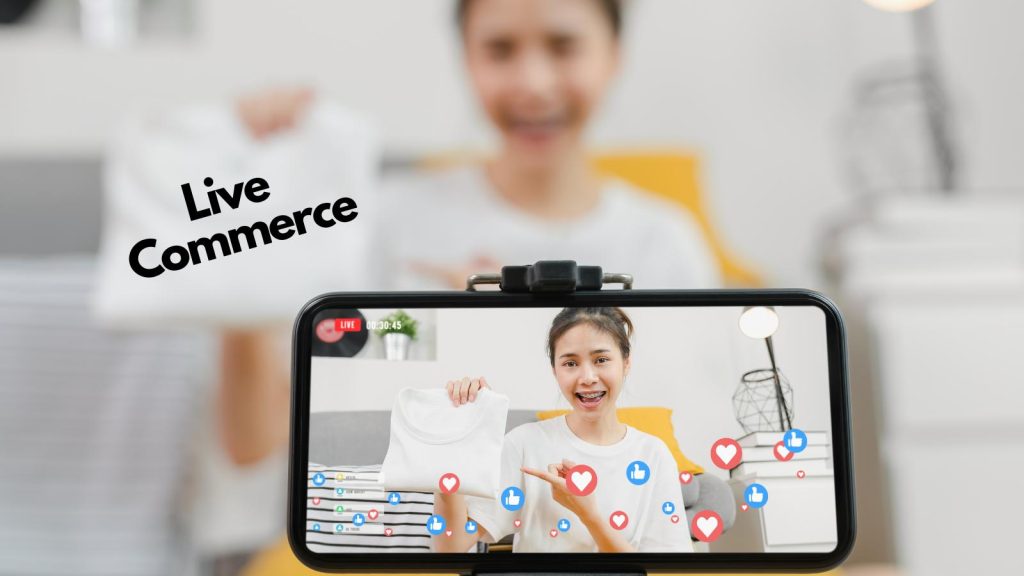 Allows For Brand Differentiation
Although live shopping has long been successful in Asia, it's only recently started to increase in popularity with brands in areas like North America and Europe. Brands in these areas are therefore more likely to be able to differentiate themselves from their competitors. They do this by adding live commerce to their marketing efforts.
Live commerce can make a brand more appealing in the eyes of consumers. It offers more flexibility for the shopper and provides a modern, innovative shopping experience.
What's more, promoting your products via a live video format gives a face to your brand. This can help users to better remember your business in the future. That is whether you design handcrafted candles, have things to sell and sell, or offer other goods for sale.
Live E-Commerce Increases Brand Loyalty
Engaging with your customers through live commerce is beneficial not just for earning more sales during the event but also over the long term. Connecting with people during a livestream can help strengthen the relationship you have with your current customers. It can also attract new shoppers to your business.
Furthermore, live commerce allows you to measure customer behavior and analyze important metrics pertaining to your audience.
You can then use the insights you obtain from your livestreams to refine your retargeting campaigns, create content and products better adapted to your target market, and improve your personalization strategy.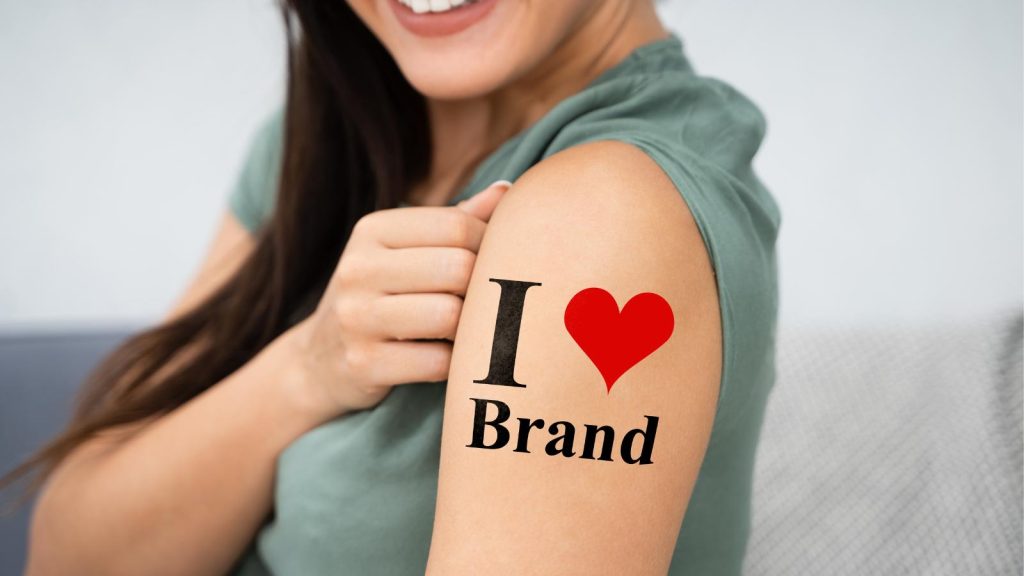 Reduces Product Returns
Despite the many advantages that e-commerce has over physical commerce, one disadvantage is that people can't see or touch products before buying them.
Even with the most detailed product descriptions written, online shoppers often find that the items they order aren't exactly what they expected. They often end up returning them.
By promoting your product in a live video, you can provide viewers with a better understanding of the item and answer any questions they have in real time.
This video format is entertaining for shoppers. The videos generally make it easier for them to retain information to help them decide if the item is right for them. While reducing the chances of them needing to return it later.
Conclusion: Live E-commerce
By implementing the above steps you can increase your online sales with a live commerce platform. Have you used live shopping e-commerce yet for your online business? I'd love to hear your experience in the comments below.