All too often, SEOs fail to consider how important the user experience is for SEO. They are so concerned about doing what Google wants so their site can rank that they forget what the user needs. This is one of the biggest mistakes to make. This mistake ignores the whole reason for Google's existence. The UX for SEO is a major factor in your receiving targeted clicks and views.
You receive targeted views when you provide a good user experience. If the UX (user experience) of a site is not good then it doesn't matter what SEO measures you are taking as they won't have their full effect,
Before you even think about what will work for Google you have to ask what will work for the user. In this article, we will go over how UX can help users as well as your site's SEO.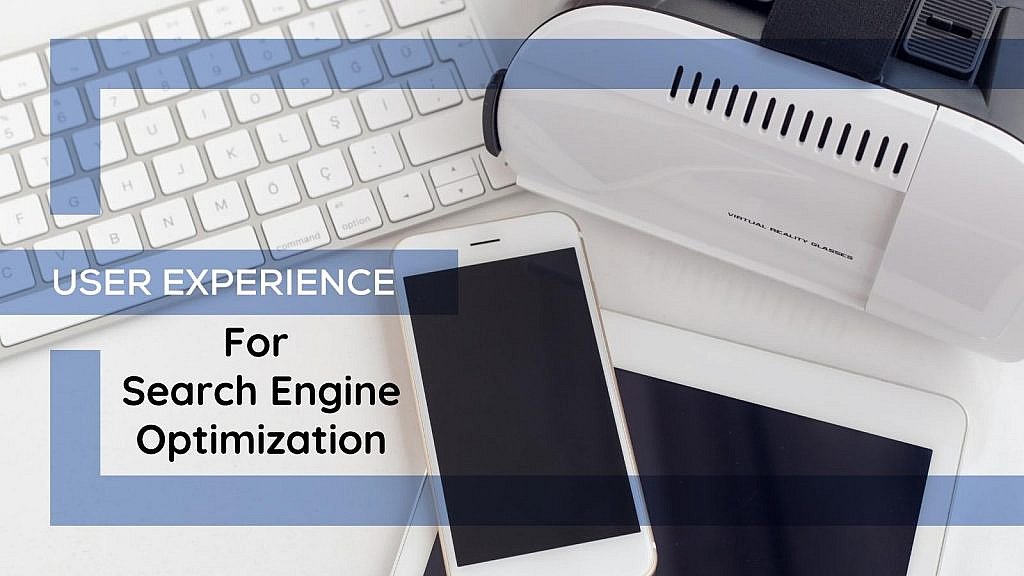 Invest in Good Web Design
Is your website easy to navigate? Will the user be delighted by the quality of the content as well as the ease of use when they arrive on your site?
These are important questions to answer as they are essential for the user experience. If your website has taken a long time to load or is not easy for people to find the information that they are looking for, then it is time for a redesign.
A lot of SEOs worry about revamping a site as they are afraid of losing their ranking. It's a legitimate concern as changes to things like the content and the domain name can disrupt your rankings.
It is wise to still make the necessary changes. Then, hire SEO migration services to make sure that the transfer to a new domain is not going to injure your SEO efforts.
You will need to work on both the web design and search engine optimization parts together.
Always Optimize – Helping the UX for SEO
Once the website redesign is finished, it is time to optimize the site for the user. The content needs optimization so that it resonates with the people that are landing on your site.
Likewise, the search engine's algorithm has always taken the user experience into account. It is one of the 200+ factors considered in the search rankings.
You should have a good structure for the content. This includes lots of H2 headings, bullet points, and images like graphs and infographics. Many users like to skim content and you can make that easy for them.
Online users should be able to find the information they are looking for easily. Clear calls to action will also improve the usability of the site so that the user understands what action they should take next.
They should never have to guess how they can sign up for a newsletter or add an item to their shopping cart.
If they are, for example, searching for a home in a certain town or city, that town or city should appear when they search for it on your real estate website. Every action a user takes on your site should provide them with more information.
Furthermore, your contact info should be available on every page if someone has a question. It can be an email, phone number, or chatbot for instant answers.
Understand Search Intent for UX for SEO – What is Search Intent?
Search Intent (also known as "User Intent") is the main goal a user has when typing a query into a search engine. Common types of Search Intent include informational, commercial, navigational, and transactional.
For example, you may search for a chicken breast recipe. The first result gives you all kinds of chicken recipes.
So you search again for easy-baked chicken breasts. This search takes you to the quicker and easier-baked recipe that you are looking for.
Google is understanding web pages to match the content as an answer to a search query that poses a question. It's not matching questions to keywords anymore. Google is matching questions to answers.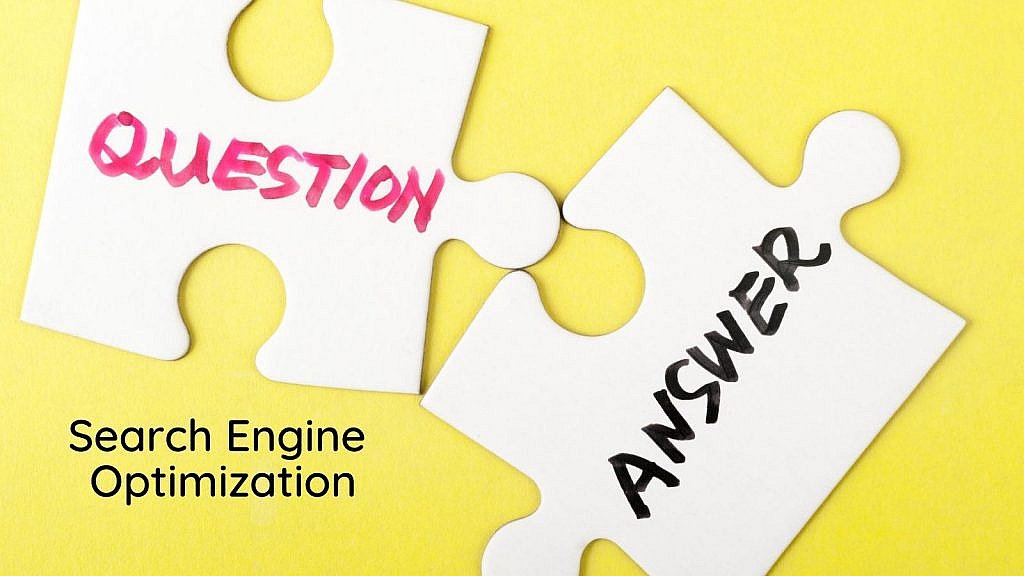 Now, can you understand how you can write your content for the user as they are searching for answers you can provide them?
How to Use the Right Keywords for Best User Experience for SEO
Furthermore, focus on good keyword research, so you have to combine that with understanding search intent. If you simply focus on the keywords to put on a page then you are missing half of the story.
What was the reason the person was using that keyword and what did they expect to get as a result? If you crack this code then your keyword research will be far more successful.
This is because you can craft a better message that is more likely to resonate with the person when you understand what they want and this helps your SEO.
Furthermore, don't forget to use multiple keywords that can rank for one article. People may use different terms to search for the same answer.
That is why you can use multiple keywords and long-tail keywords throughout your post for the user experience. They can find your article as they search online for the resolution they are looking for.
Lastly, you can use tools like Ubersuggest or Ahrefs to research the keywords with UX for SEO in mind for your pages or blog posts. Doing the research in advance will help you craft the best content for your marketing messages.
These type of SEO tools will give you the long-tail keywords you may have not thought of and which ones are more competitive or not.
You can find out what the users are looking for when they search online when you do keyword research.
Your Turn on UX for SEO
Do you design your website or blog for the user experience as well as for SEO? I'd love to know more in the comments below so we can discuss it.
Why You Shouldn't Ignore The Importance Of UX For SEO
Click To Tweet