Link is an integral part of every marketing strategy that you adopt. It can act as a window to the important ongoing events in your organization and can also use links to boost your brand's visibility and increase sales. But how can you check that all the links you have shared are working? By tracking your link performance!
Tracking and managing your links helps you know which one of your links is bringing you users and which one is useless. Do you want to know how to manage your links better and track them?
Image Credit: Pixabay
We have listed eight practices to help you manage and track your link performance.
1. Shorten Your Links To Track Your Link Performance
You have all your social media strategy in place; you have altered your content and optimized your content according to SEO. But you forgot one thing, the link that carries your best content and strategy doesn't look appetizing enough to get clicks.
It is longer than what is healthy for your post and gives off spam vibes; who would visit such a link? With an increase in cyber crimes, you need to ensure that your link doesn't end up on spam lists.
You need to shorten your link and brand it using a URL shortener like Pixelfy so that your customers know you are putting in the effort to get noticed.
2. Make Your Links Discoverable
When you go for a pair of trousers and find the blouses, shoes, and watches you have been looking for, doesn't it make you more than happy? So when creating a link, try to group similar links under one.
If you have created a link to your campaign, you can also group the link with the website or product the campaign promotes. You can separate these links into sections as you do with files.
3. Update Your Links
Tell your employees to check all the links shared for public view. You need to ensure that the link shared across all your media posts is working. You also need to ensure that the links you have contain content that is up to date with the latest trends.
No one likes to view outdated information that doesn't fit their needs.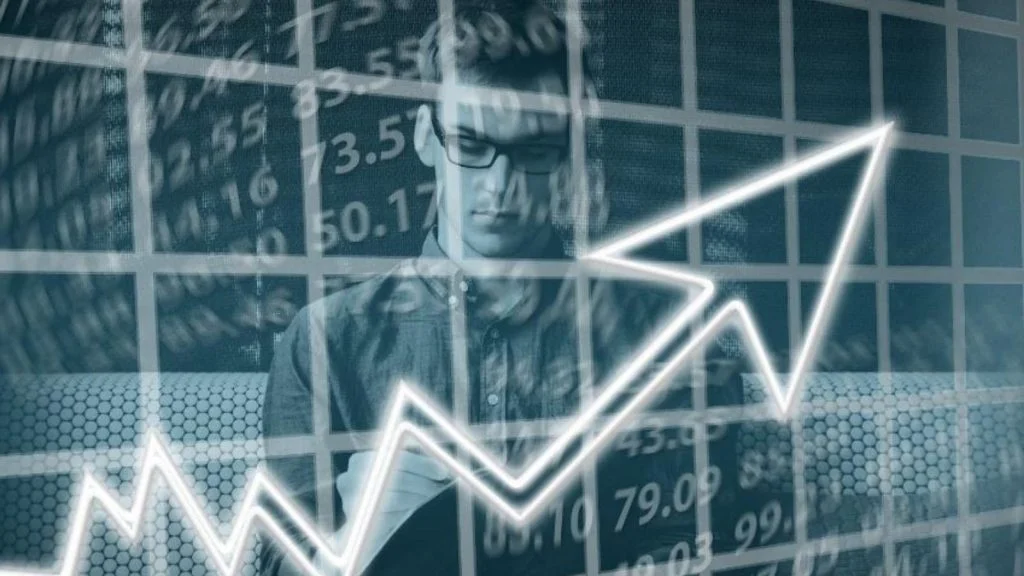 Image Credit: Pixabay
4. Gather Statistics Regularly To Track Your Link Performance
You should know whether the link you have shared has garnered how many click-throughs and visits. Make sure the links you have added to your posts are publicly accessible. You often come face to face with links that are not accessible to the public.
A link management tool like Pixelfy which is also a link shortener allows you to track the number of clicks and views your link has gathered. You can also compare which of the links is better for your campaign through this tool.
5. Brand Your Links
Short URLs work well and can gather high CTRs but custom-branded links work like a charm. It can be a customized invitation to all your customers to visit your website. And many people like to know where the link is taking them. A branded link also answers that question for you.
These branded links also help you improve your link's brand image, along with boosting the number of clicks.
6. Canonical URLs To Track Your Link Performance
A canonical URL can be your best friend if you have many links and want them to rank as requested. These URLs tell Google which one of the links you would like to rank.
It also prevents duplicate content issues, and if you have web pages that display the same content on different web pages, then these URLS can be your friend.
7. Keyword-Linking
If you use an SEO strategy and link your keywords, you should understand how it is done correctly. You need to add links only to keywords and not link the entire sentence. Another thing to keep in mind while linking your keywords is that you should do it in the central part of your content; doing it at the end and starting holds no value.
Along with these strategies, ensure that your content is not filled with links, 2-3 links to your content make them more clickable.
8. Content Matters
You might have taken extra care to make your link look good and presentable, but you forgot about the content. Your custom-branded link that is fully working and updated goes with poorly phrased content that doesn't make much sense.
What does that sound like? Not good, right? To get enough clicks, you must ensure that you have adequately researched your audience and crafted helpful content.
Conclusion
Proper link management and tracking may be costly and time-consuming, but it is necessary to boost your brand presence and track your performance. Following better practices to build visually appealing links and rank better is the first step in the link management and tracking process.