Regardless of the size of your company, SEO is a crucial part of any marketing strategy as it drives your online presence. However, just like traditional marketing options can execute SEO well or poorly. Thankfully there are many tips for improving your SEO results if they are not providing the returns you had desired.
Of course, things change rapidly in SEO as Google and other search engine algorithms change more often today than ever before.
Keywords To Improve Your SEO Strategy
Keywords are the backbone of SEO and the natural starting point for improving your SEO results. Comprehensive keyword research is essential whether you're just starting with SEO or rejigging things.
Start with a brainstorming session. First, note down all the words relevant to your product or service, and then look further afield. Then, take to Google and other search engines for inspiration, using the auto-fill function to throw up ideas.
You may be amazed at what you find using search engines.
Keyword Research Template
Once you start to compile a decent list, enlist the help of a keyword research template, such as a Google/Excel spreadsheet. Enter your growing list of words and group them by category. This helps you to quickly merge words and identify seed keywords.
Doing this alone will help you identify topics and build on your list of potential keywords.
As your list of words and topics grows, go back to your search engines, and look again at search results. Then auto-fill suggestions for more ideas. Keep adding to your list until it is comprehensive, with up to one hundred potential keywords.
Doing so allows you to see trends and find niche and uncommon keywords. It gives you that advantage in the results listings. You can look in all sorts of places on the internet for inspiration. As well as using a keyword research template keeps it coherent and legible.
Long-Tail Keywords For Enhancing Your SEO
After you've researched keywords and narrowed your long list down to the most relevant words, it's time to combine them. Doing this allows you to construct long-tail keywords. These are short phrases with four or more words that will target search results.
"42-inch Samsung mid-price smart TV" will give a more targeted result than "smart TV" alone and is lower competition as a result.
Similarly, "Storybooks to support toilet training a toddler" will yield more accurate results than "toilet training books" or "toddler books" as they're open to broad interpretation.
Images and Appropriate Labelling For Enhancing Your SEO Results
When building a web page for a product or service, images add a lot of appeals while giving a visual description that people can immediately identify with. These images also provide web crawlers with another element to search for when sifting through the internet.
It's crucial that images are optimized with appropriate labels using descriptive and relevant keywords without engaging in keyword stuffing. Just as the practice is discouraged within text elements, it's also frowned upon when labeling image files.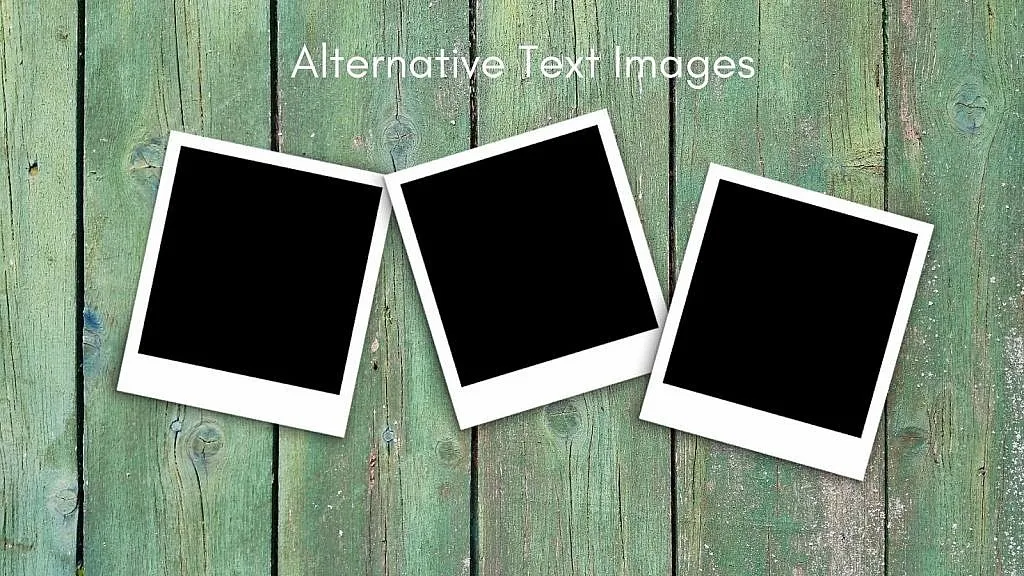 Have You Heard Of Featured Snippets?
Asking a question in a heading and answering it in the following paragraph is an excellent way to engage with featured snippets on Google. This function is gaining preference in Google search results, as users get immediate answers to their queries.
People typically look at the information presented at the top of the search results page, meaning having your snippet displayed increases click rates. Most featured snippets come from paragraph content. However, there is still a significant amount from lists and graphs, so don't ignore these.
Keep the formatting within Google's parameters, and the information presented relevant, and you'll catch audience competitors are missing.
Engage Your Audience
All areas of your website should be welcoming to visitors as they may enter at any point depending on what exactly they've searched. The page they arrive on is referred to as a landing page. Each needs to be treated the same as your homepage as it's the user's first impression of your company.
The landing page will often be your homepage, but it could be a specific product page or information about a staff member.
The more people engage on your website, the longer they will stay and thus decrease your bounce rate. Having a lower bounce rate can help your website's overall SEO ranking.
Page Set-Up for Improving Your SEO 
Chose a simple color scheme and company logo, which you can use throughout your website and other media. Describe the product or information, including a few choice keywords and a relevant image, and additional information to guide the purchasing process.
Doing this helps with search ranks and engages and informs the visitor of the page. The overall result should click converting to sales, which is the primary goal of SEO and your business.
Optimize Your Webpage for Enhancing SEO Factors
Optimizing your website for SEO isn't only about keeping on top of keywords and broken links. Keeping your website optimized for the ever-changing way people look at the internet is also vital.
More and more people access the internet from mobile devices, meaning older webpage versions will not work well on many devices. Ensuring your webpage is easily accessible for PC, and mobile device users allow you to reach and retain the maximum audience.
People want pages that load quickly, correctly, and in a user-friendly manner. While this may not directly affect your SEO campaign regarding page rankings, if users arrive at a page that loads poorly, they'll quickly leave.
Thus, if you neglect to optimize for various browsers and devices, your webpage will gain a bad reputation. Therefore it begins to fall in the rankings.
Social Media Tie-In For Improving Your SEO Strategy
Remember your other online marketing tools and link them to your SEO campaign. Nothing in online marketing exists in a vacuum, meaning they can be connected to each other in varying degrees.
Content media leans heavily into SEO with a well-written blog piece that effectively uses keywords and backlinks. A social media campaign may not tie into your SEO campaign as heavily.
Still, that collaborative competition will get more attention when SEO bumps up to Google search results.
Conclusion of Improving Your SEO Results
As we've shown, you can do several things to improve your SEO results. From getting to grips with using keyword research templates for better keyword research to welcoming your visitors at all points of your website. Of course, you could also invest in some affordable SEO tools to guide you.
However, you may need also to invest some time or hire an SEO firm for your improvements. But the payoff is worth the time when your website's SEO ranking improves.
What are you doing today to improve your SEO strategy? I'd love to know more in the comments below.