Looking for clever ways to reduce your marketing costs?
To get the most out of your marketing budget, the key isn't to try and cut costs but to improve your overall campaign. You need to monitor the performance of each keyword, ad, blog post, and more. This way you can figure out how to organize your budget.
There are also several cost-effective marketing strategies you can try and free tools you can take advantage of. You can create compelling content yourself such as videos or podcasts, for example, without breaking the bank.
You can then use this to optimize your website, which is also fundamental to your success. Here are fifteen clever ways to reduce your marketing costs.
Make the Most of Free Tools
There are plenty of free tools available to small businesses and freelancers. You don't need to be a professional web designer or expert in coding to build an amazing website, for example.
You could take advantage of a free landing page builder and multiple platforms that make it easy to set up your site.
There is also plenty of photo and video editing tools, logo design software, and ad testing options available. Perform a quick Google search before investing in expensive software.
Review Your Overall Budget
To find your winning marketing strategy, you need to review your overall budget. Decide how much you want to dedicate to marketing and stick to this. This way you won't be tempted to overspend and you can make the right plan accordingly.
If you've decided to reduce your marketing budget you need to assess the details of your campaigns to find out in which areas you can cut costs according to performance.
Carry Out Data-Driven Research
One of the best ways to analyze your marketing campaigns is to carry out data-driven research. You can use one of the best marketing analytics tools> to help you. Ideally, you should be checking recent data to keep up with the latest trends in customer behaviors.
You can then reassign your marketing budget in order to align with these. This will help you find ways to reduce costs and invest in the right areas.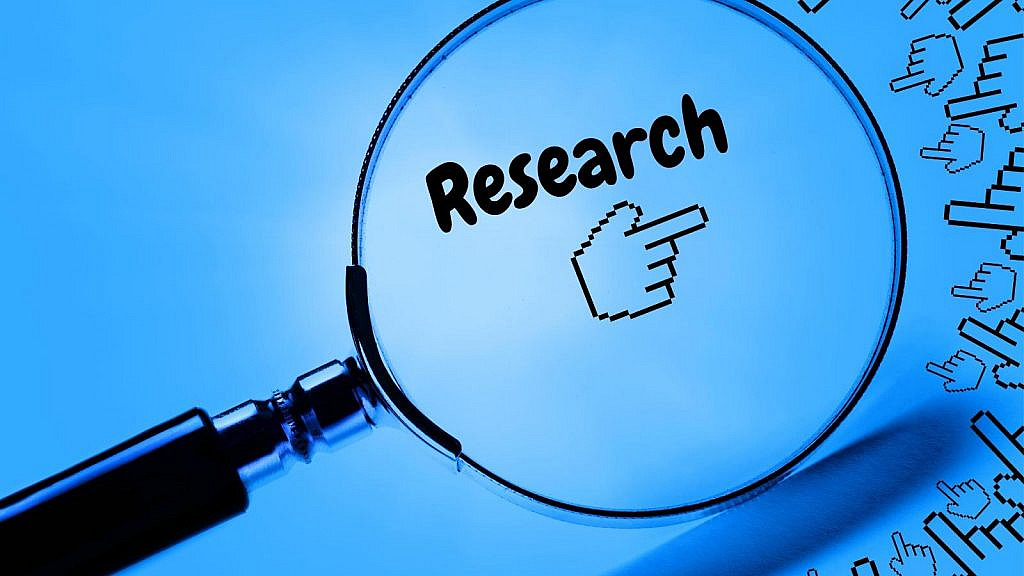 Get Feedback From Your Customers
Another way to evaluate your marketing strategies is by collecting customer feedback. You can do this using various free online survey makers. It's important to speak to your customers personally as they will give you a fresh perspective.
You can get valuable insights by putting in the effort to learn more about their needs. This will also help you to build customer loyalty as well, so it's always a good idea to focus on after-sale support and customer satisfaction.
Maximize Your Website to Reduce Your Marketing Costs
Your website is the first place potential customers will go to find out more about your products and services, but the key is getting them to stay there. There's no point in spending lots on elaborate marketing campaigns if users get lost on your website and leave.
In fact, Google's new algorithm is highly focused on the page or user experience. This means it's worth spending time to ensure your site is easy to navigate, full of engaging content, and glitch-free.
Engagement is also a big factor and one of the metrics search engines use to rank your site. Optimizing your website is a cost-effective solution that should be prioritized.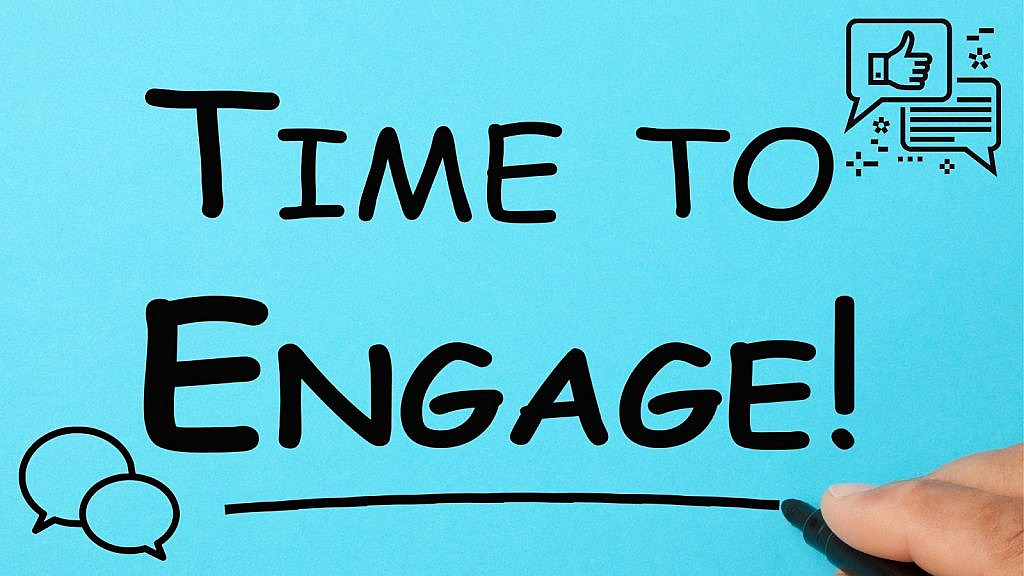 Use Social Media to Your Advantage
Social media is a great tool as you can network and promote your branding for free. Keep your accounts updated regularly with fresh and compelling content. You can also advertise on social media as FREE is not totally free anymore.
You have to spend a lot of time on social to make it work. Remember, time=money!
Social advertising can be a cost-effective marketing strategy if you set the right budget. Here's how to set a smart social advertising budget.
Keep your accounts updated regularly with fresh and compelling content. #socialmediatips
Click To Tweet
Consider Collaborative Marketing
Another way to make the most of social media is to network with other businesses. You can then consider working together on a collaborative marketing campaign.
One of the benefits of collaborative marketing is that it will help you to save money. It's also good for brand recognition. You could work with a similar business or one that matches your brand in some way to create a virtual event, for instance.
This won't have to break the bank and you can share resources. The idea of collaborative marketing is that both parties will benefit, so it's a win-win situation.
Repurpose Your Content
You could also repurpose your best content on social media or your website. Perform analytics to find out which content is the most successful so you can get the most out of your greatest hits.
Always have a goal in mind when you're figuring out which content to repurpose.
This could be getting links back to your website, for example. In this case, you could post a clip of video content you have on Instagram to draw traffic to your site. Repurposing content also helps to boost its SEO.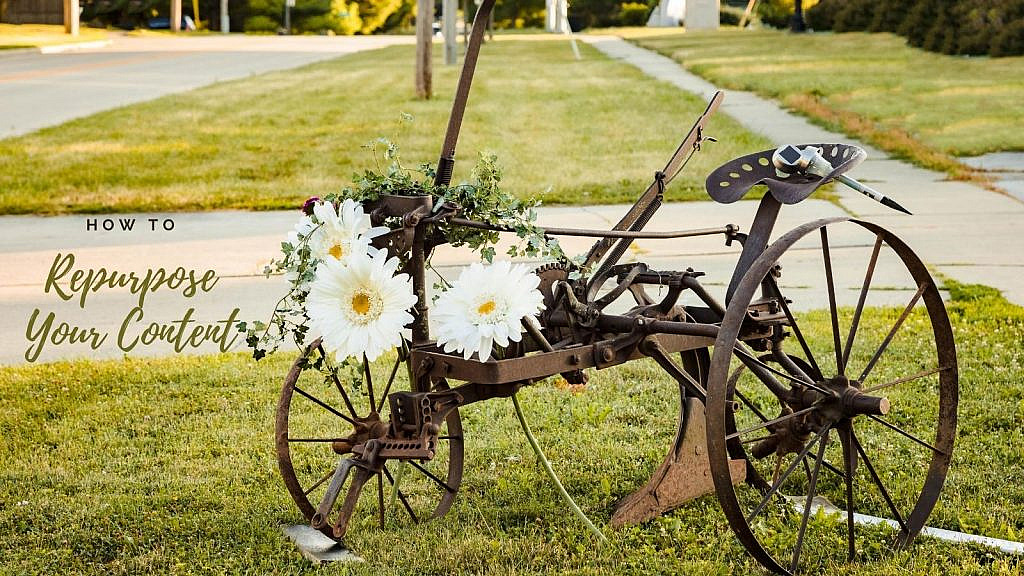 Create More Videos and Podcasts to Reduce Your Marketing Costs
Creating videos and podcasts is inexpensive and you can do both by just using your smartphone. These types of content are just as effective as they are cheap to make. There are several reasons why video content is important, for example.
It's very engaging and allows you to connect with viewers. Video is very versatile. You could showcase your talents with behind-the-scenes, educate viewers with a how-to, or even tell your brand's story or document humanitarian work.
Be sure to use SEO for your videos so they can be found too.
Run An Email Marketing Campaign
Another cost-effective marketing strategy is email marketing. You can DIY this yourself and it can be very effective. The key is to have a subject line that will entice the recipient to open and read the email.
When you are running a big email marketing campaign, don't forget to clean your email list with well-known email validators.
You can then use the body of the email for promotions, discounts, and offers. Email marketing is also good for referrals.
Did you know you can also verify email addresses without sending one out? You can filter invalid and fake email addresses that cause bounces and hurt your delivery rates.
You could offer an incentive such as a voucher to repeat customers in exchange for recommending your brand.
Boost Brand Consistency to Reduce Your Marketing Costs
If you want to get the most out of your marketing budget, brand consistency is paramount. This means mirroring your branding, tone of voice, and message across all marketing channels. If you have a brick-and-mortar store, the in-store marketing should also match.
You can advertise the same offers in-store as you have on your website, for instance.
Here are a few more tips to boost brand consistency. People will be put off if a brand isn't consistent in its marketing and this could harm your reputation.
Hence, you need to use your marketing budget to reinforce brand awareness as much as possible.
Add Personal Appeal
If you do carry out an email marketing campaign or another strategy to generate repeat business you need to make this personal.
To appeal to today's consumers, personalization is key. You should focus on targeting profitable customers with the products and offers that appeal to them according to their preferences.
You could offer a limited offer to an existing customer, for example, based on their previous purchases. Always make an effort to address your customers by name and to make them feel valued.
Target Your Ads More Specifically
You can also refine your targeting in advertising to avoid wasting money on the wrong ads. One effective tool you can use is Facebook Ads, for example. Although you will need to pay a small fee, you can target your ads down to the last detail to ensure they go out to the right people.
This includes demographics, age, lifestyle, interests, location, and preferences. Here is a complete guide to Facebook advertising with more information.
Tighten your focus and find out the top ads that have worked for you recently. This will help you make better use of your advertising budget.
Keep It Fresh And Exciting!
When it comes to marketing you will always need fresh content to keep it exciting. Think of innovative and creative ways to promote your business and keep your customers on their toes. With the right strategy, this doesn't necessarily need to cost a lot of money.
Some of the best marketing content could be things like a creative video or eye-catching offers and newsworthy blog posts on your social media account. Follow consumer trends and update your marketing campaigns according to common behaviors.
Shopping ads on social media like Instagram are increasingly popular, for example. Here are a few of the best marketing strategies to inspire you.
Reevaluate Your Budget To Reduce Your Marketing Costs
If you want to keep your marketing costs at a minimum it's essential to continually reevaluate your budget. There are plenty of free budget planner templates available online to help you do this. The market is ever-changing and new trends are emerging all the time.
You need to stay ahead of the game to gain a competitive edge.
Monitor the performance of all marketing efforts and channels this way you can find out which ones are successful and which are perhaps losing you money. You'll then be able to ensure you get the most out of your marketing budget in the future.
Have you reevaluated your marketing budget for your blog or business? I'd love to know more in the comments about how you are reducing your marketing costs.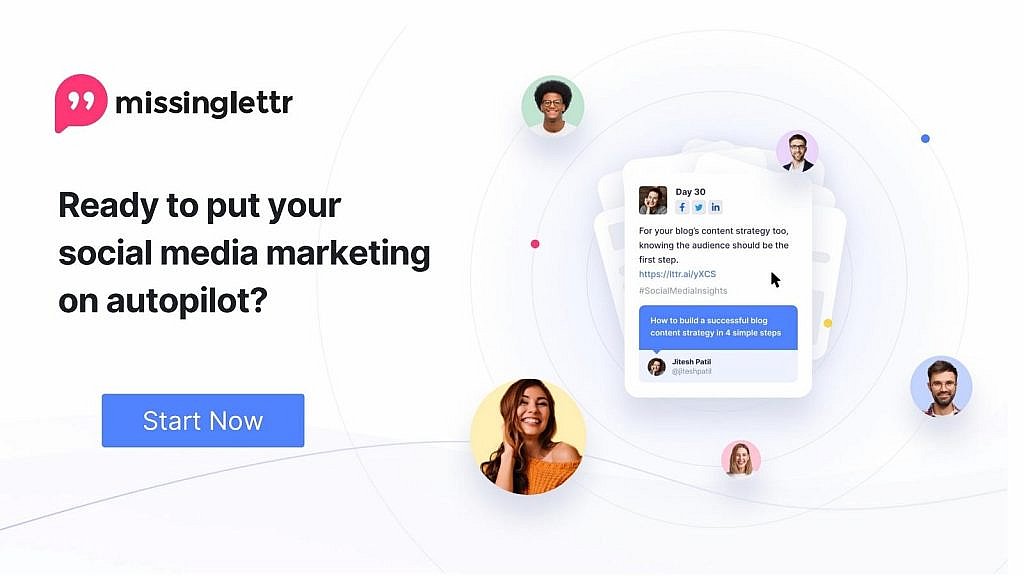 Sign up here to get a $50 credit to get started today!