When it comes to WordPress SEO plugins, there's no shortage of options – The question remains Rank Math vs. Yoast. These are two of the most popular SEO plugins today. Both Yoast and Rank Math SEO plugins offer powerful features and comprehensive solutions for optimizing your website for search engines. But how do you know which one is right for you?
Read on to learn the differences between these two popular WordPress SEO plugins so you can decide which one you want to use in this quick review of the tools.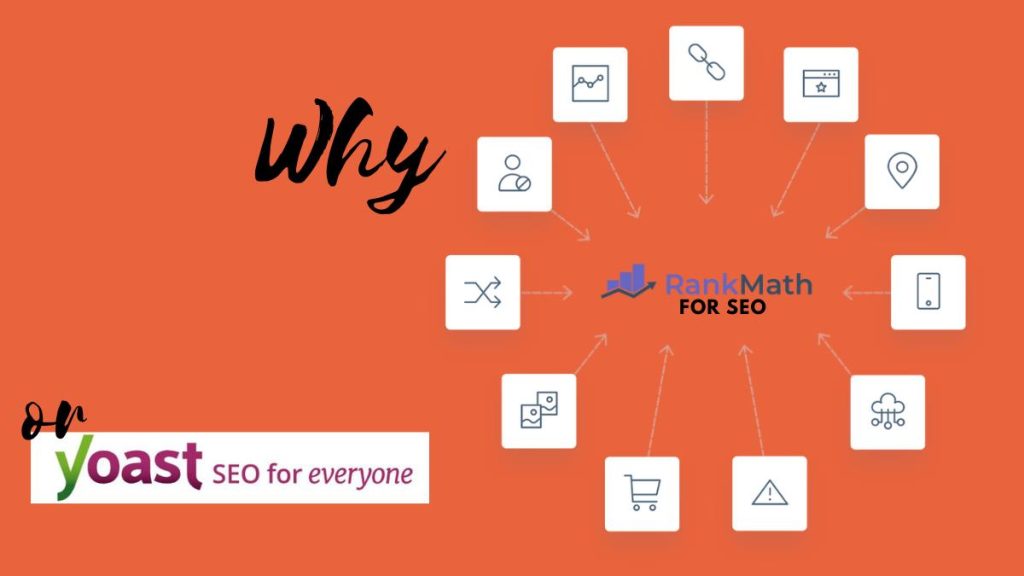 Rank Math vs. Yoast SEO Plugins
Yoast
Yoast is a comprehensive plugin that offers extensive features for optimizing your content for search engines. It also has a built-in tool for creating XML sitemaps—a type of file that helps search engines index your content—which makes it easy to keep track of all your pages and posts on your site.
Additionally, Yoast provides helpful feedback about how well-optimized each page or post is so you can easily spot potential issues before they become problems.
Rank Math
Rank Math is an alternative to Yoast that came around in 2018. It takes a more stripped-down approach to SEO than Yoast does; however, this doesn't mean it lacks in features. Like Yoast, Rank Math includes keyword optimization tools as well as sitemap generation capabilities.
What sets Rank Math apart from its competitors is its focus on helping users understand their data by providing detailed analytics insights into their SEO performance and traffic sources. This makes it easier to spot opportunities for improvement.
It helps you to make informed decisions about changes you might need to make in order to increase rankings or visibility on search engine results pages (SERPs).
Pricing and Features of Rank Math vs. Yoast
The biggest difference between Yoast vs. Rank Math is in their pricing models. Yoast offers a premium version that costs $89/year; however, it also has a free version with limited features.
Rank Math, on the other hand, is completely free and offers a robust suite of features with no upcharge. This makes it an attractive option for those on a budget or just getting started with SEO who don't want to pay for an upgrade.
S/N
Feature
Rank Math SEO Plugin
Yoast SEO Plugin
Ideal for
Beginners and bloggers
Beginners and Bloggers
Value for money review
Excellent Value
Good Value
Ease of Use
Easy
Easy
Customer support
24/7
24/7
Free Trial
Yes
Yes
Free Version
Yes
Yes
Paid Versions
$59 per year (free personal websites)
$199 per year for business (100 websites)
$499 per year for agencies (500 websites)
$99 per year
$229 per year (bundle of 5 websites)
Ease Of Use & Setup
Both plugins have relatively simple setup processes, but Yoast may be slightly more intuitive and user-friendly than Rank Math.
That said, some users may find the feature-rich nature of Rank Math overwhelming at first glance—but its comprehensive dashboard makes navigation easier once you get familiar with it.
SEO Functionality Rank Math vs. Yoast
In terms of functionality, both plugins include basic SEO features like keyword optimization, sitemap creation, meta-tag editing, canonical URL support, redirect management, and more.
However, Yoast has a few additional tools such as internal linking suggestions and bulk editor that can help optimize your content even further.
So if you need more advanced SEO tools that are easy to use then Yoast might be the better choice here.
Support From Both Rank Math and Yoast SEO Plugins
I've found that Rank Math responds more quickly to questions via email than Yoast. And with Yoast, you have to log in to ask questions and then it goes to an email format.
You will need the premium versions in order to get support from these WordPress plugins.
What Comes Free With Rank Math?
Unlimited Usage
Seo Titles
SEO descriptions
XML Sitemap
Keyword suggestions and analysis
Internal link suggestions
Advanced redirections
SEO breadcrumbs
Post previews
What Comes Free vs. Paid with Yoast?
Only 1 keyword suggestion focus per post
SEO breadcrumbs
Post previews
Image SEO that guides you on the right size etc. of image.
Readability analysis – tells you if paragraphs are too long. Lets you know if you use too much passive voice in your post, etc.
Snippet preview
Social media embeds up to 8 on your site
XML Sitemap
Rank Math Plugin SEO Conflict
As with any plugin, there may be some conflict with other plugs when you install Rank Math or Yoast into your WordPress dashboard. Always check for this. You can always deactivate the plugin and see if any errors go away.
Another way is to deactivate all your plugins and start with the SEO plugin and activate the others one by one to find which one may be the culprit. You may want to change to another type of plugin so you can use your favorite SEO plugin.
Wrapping Up
Both Yoast and Rank Math are excellent options when it comes to WordPress SEO plugins – each offering its own unique set of features and benefits depending on your needs.
While both are great choices in terms of quality and performance, ultimately it comes down to personal preference as well as budget constraints when deciding which plugin works best for you.
So make sure to weigh all your options carefully before making a decision.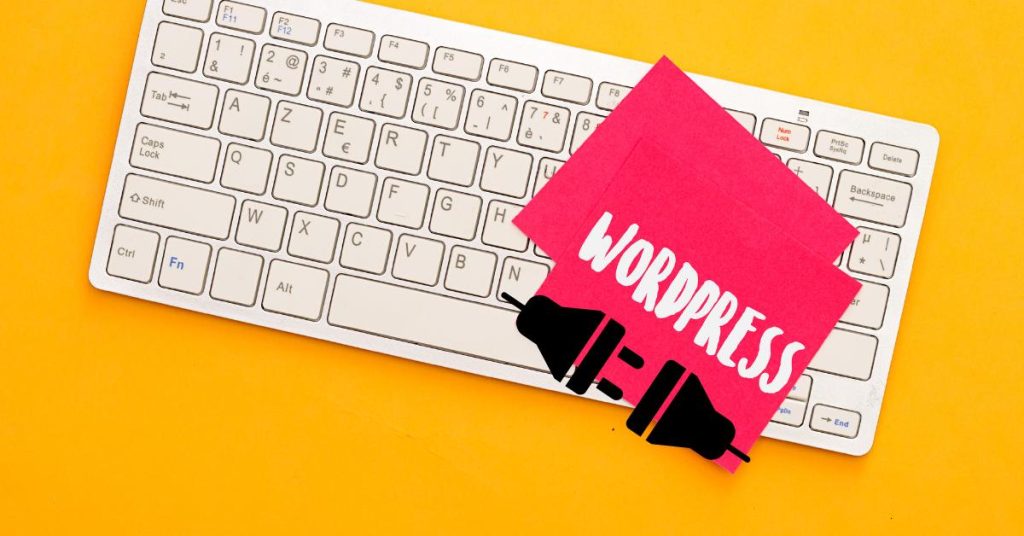 Your Choice Rank Math or Yoast SEO
When it comes to choosing the right WordPress SEO plugin for your blog or website, it really comes down to personal preference and what kind of experience level you have with optimizing websites for search engine visibility (SEO).
If you are just getting started then Yoast might be the better choice because it offers more beginner-friendly features while still giving experienced users enough options to customize their site's optimization strategy.
However, if you want more advanced control over how you optimize your site then Rank Math might be the better choice due to its granular control capabilities and lack of bloatware options found in some other plugins like Yoast.
In either case, both plugins offer powerful tools that can help increase your visibility in search engine results pages (SERPs) I'd love to hear from you which SEO plugin you prefer and why in the comments below.