Are you looking for ways to make your customer service on Twitter faster and more effective for your business? If so, there are a few key things you can do to make sure your clients are getting the help they need. Have you ever been frustrated with a service or a product and tweeted about it?
Years ago I lost my internet service the other week and was left on hold and told to go online for it – really? A little hard to do without an internet connection. (Thank goodness for my Droid) I was able to get someone on the phone after being on hold and they had to call me back on my cell which I missed as the volume was low.  Then, I tweeted from my Droid and within seconds I had someone who responded and the problems were fixed in minutes.
NOW that is great Customer Service on Twitter by businesses.
Customer Service on Twitter Examples
I saved some examples back in 2013 when I was amazed at the speed of customer service I had received on Twitter while using social media.
@Lisapatb Hi Lisa, I can assist you with your internet. What problems are you having? -Renee

— Cox Customer Care (@CoxHelp) December 7, 2013
More Great Examples
As you can see below I had other shopping issues and they too were resolved via Twitter rather quickly. It is so much easier than searching for a number and being on hold for hours. The customer experience on Twitter was quicker and resolved easily.
However, it is even slower to send an email and awaiting a reply which can take up to 24 hours or even more. Who has time for that today, especially when you need your coffee?
@Lisapatb the main difference is the MINI Plus brewer doesn't have a water reservoir. Compare them here: http://t.co/CNHNy5IxIC

— Keurig (@Keurig) December 8, 2013
@Lisapatb Great! Register your Keurig brewer online http://t.co/24kjubLJse to qualify for our special K-Cup pack offer.

— Keurig (@Keurig) December 8, 2013
@Lisapatb We want to help you out with your order! Please give us a call at 800.591.3869 and provide reference number 3-916355021. Thank you

— AskTarget (@AskTarget) December 13, 2013
What does this mean to you as a small business owner?  You better be ready to reply to tweets and provide customer service the Twitter Way!  Since you can't be online 24/7 – You do need to sleep too.
Thankfully there are some ways to achieve this great customer service on the  Twitter social media network. (You could also apply these tips to other social media networks for customer service.)
Here Are 6 Tips To Improve Customer Service On Twitter:
1. Set Up Notifications
Have notifications either on your mobile phone or sent to an email you use frequently. Wherever you spend the most time is where your notifications should go to.
That way you can respond quickly to any questions or concerns. The faster you can reply, the happier your customers will be.
2. Make a Dedicated Customer Service Account
Make sure you have a dedicated customer service account. This will ensure that your customer service team can quickly and easily respond to questions and concerns. Furthermore, they may be able to build up communications with your clients.
Use your brand Twitter handle for this and assign someone in charge of it.
3. Listen to Brand Mentions
Use a tool like Brand24 that will automatically let you know when your brand is mentioned on Twitter. Tools like that will help you respond quickly before your customers even ask for your help. You could incorporate hashtags into your listening tool to monitor those for your brand as well as your brand name on various social media channels.
However, you can also use the listening tools like this to check on your competitors as well on the social network. If they are not receiving the care they need you could connect with them on Twitter.
Not only that but you may find influencers in your niche to build your brand on social media.
Tools like that will help you respond quickly before your customers even ask for your help. #listeningtools
Click To Tweet
4. Hire Someone or Build a Team
If your business has grown and you can hire someone to monitor your social channels by all means do it.  Having a team in place to monitor 24/7 is a great way for a business to respond quickly on any brand's social media channel.
You would need at least 3 people to be available 24 hours a day to monitor your account. (They could be on-call as you may not receive anything for a day at a time.)
5. Learn When To Go Offline to Complete
As you saw in the example above with the coffee maker, they gave me a phone number to complete the actions needed. Other times I have received a phone call from a business to finish the conversation vs. direct messages on the Twitter network.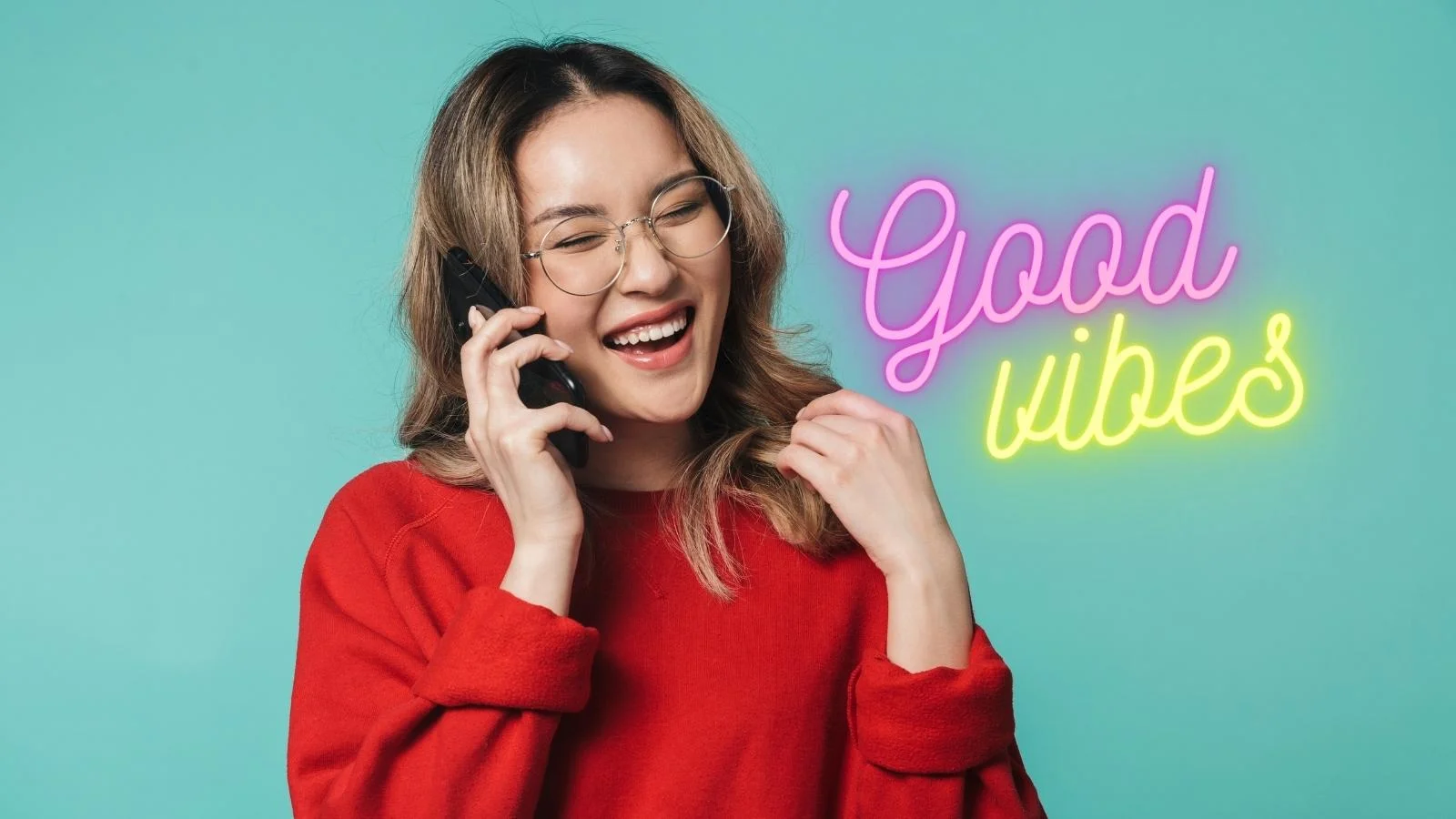 Using this method of customer service on Twitter, you strengthen your relationships with your clients and beef up your marketing strategy.
6. Build Twitter Lists
Once you have received these inquiries on the Twitter social network, start to build a Twitter list to keep track of your target audience. Twitter lists are a great way to stay organized on the social network.
Not only that but you can look at that Twitter feed vs. your home feed to stay more focused on what your customers are doing on this social network.
Your Turn
Have you used Twitter or other social media sites to resolve issues with a company? Since 2013 I have also had great success with airlines and other businesses with customer service on Twitter. It has always been a faster and much more effective method than trying to reach brands endlessly via email or a phone call.
And if you have used Twitter for customer service – did you find great customer service on Twitter with other brands? Are you using it for your brand today? I'd love to hear more about it in the comments below.