Are you looking for Twitter marketing tips for small businesses you can use today? Although you may have heard of some of these Twitter marketing tips before, some of these best Twitter marketing tips may be new to you. Twitter is a great marketing tool if used right.
This social network is probably the fastest-paced social network out there. Your tweets will not last long so you can post more often here than on any other network.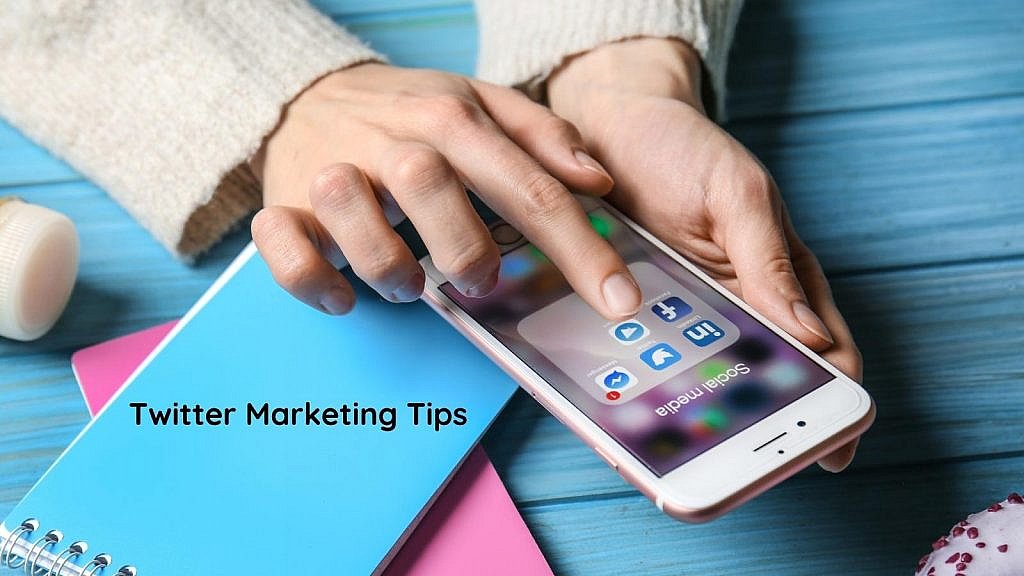 Top 20 Twitter Marketing Tips
Often many people and businesses get on Twitter to tweet their own stuff. Hence, they look like billboards with ads each day in the Twitter feed. That is called push marketing. Nonetheless, It is not effective on Twitter or any social network for that matter.
For this reason, Twitter is not about tweeting your own marketing messages. Twitter marketing is much more than that.
It's connecting with others and introducing yourself to new customers every day. Uniquely Twitter is about making connections and showing your value to others on the network. – Lisa, Inspire To Thrive
Remember too, Twitter is not like Facebook and the tactics used on one may not work on the other.
Why Twitter Marketing Tips Today?
Recently Twitter made many changes to its network. You can no longer schedule out tweets like you could in the past with API connections changed with scheduler tools. There were many services you could use to gain followers and generate RTs.
These are quickly fading away with the high cost of the Twitter API since Elon Musk took over the network.
Today being active on Twitter will take more time and businesses will have to get more clever in their Twitter marketing.
Twitter Marketing – Your Customers
You can learn more about your customers via Twitter. See what they are tweeting about and learn how they are thinking. Therefore you can learn what interests them.
You can then tweet about the things that your customers CARE about. They will want to connect with you and follow you. They will become your Twitter fans.
Responding to Tweets Professionally
Be sure to respond to any customer requests. If they are sending really offensive tweets try to respond very professionally and/or try to take it to direct messages or via email if necessary.
Ignoring such tweets will not make them go away. Fast response is key on the Twitter network.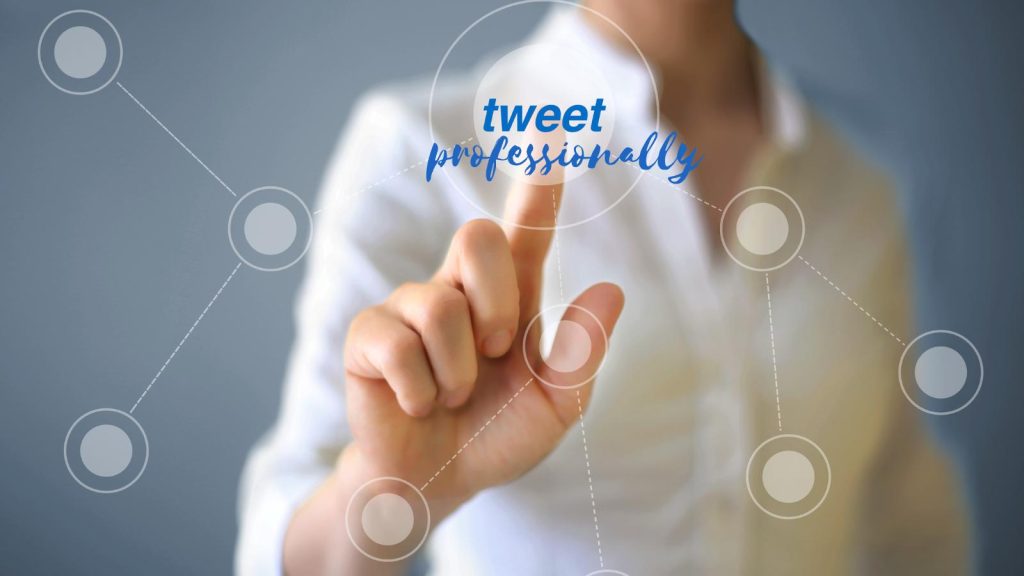 Check Out These First 5 Twitter Marketing Tips!
Help others with their problems by using the hashtag for their industry term. This will generate more interest in the tweet as others will be able to search via the hashtag.
Share tips related to your industry. Not just from your own blog or website, but from others too. Remember, sharing is caring. It's about showing you know what's what in your industry.
Also share photos from conferences, travel, products, and other interesting finds from your business. People love photos. It can show more about you in a visual manner.
Additionally, provide selected highlights from events and conferences you may attend. This shows you are always keeping up with the latest and greatest things in your industry.
As well as report industry, company, world, and other news that is related to your business. Your followers may not read the same news as you do. It makes you appear as an authority on social media. Feel free to use tweetstorms to have an informational type of post for sharing.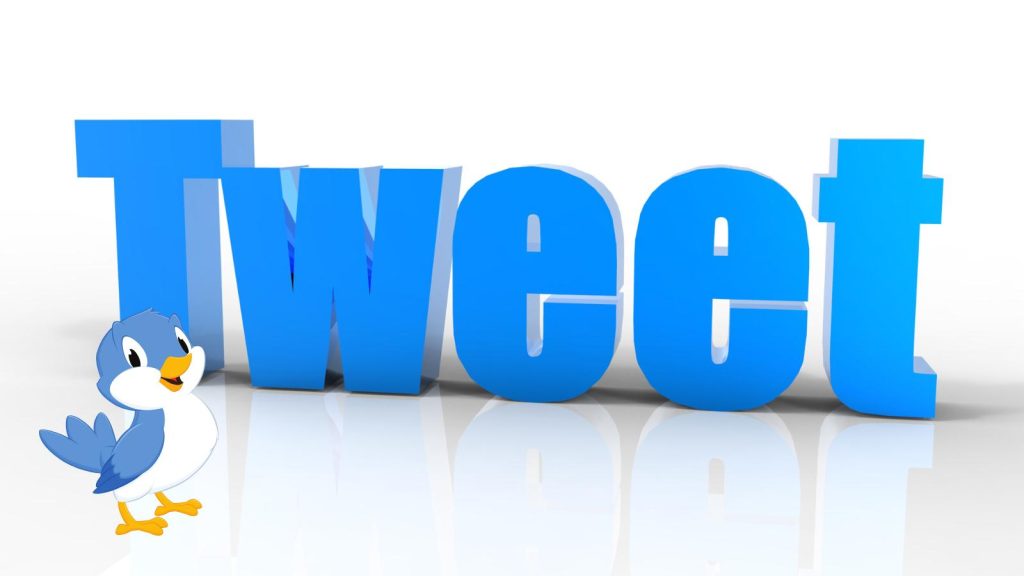 More Twitter Marketing Tips For Small Businesses
Link to articles and content posted elsewhere and include a summary prior to the link of why you are recommending it. Explaining why is a great way for others to understand your thinking process and with a 280-character count, it is easier now than ever before.
Likewise post original thoughts on your topic, industry, and business. This shows you can think for yourself and you are human.
Equally important is to join industry and topic Twitter lists related to your own business. These lists are so important to make Twitter easier and more relevant for many users.
Feed your tweets into other social networks like Facebook and LinkedIn but use sparingly. No one likes to see the same stuff on all the networks. Why tweet it if you already posted it to Facebook? You can also embed them in your blog posts or website if they are relevant to those places.
Also, participate in Twitter chats or communities in your industry. Find one or a couple that you can include in your weekly schedule. Being there consistently will help others get to know you and your brand better. I love Madalyn Sklar's Twitter chats on Thursdays at 1 p.m. She tweets all about #TwitterSmarter.
The Second 10 Top Tips
Research other prospects on Twitter before connecting with them. Check out their full profiles and other social networks too.
Give real referrals on Twitter. What goes around comes around. Be sure to be familiar with what you may be referring others to. It's your WORD.
Next, spread your tweets throughout the day. Use a tool like the Buffer app or Agorapulse to schedule them out. Hootsuite is another tool many use to do this. However, beware if may cost you now with the API updates.
Respond to tweets that are related to your industry. Answer other peeps' questions and surveys on Twitter. That will ensure you are participating in the network. Others will take notice!
Publish your Twitter ID on all your marketing materials. Website, business cards, newsletters, signs, etc.
Of course, post discounts and offers on Twitter. But do this ever so sparingly! Only 20% of the time at the most. 80% should be sharing content and other stuff related to your business.
Equally important is to use keywords in your profile and a fun fact to show off your own personality. Do NOT use hashtags in the profile. That will lead viewers away from your profile page.
Surely dump the default Twitter avatar and use your own photograph. People relate to real people. They want to know who you are.
Moreover, follow other experts, companies and competitors, and leaders in your own industry. It will help you keep on top of things.
Finally, be authentic, genuine, and real. Just be yourself so people will get to know you. For this reason, people tend to buy from people they trust.
Your Turn on Twitter Marketing Tips
Therefore are you incorporating any of these 20 Twitter marketing tips for small businesses in your marketing today?
What other Twitter marketing tips would you add? I'd love to know more in the comments below.