Selling your SEO small business is a complex venture that requires several considerations. If your local SEO business is profitable, growing, has a good brand and reputation, you may find that suitable buyers start to find your SEO business for sale.
But how do you find a buyer who sees the value of what you have worked so hard to build? Many SEO small business owners make mistakes when selling their companies and lose thousands of dollars because they are not ready to start the process.
Whether you're moving onto another venture, trying to pay off debts, or have decided to retire, selling your SEO business takes significant preparation and homework.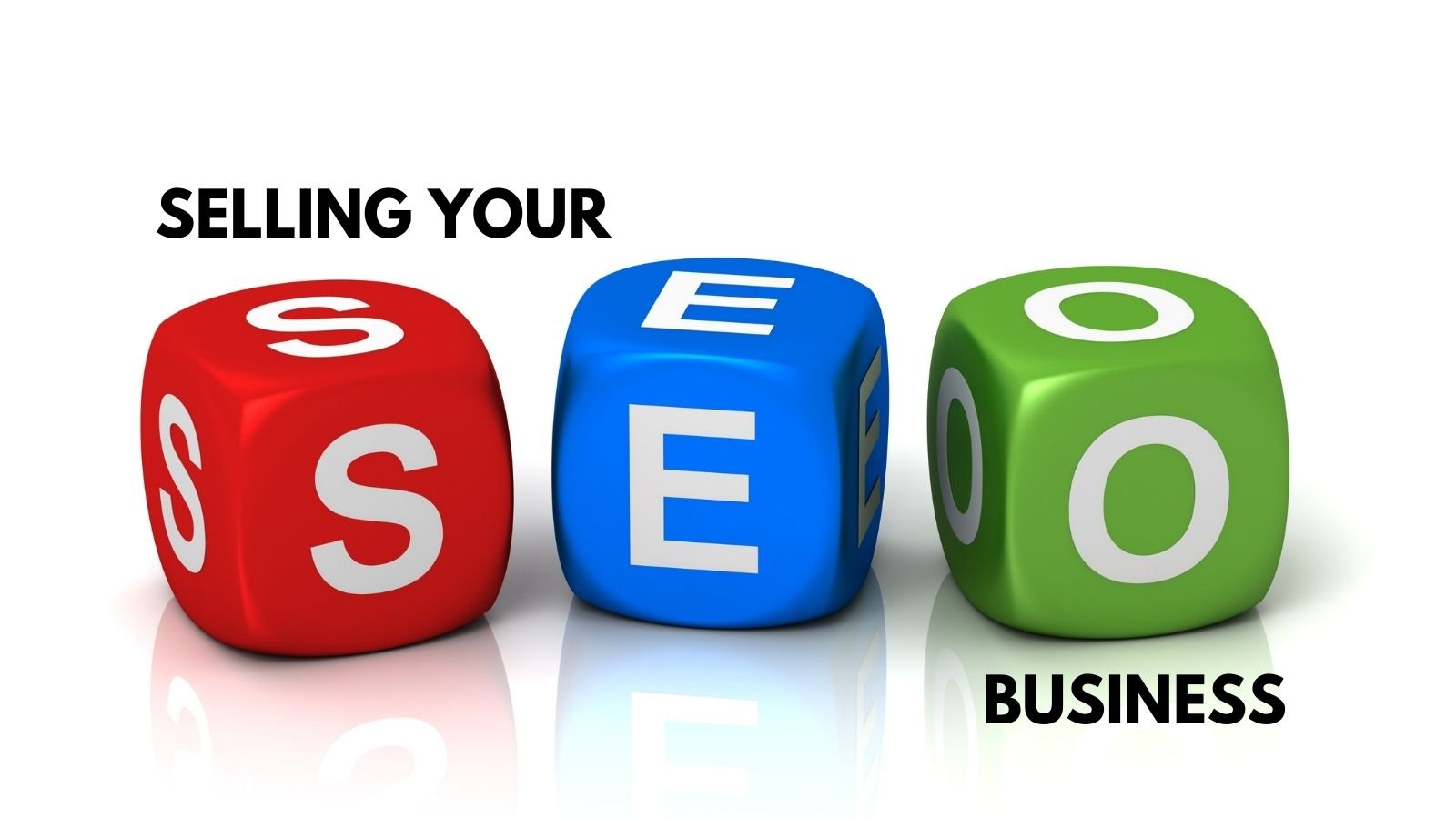 In this blog, you will find the top tips for selling your business and having a successful business exit. Therefore, avoiding losing money, pitfalls, stress, and difficulties that many small businesses face.
In this blog, you will find the top tips for selling your business and having a successful business exit. #business
Click To Tweet
1. Determine Your SEO Small Business Value
The first and most important step is finding out precisely how much money your SEO small business is actually worth. This can be very complicated as it involves revenue, expenses, debts, and other responsibilities your business may have acquired throughout the years.
Businesses often need a valuator to come and look over their financial records and determine the company's net worth and market value of their business.
Locate a business appraiser to get a valuation. Avery Lipman's net-worth specialist helps businesses in this kind of area, looking over their financial records and analyzing their net worth.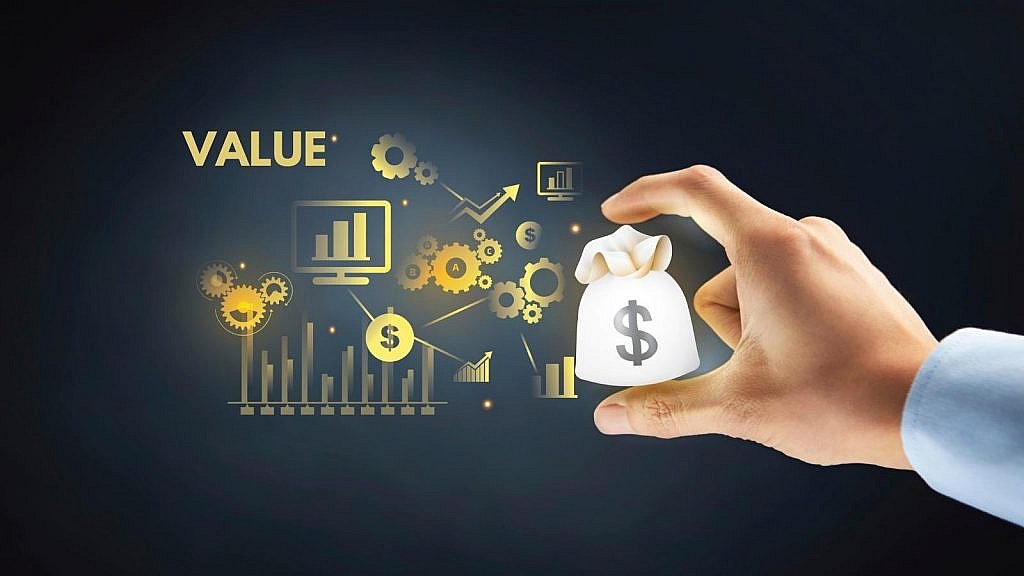 Doing research and finding this kind of professional help can be very beneficial for entrepreneurs. This process can be lengthy for owners as it involves evaluating assets, income statements.
However, if you kept good records all along it should not take as long.
2. Finding a Buyer for Your SEO Local Business
Finding the right buyer can be a challenge for your SEO business for sale. Stay in contact with potential buyers and try to get two or three potential buyers just in case the initial deal falters. Put any agreements into writing.
The potential buyers should sign a Non-Disclosure Agreement to protect their information. Leakage about the sale of your business can be unsettling to different stakeholders (employees, customers, suppliers.)
If you plan on financing the sale, it is a good idea to work out the details with an accountant or lawyer so you can end up reaching an agreement with the buyer.
3. Select and Use the Right Marketing Channels.
It is important to advertise as much as you can, as this can be a great method in attracting more potential buyers. This can be done through social media, such as Twitter, Facebook, LinkedIn, or Google Ads.
You can research what social-media networks match your audience. Get in front of as many potential buyers as possible for your SEO small business.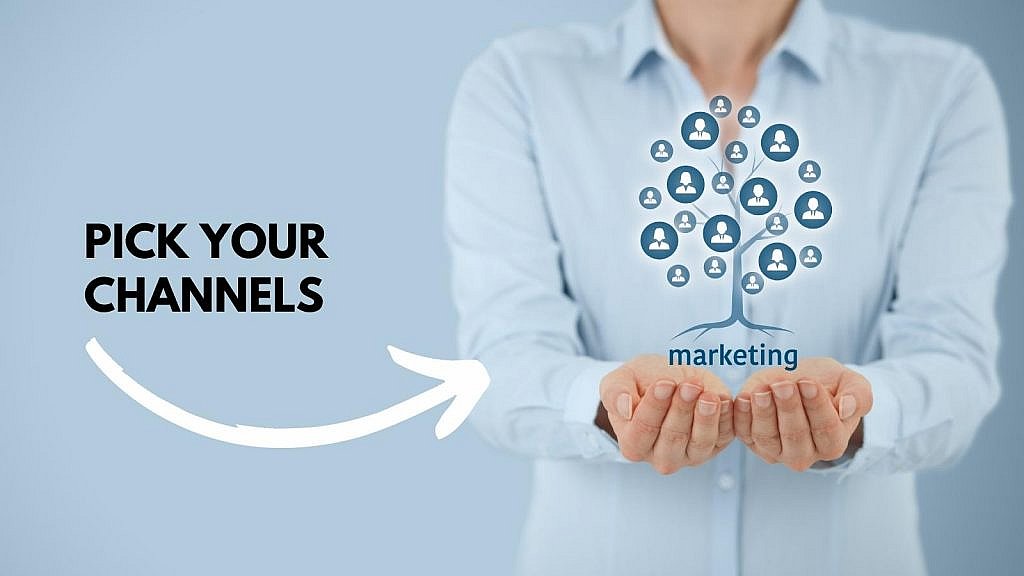 Do some market research, and find out who is buying, advising, and commentating. If you are selling a local SEO business be sure to check local listings.
Agitate the Market, by researching potential buyers and sending them a copy of your profile. Set up Google My Business as this is a great way of bringing in local customers.
4. Maximise Your Profits of Your SEO Small Business
It is vital to ensure your business remains profitable in the years running up to a sale. Hence, it will make it more attractive to a potential buyer.
Therefore, repeat customers are important as they tend to spend more and are more likely to try your new SEO products and services.
Make sure you monitor the profiles of both your suppliers and customers to ensure you are not just relying on one large area, which could massively impact you if it disappeared. Many buyers are not willing to take on this kind of risk.
It is vital to ensure your business remains profitable in the years running up to a sale. #InspireToThrive
Click To Tweet
Your Turn
Are you thinking of selling your SEO small business or any business you own in the coming year? Or do you have an SEO business for sale now?
Even if you are not ready to sell your business but are thinking of retirement someday, this guide can be a reference for you. I know it was a wake-up call for me!
Another thing to think about as someday comes quicker than we oftentimes realize.
I'd love to know more about your business in the comments below.