Running a small business is challenging, no matter what industry you're in. Just like most other industries, when it comes to landscaping, people have plenty of options to choose from, which means that it's more important than ever to establish a better reputation as a landscape professional. 
When promoting your professional landscaping business, building trust and credibility is crucial, as it will show your potential customers that they can count on you to deliver what has been promised. It will also ensure that they will receive exceptional customer service at all times and that their problems will be resolved effectively. 
If you are considering launching a landscaping business, or if you run want and you're looking for ways to grow, you're in the right place.
On InspireToThrive.com, you can find tons of info to help you grow your small business, and this article will help business owners in the landscaping space, but many of these tactics can be applied to your business no matter what industry you are in.
It all starts with reputation. I will show you how you can build a strong and positive reputation for your landscaping company so that you can grow your business and position your brand in the minds of customers.
Provide High-Quality Customer Service
Offering great customer service should be your top priority if you want to show customers that you can be trusted. This means that it will be important to anticipate their needs and do your best to provide them with value every time they interact with your business.
Remember that most of the time, it's all about the little things that will make your customers happy. For example, maintaining a good work ethic can go a long way. Hiring the right employees who will treat your customers with respect will help you win and retain customers.
When you make hiring decisions, keep in mind that each person you bring onto your team will likely become the face of your brand at some point, even if it's just for a moment to take a payment or answer a phone call.
Hire for skills, but make sure you hire personable, respectable team members as well.
Get Landscaping Business Insurance
As is the case with running any small business, you need to be prepared for any unexpected issues that might pop up, threatening to shut down your operations.
Getting business insurance is important to protect your business, but it can also be an excellent way to build credibility.
Lawn care business insurance will enable you to show your customers that you are taking safety seriously. I recommend checking an insurance company that specializes in your specific niche. For example, when it comes to landscaping, The Hartford company offers an excellent option. 
At The Hartford, you can find out more about insurance for lawn care businesses and how it can help you stay protected at all times.
Moreover, the team at The Hartford will walk you through each policy, ensuring you know exactly what to expect. They will work with you to find the right solution for your needs and provide you with a business insurance quote.
Most small business owners, especially new ones, don't get insurance. It's not an easy concept. So, making sure you connect with the right company is key.
Share Customer Testimonials of Landscaping Professional Services
Whenever you get positive feedback from a customer, it's important to take this opportunity to ask them to write a review. Positive testimonials will make it easier to show potential customers how you can help them and what benefits they can enjoy if they choose to use your services.
You can even share that review on social media. That way, your existing customers and future customers will see social proof that you rocked at your job and left a solid impression. Here's an example from The Pressuring Washing Guy, a Central Pennsylvania pressure washing company.
Although you may think that happy customers always leave reviews, that's not always the case. Some people might not remember to write a review unless you ask them to. Therefore, it's best to ask them as soon as a job is complete, either in person or via email or text message.
We recommend adding some personalization to your message to ensure your request doesn't come across as a canned, recycled message. Use the recipient's name, and even add a note about the specific experience so they know you took the time to remember them properly.
Ensure Transparency of Professional Landscaping Services
Another key thing that you will need to consider if you want to build trust and foster loyalty is transparency. You should avoid concealing information that might be important to your customers.
For example, if there is a separate landscaping fee that customers might not know about, it's advisable to mention it to them as soon as you can so that they can make their own decisions.
It's also essential to make your contracts clear without using language that is confusing or difficult to understand. If you don't ensure transparency, you can lose the trust that you have built, and as a result, your customers may not want to work with you anymore.
Summing it Up
Your business is only as good as its reputation. In the landscaping business, with so much competition, your reputation can make or break you.
Focus on providing top-notch service, but also be there for your customers after you render the service for whatever needs they might have. Quality customer service goes a long way.
Be transparent with your customers, and be sure to ask for reviews when you know the customer is happy.
Doing all of this can help you take your professional landscaping services to new heights.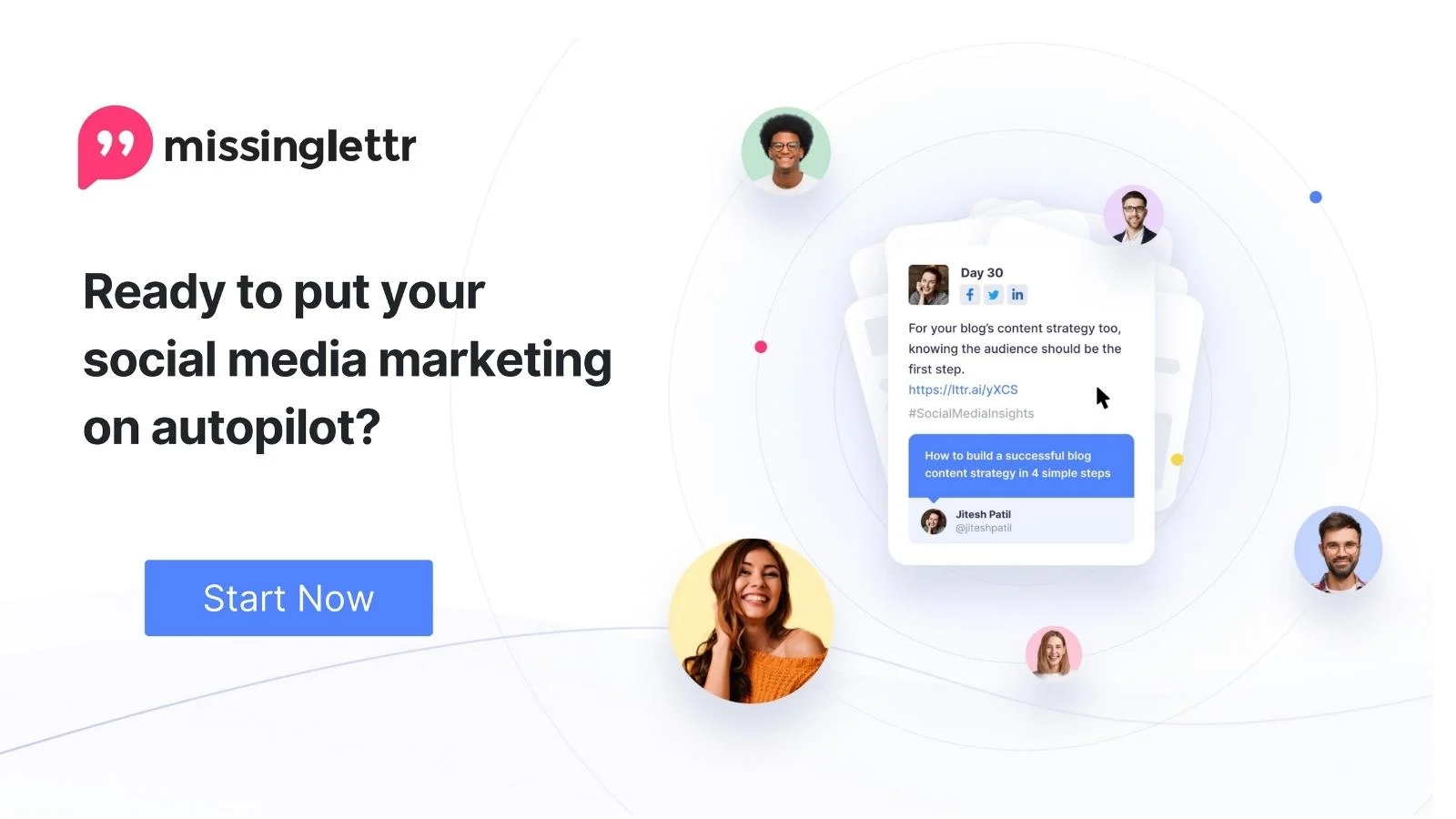 Latest posts by Anthony Gaenzle
(see all)