Influencer marketing has become one of the most powerful tools available for businesses, large and small. The power of leveraging a trusted opinion leader or influencers within your industry can increase brand awareness, drive consumer sentiment, and create measurable ROI.
Most commonly, influencers operate on social media channels such as TikTok and Instagram. However, there are no strangers to live stream services. Now, picking the right influencer for the right platform can be tricky.
Instagram and TikTok have more than a billion users; however, Facebook is still popular even though it does not garner the same traction as the powerhouses that are Instagram and TikTok.
Below we will explore how to utilize influencer marketing effectively to grow your business in today's digital world.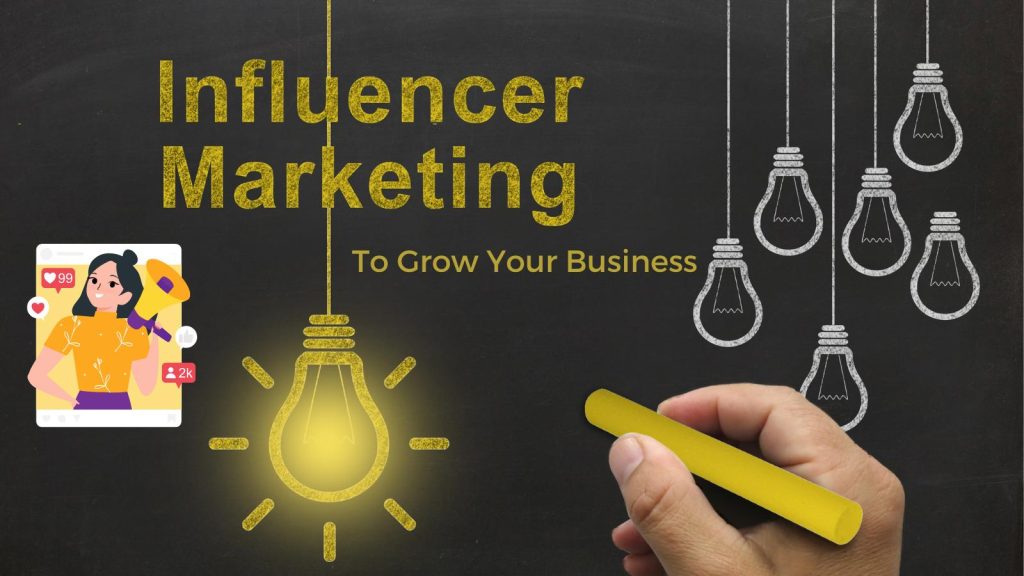 What Is Influencer Marketing?
Influencer marketing is a relatively new form of advertising that has taken off in recent years. More and more businesses have sought to move away from traditional means of marketing. Put simply; influencer marketing is when businesses collaborate with people who have a strong online presence to give their products and services exposure on digital and social media platforms.
By partnering with the right influencers, businesses can maximize their visibility among the target audience. They can also acquire loyal customers who trust their opinion and are willing to purchase their product or service. Many businesses use both growth service agencies and influencers at the same time to maximize online exposure. They gain Instagram and TikTok followers or expand their Instagram reach, as it's one of the most efficient methods of growing rapidly.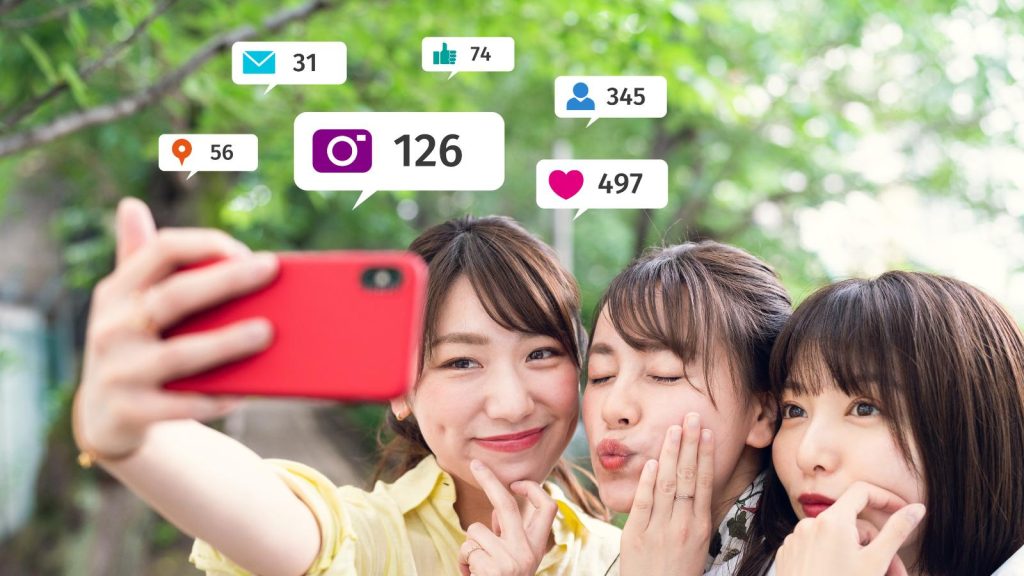 Finding The Right Influencer
The process of finding the right influencer can be very challenging. First, you must research potential influencers with the same values, humor, and/or audience type as your business.
You should also ensure that their content aligns with what your company stands for in a natural, organic way. The best tip when looking for influencers is to invest time in getting to know the influencer in question.
Time will help you create genuine relationships with individuals who can take your business to the next level.
Beware Of The Cost of Influencer Marketing
Working with influencers can be pricy, but not exorbitant if you have the right approach. Of course, starting on social media will charge you a lot, but you will also enjoy a lot of exposure, or at least on paper.
With big-name influencers, you won't receive the attention your brand deserves in terms of planning the right content with the perfect message. On the other hand, micro-influencers will work closely with you and help you find the right content strategy to wow all your followers.
In addition to that, knowing how to negotiate rates and contracts effectively can save you time, money, and stress. Before discussing rates, understand the nature of the project you and the influencer will collaborate on. Then, know what is expected from all parties involved.
After that, discuss payment and ensure that both parties are satisfied.
Develop The Marketing Strategy
Developing an effective influencer marketing strategy involves carefully crafting a message that will resonate with the target audience. Reviews, in particular, will help show the public what other people have experienced and thought of your products and services. On the other hand, entertaining content such as quizzes and fun posts can help catch people's attention and prompt further engagement with your brand.
Combining these various strategies can create a powerful mix of messages. They will cause people to take notice and even take action. However, you can develop a strategy of your own with different focuses tailored to your brand; you don't have to limit your influencer marketing to reviews and quizzes.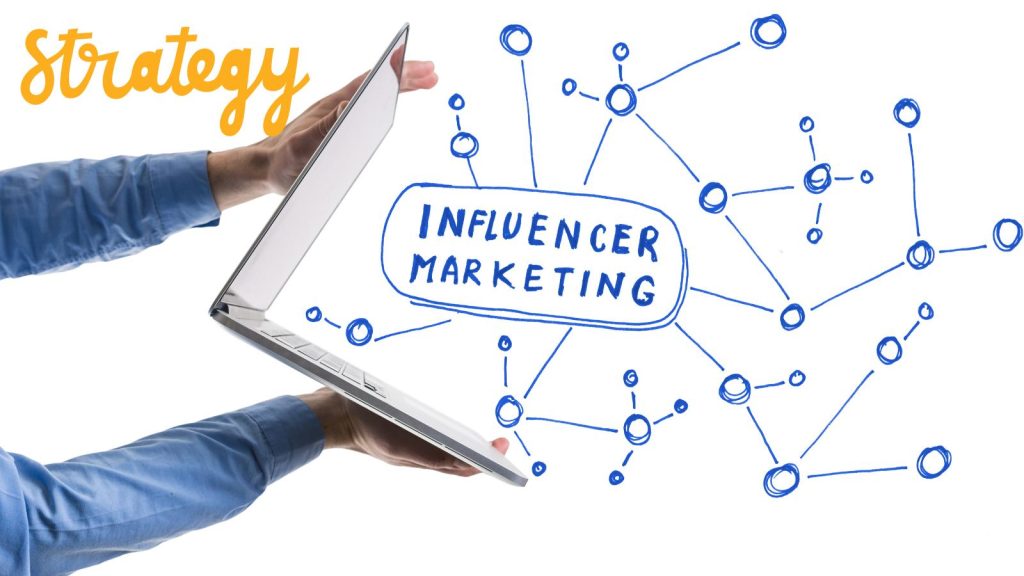 Bottom Line
Influencer marketing has become an invaluable tool for businesses looking to increase brand visibility, build consumer loyalty, and generate measurable ROI. Choosing the right influencer to work with businesses can reach their target audience. Thus acquiring dedicated customers who trust and value their opinions.
Finding the perfect influencer can be difficult. Investing time in researching potential influencers will help you find the right fit.
Additionally, negotiating contracts and rates with influencers effectively can save time, money, and stress. An effective influencer marketing strategy requires careful thought when crafting a message that resonates with the target audience; this should involve reviews, entertaining content, and engaging messages through a mix of mediums.
Overall, by utilizing influencer marketing wisely, businesses have a powerful tool to grow rapidly in today's digital world.
Your Turn
Have you used influencer marketing in your business? I'd love to hear about it in the comments below.