What Instagram automation tool are you using to boost your Instagram marketing strategy? Are you wondering what the best tool for maximizing your Instagram marketing efforts is? Have you heard of Kicksta, the AI growth tool for Instagram followers?
This article will show you one of the best software in the market and how to use it for your business growth strategy on Instagram. If you are tired of not gaining new followers on Instagram, this AI tool may be for you.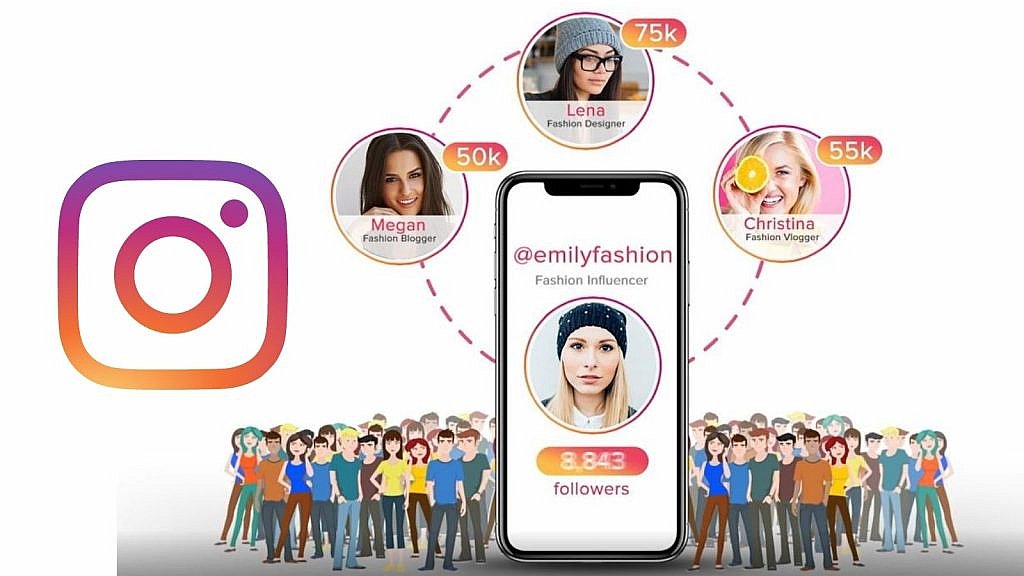 The Instagram Tool to Amplify Your Instagram Marketing Efforts
At this point, you probably may be thinking, "shall I use software to grow my business on Instagram?" Let's see why it's essential and what artificial intelligence can do for your Instagram business account.
Why Instagram AI Matters To Your Small Business
AI tools are essential to your business because they are vital components that provide several business growth opportunities. Instagram tools for business will help you reach your target market and prospective customers when they are on the platform to notice and engage with your posts.
However, with the networking site's rapid growth, the competition for attention has become more intense. (Over 1 billion users on Instagram, 2022). For this, marketers are scrambling for the most attention for their brands.
Also, with more prominent companies in your niche on the platform competing for the same market, your chances of being noticed or standing out from the crowd are slim. That is where Instagram AI comes into play. AI is an essential marketing component that will maximize your online presence through Instagram marketing.
In other words, to be unique and stand out, one of the best options is to use Instagram automation tools to help you excel. Some marketers would get a virtual assistant (VA) or a social media manager (SMM) to handle their marketing operations on the site.
But you agree that these services are expensive and not all small business owners have the extra budget. Therefore, you have to approach your Instagram marketing with the right digital marketing tools to scale faster.
Here is where Kicksta enters the picture; to help you advance your business and remain competitive.

What Is Kicksta For Instagram?
Kicksta  is an automation tool for Instagram marketing, designed to assist you in your marketing processes to get more:
Real Followers
Brand Awareness, and
Increase Sales.
This Instagram tool Kicksta enables you to improve business growth with its customizable service features and flexible prices in growth hacking.
How Does Kisksta Work And Grow Instagram Followers?
Kicksta provides organic Instagram growth using the liking method – the least intrusive growth method. It provides you with steady growth without putting your account at risk.
Kicksta uses propriety AI-powered technology to help you get real followers who genuinely like your account.
This straightforward approach enables you to increase your Instagram followers and profile engagement. In the end, you drive more traffic to your site and improve ROIs.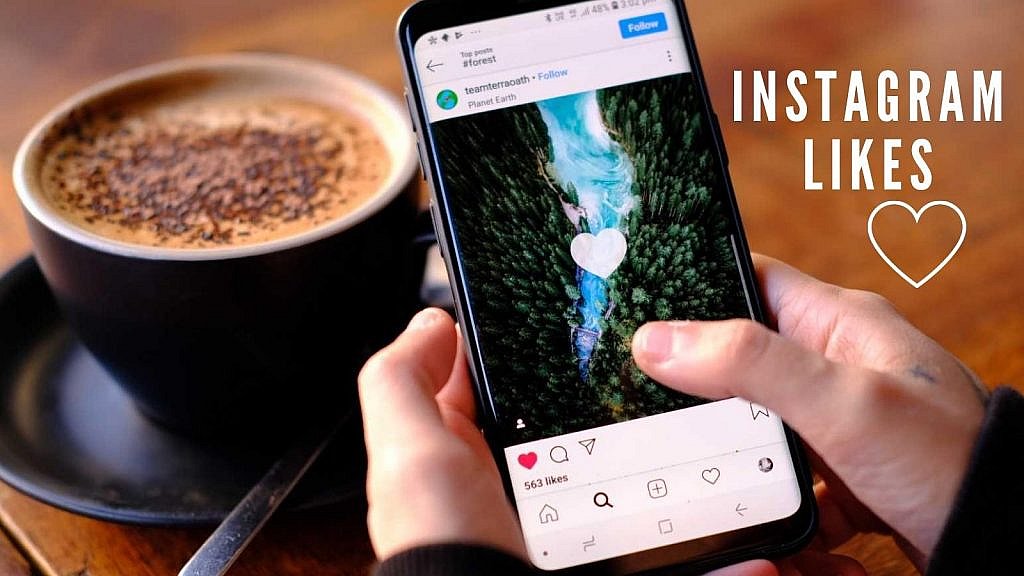 Why Use Kicksta – An Instagram Tool For Your Marketing Strategy
It would be best if you had this tool to help streamline your activities and fasten your growth. Moreover, unlike several marketing tools in the market, you should use Kickta for the following reasons:
Safe to use: The software complies with Instagram's marketing policy
Mobile-friendly: Developers optimized it to work on all mobile devices
No download required: You can use the software without the need for a download.
Automate all your tasks: Using Kicksta, you can automate all your Instagram growth.
Improved customer service: They have an excellent customer support system to help with your needs
AI developed over 5 years – Kicksta has developed their AI over the past 5 years! (with no spam or bots!)
How To Use Kicksta To Grow Your Small Business On Instagram
How to use Kicksta for faster growth is not rocket science; you only have to follow some simple steps to get started. However, the Instagram AI tool works well based on the goals you set. Despite that, you first need to register an account on Kicksta.
Hence, go to the website at Kicksta.com and create your account. They ask for your permission to text you with your mobile phone number needed at sign-up.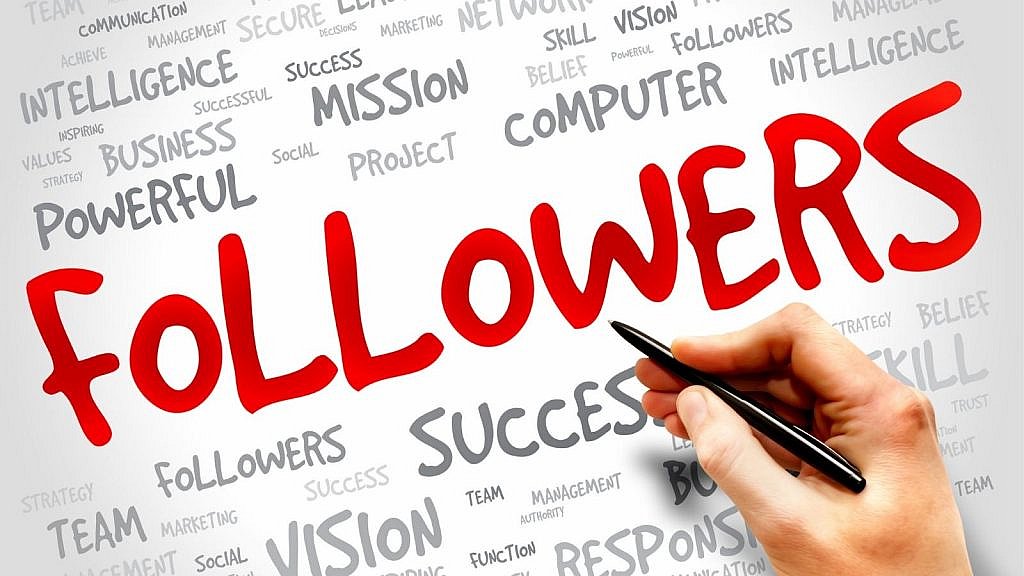 It will open a new tab to fill out your details (email address and create password). Once signed up, you must connect your Instagram to grant the software access to work with your account and continue. After you get registered, the software will direct you to your Kicksta dashboard to manage your account.
You do have to pay to begin an account there but there is a 14-day money-back guarantee if you are not satisfied.
More On How To Use The Kicksta AI Instagram Tool For More Instagram Followers
Using Kicksta is easy, but at first sight, your dashboard can be confusing. However, from your dashboard, you can:
Change your email
Reset or change your password
Cancel within 14 days.
Change the time zone and your Instagram information
Check your settings
Examine your statistics
How To Cancel Kicksta If Not Satisfied
To officially cancel your Kicksta subscription, you must fill out the cancellation form. In order to avoid future charges, the cancellation form must be filled out before your next bill date.
You will have the option for our services to run until the end of your billing cycle or cancel their services immediately. No prorated refunds are provided for cancellations made before the end of the paid-up period.
What Are The Key Service Features Of Kicksta
The Instagram automation tool for followers has some exciting features that make it an all-in-one marketing software. The features include:
Instagram AI.
No bots or fake followers.
Onboarding courses for all Kicksta plans.
Text Support with the premium plan.
No Instagram login with the premium plan.
Advanced targeting with the premium plan.
The Pricing Of Kicksta
Kicksta has flexible and inexpensive pricing plans to meet your needs. Their pricing is cost-effective when compared to other similar Instagram tools. Here is a visual of Kicksta prices, starting from $49 per month.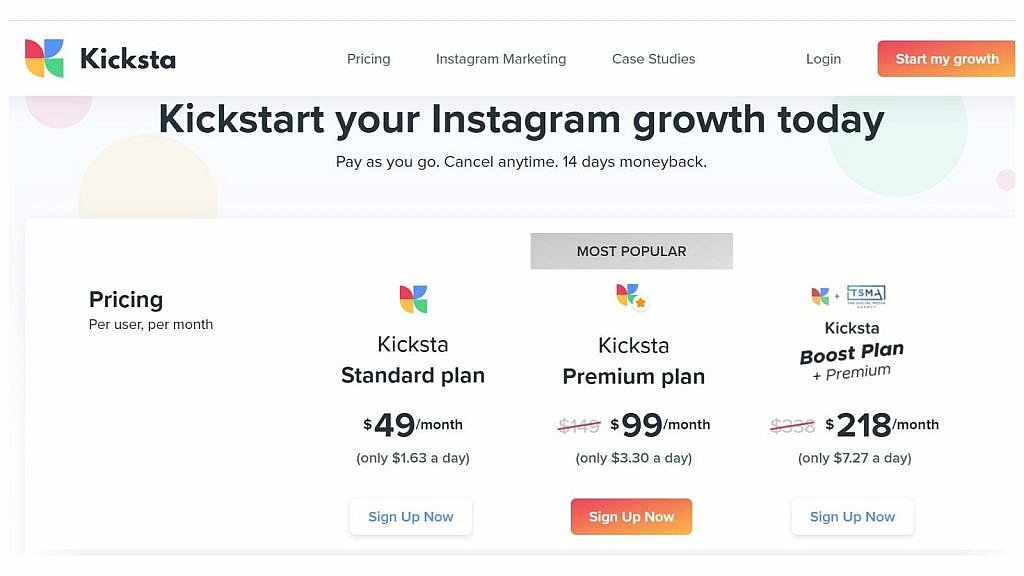 Wrapping It Up On The AI Instagram Tool
Instagram marketing is and will always be unique to your social media and digital marketing endeavors. Given this, your buyer persona is a highly-focused area directly connected to your Instagram business. However, you agree that marketing to your audience in the competitive circumstances present to marketers is more difficult now than ever.
But that is not enough reason to throw in the towel, as several Instagram tools for business can make life easy for you. Consequently, use this Instagram tool for follower growth to find your target buyer and expand your business growth.
If you are curious to view private Instagram accounts, check out the ways you can do that in our updated article. 
What are your thoughts? Please, tell us in the comments below. And if you have used any Instagram bots before, we will want to know your experience.
Please, if you find this post helpful, share it with your friends and followers. Then, sign-up for the Inspire To Thrive newsletter to receive similar posts directly to your inbox!

Latest posts by Moss Clement
(see all)