Today, opening an eCommerce platform has become quite simple. But you can not say exactly the same when it comes to getting the maximum profit. That's why these 5 eCommerce tips will help guide you along.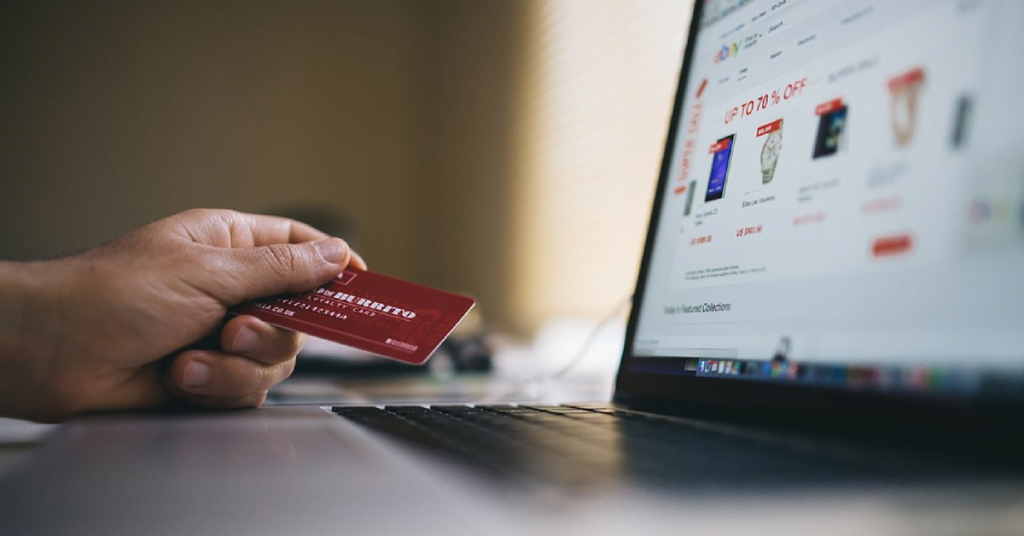 The introduction of easy-to-use platforms – such as Shopify, has made the creation of online shops within everyone's reach. But just creating a website is not enough to generate profit. Through these tips, you will learn five smart tactics to boost your business.
5 eCommerce Tips to Increase the Sales of Your eCommerce
Here are 5 practical eCommerce tips that can make a difference. These 5 tips will help you increase the sales of your eCommerce and improve the conversion rate of your website.
1. Increase Trust In the Funnel
The typical customer of an eCommerce sees an advertisement and visits the online shop. Next, they choose a product, add it to the cart and then check out.
This is called a funnel, which is the process users make to complete a transaction. They then become customers. Increasing people's trust at every step of the funnel will help increase your conversions.
As for the product page, the first trick is to include one or more reviews of the item displayed. Showing the opinion of other users will provide social proof.
This proof will increase confidence in your brand and products. It is no coincidence that most of people consult online reviews before buying something.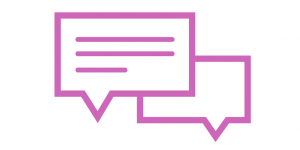 Another step is to install a live chat in your eCommerce. The vast majority of users prefer it over other forms of contact.
More so because it allows them to receive quick answers. Quality customer care is really important to increase trust among your audience.
Users also appreciate trust badges and security certificates with SSL protocol (I use and recommend this free SSL service). Most of them won't complete a purchase process if they have a concern about payment security.
Testimonials Help
Finally, it can be helpful to have one or more testimonials on the checkout page. Just like trust badges, they reassure visitors of an eCommerce and persuade them to buy. A smart way to create new testimonials is by asking specific questions.
Ask "What did you particularly like to buy from us?" or "Was it comforting enough to buy from us?".
2. Make the Checkout Easier for eCommerce
The 2nd of the eCommerce tips is to make your checkout easier! With "easier" I mean an intuitive checkout that requires the least possible number of actions. For example, you can consider removing the registration requirement for customers. The possibility of buying as a guest not only speeds up the process a lot but strongly encourages purchase.
Having the presence of many fields to be filled has a negative impact on users. Therefore, limit the checkout process to essential data and help your users. For example, providing a button that automatically matches the shipping address with the billing address. Or including a dynamic drop-down menu to help mitigate the problem.
For example, providing a button that automatically matches the shipping address with the billing address. #ecommerce
Click To Tweet
Credit Cards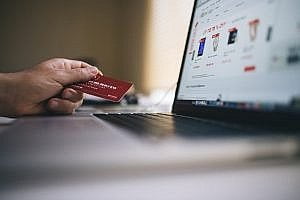 Be sure to include any credit cards in the payment process. Other than this, consider adding PayPal, Payoneer, or even Bitcoin. You may also want to accept wire transfers. This gives your customers a wide range of alternatives to choosing their favorite payment method.
Accepting credit cards anywhere and at any time is not only the prerogative of your eCommerce. Make it also available for your offline store.
The new Shopify technology makes it easy to sell your products and accept payments on any device while automatically updating your inventory, orders, and customer data.
3. Use Email Marketing as Part of Your eCommerce Marketing
The correct use of email marketing can still have a big impact on your eCommerce sales. To start building your mailing list, begin with the addresses of those who have already made at least one purchase.
To collect new ones, a strategy could be to offer advantages. Or coupons could be used for specific products to anyone who wants to provide their contact information.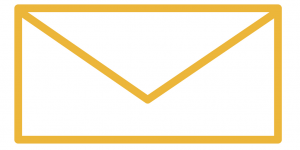 Once the list is created, it will come in handy to communicate special offers. These lists can also be used to make proposals for cross-selling. This powerful marketing technique consists in suggesting to a customer a different product.
Therefore it is in some way connected to what he is buying or has already bought.
Proposing a printer to those who bought a PC, or the option of renting a car to those who are booking a seat on an air flight. Alternatively, with upselling, you can offer the customer an expansion or a higher-level version of the product already purchased.
Email marketing is particularly effective in promoting seasonal or occasional offers, such as holidays. According to the particular market sector, special prices can also be created each time. For example, to celebrate a company accomplishment or to pay homage to the best customers.
Mail Chimp
If you are just starting out to build a mailing list, you can use MailChimp. Their "forever free" plan allows you to have up to 2,000 subscribers across all lists in your account.
With MailChimp you can send up to 12,000 emails per month.
To collect new ones, a strategy could be to offer advantages or coupons for specific products to anyone who wants to provide their contact information. #emailmarketing
Click To Tweet
4. Improve the Presentation of Your Ecommerce Products
A good presentation of the products you sell is a key operation. In many cases, what people buy is not just the product but the benefits it can bring.
Be sure to add images with excellent resolution. It is also advisable to choose a white background, a significant frame of the object, and appropriate lighting. If the type of product allows it or even requires it, a video could be more functional than the image.
Using video can show the characteristics of what is offered.
The text of the description plays a crucial role. Content must be written in a clear, fluid, and persuasive manner. Identifying yourself as a potential client. This will help you choose the most suitable words to answer your audience's questions.
It is not difficult to understand that certain characteristics of the product will be perceived as more attractive than others.
If you need help with graphics for your products or website try Canva. Having fun graphics will surely get you more social shares!
eCommerce Pages
To optimize your eCommerce pages for humans and for search engines, you can use an SEO plugin like Yoast. It will help you rank higher with your online store in Google and Bing. (Also on social networks too, like the popular Pinterest).
It will also help you get more clients by making your products stand out in the search results. Thus it will improve your sales by optimizing the product pages on your website. This is one of the important eCommerce tips you can implement today.
To optimize your eCommerce pages for humans and for search engines, you can use an SEO plugin like Yoast. #eCommerceTips
Click To Tweet
5. Leverage Upselling is a Major Key in eCommerce Tips
The final of the eCommerce tips is to leverage your upselling. With any upselling, you can invite the customer to buy an improved or more accessorized version of the product.
According to a study conducted by Predictive Intent, upsells are worth 20 times more than cross-sells.
Upselling consists in suggesting to the user the latest version of a product he wants to buy. Show it as an option! When upselling is accompanied by the right information it is the most effective method to increase sales.
It can also work to present a strongly positive review of the superior product. Or the possibility of comparing the two product descriptions.
A tool recommended is Product Upsell, an app that offers your customers relevant add-ons, or upgraded products, based on cart content, the total amount spent in the shopping cart, or even a combination of these techniques.
Your Turn on eCommerce Tips
How are you marketing to increase your eCommerce sales today?
We would love to know in the comments below! If you have any additional eCommerce tips be sure to add them in the comments too.
Latest posts by Chris At NoPassiveIncome
(see all)