Whether it's through building an in-house team for your company or hiring some people online to work on odd projects here and there as needed, then you're probably already aware of the many benefits of outsourcing in your business.
If you're not then you may feel slightly overwhelmed with this process. You might be wondering if it's something you should be doing right now. Or if you should hold off for a while looking to outsource.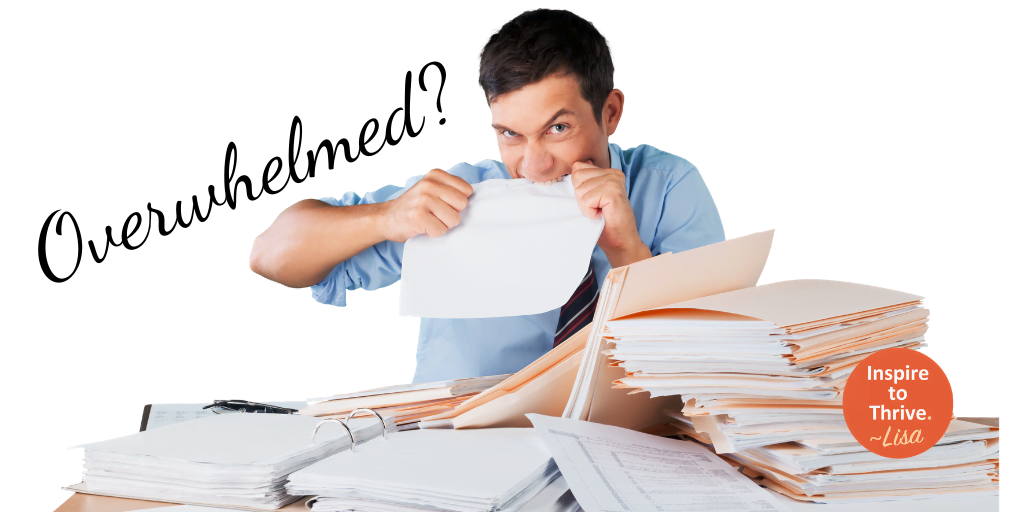 Why Outsourcing is Crucial To Grow Your Company
So, in this post, I'm going to share with you some of the main reasons why outsourcing is crucial if you want to scale your business. Last time I mentioned some small tasks you could outsource. These will help you focus on the bigger matters of your business and keep it growing as you outsource tasks.
More Freedom While Outsourcing Freelancers
One of the main benefits of outsourcing in your business or indeed in any area of your life is that it brings you freedom. For example, when you're a business owner you have a lot of hats to wear and a lot of things that need your attention, but you're only one person and it can take a lot of your energy.
So, if you want to go on vacation, but you run a business where you work directly with clients, then it's going to be a bit of a struggle to do both effectively.
This means that if you're able to hire someone when you're on vacation who can manage things whilst you're away then you're creating more freedom for yourself, which is one of the main reasons for getting into business in the first place.
Yes, you will need a vacation after starting your business!  Working for yourself you may find you are working many more hours at your own schedule. Therefore, outsourcing is crucial to your business as well as your own health. 
Yes, you will need vacations after starting your business! #businesstips
Click To Tweet
How Freelancers Save You Money
When it comes to outsourcing, business owners at first look at it as an expense. But the truth is, it's far from an expense. Outsourcing actually is something that will save you a lot of money in the long term.
The reason for this is, say for example, as a business owner, you're spending a large part of your day working on things that are, not only not directly responsible for bringing in revenue in your business. 
But they're still important parts of your business and because they're not within your zone of genius, it takes you hours to do them.  
These could be hours that you're taking away from actual money-making tasks and if you hire someone who could provide things like IT Services, marketing, design, or whatever else it is that you're trying to do, then you'll see that you're saving money simply by the time you're gaining back.
Go ahead and set up Paypal or Payoneer for paying them soon as they submit their work. There are both great for making money or sending money all over (most) of the world. 
Outsourcing is Crucial in Saving You Time
In business, time and money go hand in hand. So as above, just as you're saving money by hiring someone to work on the tasks you're not really great at, you're saving time to work on other things. Things that you perhaps enjoy more or find that is better for you to be focusing on.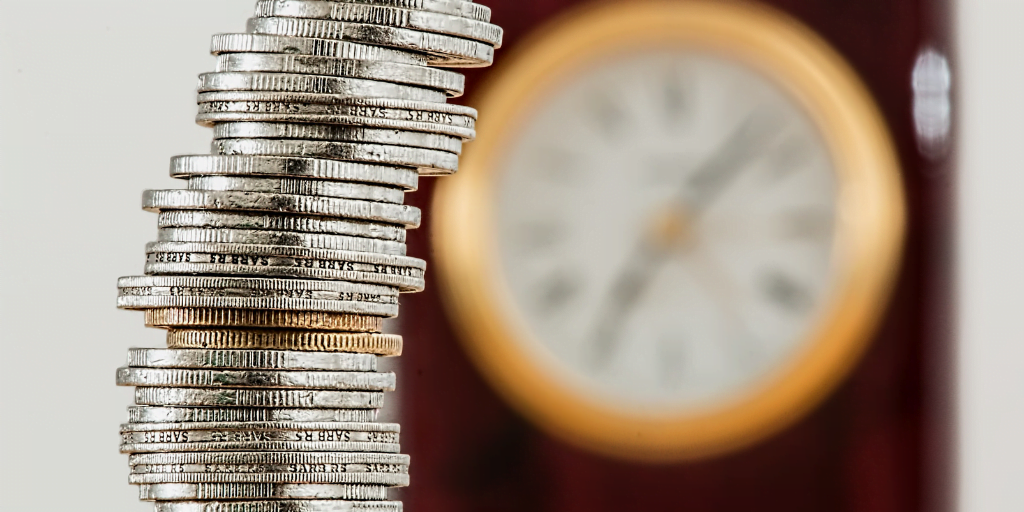 For example, maybe you have a new creative project you'd like to start in your business, such as creating a new product or writing a book, but you don't have the time to do it because you're doing everything, then by outsourcing, you're freeing up your time to work on these projects the way that you really want to.
This happens often to me here at Inspire to Thrive. I have to stop one project to work on another and before I know it time is running out. By outsourcing some tasks, I can work on what I do best and then move on. It's been a way to grow the business and still keep everything personalized.
Of course, using Agorapulse to schedule social media content has saved me time over the past year.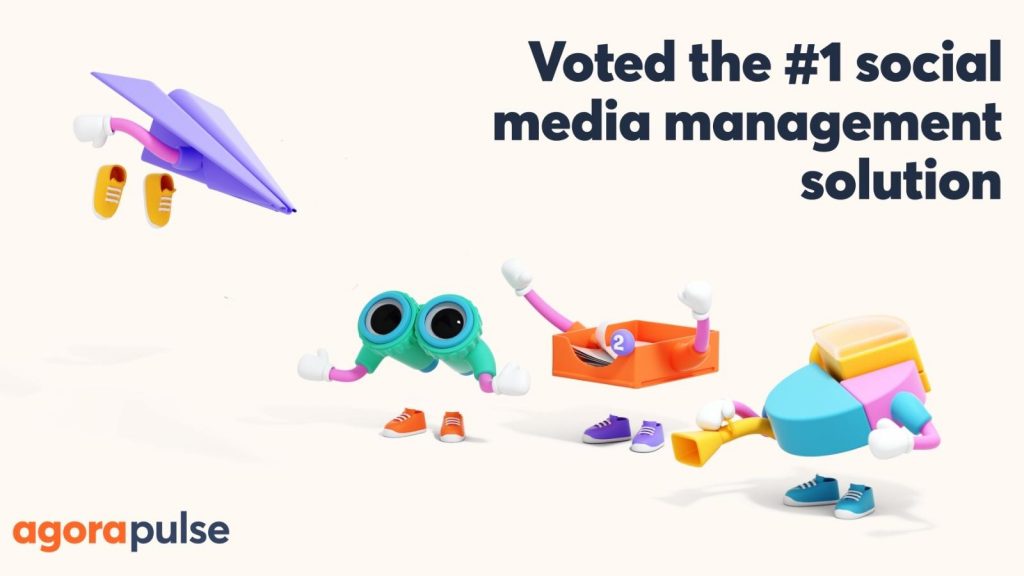 I'd love to know in the comments if and how you have been outsourcing your business. If you have what have you been happy with or not happy with? Let's discuss this in the comments below!