Whether you're a remote work junkie or you are self-employed, being able to mitigate disaster and stay up and running when it comes to getting work done is vital. A study by Stanford suggested that remote workers are 13% more productive when they work from home than in the office.
Granted, there can be more distractions and a greater potential for things to go wrong. However, employees are reliable to complete the job.
Furthermore, that doesn't take into account issues other than putting a spanner in the works when it comes to being physically able to work.
Daily distractions such as pets or children being home, phone calls, or people knocking on the door can all be run-of-the-mill issues for anyone working from home.
Remote Work Junkie Disasters Lurking
But what about the more severe problems? Loss of internet connectivity, decreased security both physically and digitally, property or equipment damage, and so on? What happens should you experience a loss occurring event that renders you unable to do your job? Or do it to your expected capacity?
There are some things you can put into place when working from home to help you manage in the event of an emergency.
This post looks at the different ways you can protect yourself and your business should you experience significant incidents.
Get Insurance To Protect Yourself
First things first, you should get yourself an insurance policy. If You are working for someone else, then your employer will cover you with their own insurance policy.
Should anything go wrong with your work equipment, you can be covered by their worker's liability insurance.
Or you can insure individual tech products. These include your phone or laptop so you can get back to work quickly should they become damaged, lost, or stolen.
You should also check that your home insurance covers you working from home if you have one.
Check Different Insurance Policies
If you don't, you need to look at appropriate policies to ensure you have coverage for things such as theft or damage from natural disasters.
If you are working for yourself, you will be responsible for taking out this coverage yourself. You should look at business liability insurance that covers you.
It needs to be on and off the property and a policy that covers loss in revenue should you be unable to work for any reason.
Business insurance is vital should anything happen that can impact your business in any way.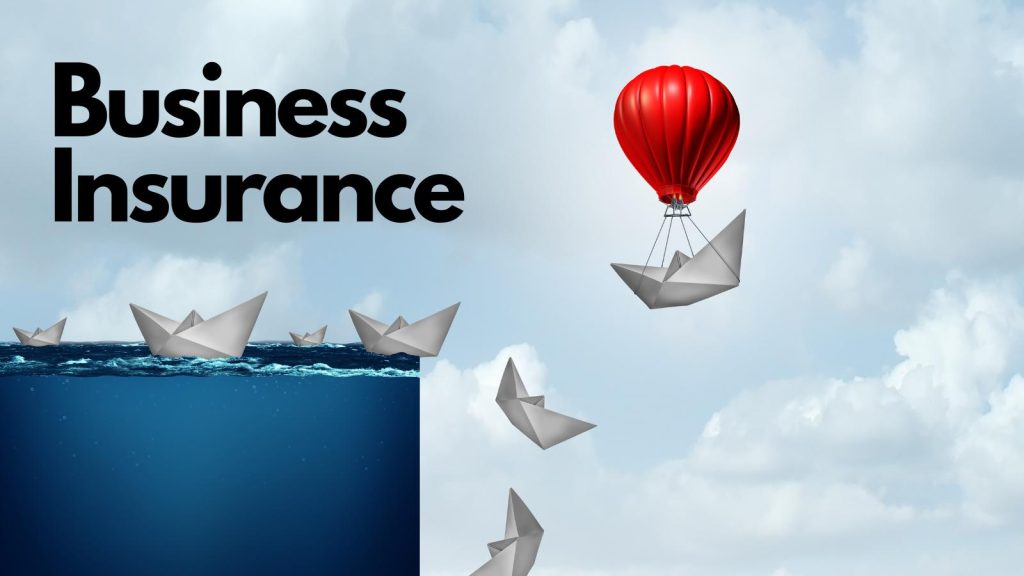 Have Reserve Funds
Again, not something you need to worry about as much if you are employed and need to piece together any work equipment. However, it pays to have some type of savings for emergencies.
It helps you get back on track should you have any issues with your home furniture or working equipment.
Or if you need to find alternative accommodation to continue working remotely.
For the self-employed, having a reserve fund from your revenue can be worthwhile. You will need it to invest back in the company on equipment should you need to and upgrades too.

Lisa, Inspire To Thrive
Being able to fund emergency purchases when required can get you back up and running faster. While limiting downtime in the event of something disrupting your ability to work.
A good rule of thumb is always to put aside 3-6 months' worth of finances to cover you should you need it.
Invest In Backup Generators
A second power source can be a literal lifesaver should you experience an outage for any reason. Homes and businesses lose power all the time. Therefore having a generator you can rely on allows you to continue working and living at home during that time.
Modern portable power stations come in different sizes. They are powered by various methods, including traditional fuel, solar, and even wind energy.
These generates work well at home and to help you keep working when on the road. Or allow you to continue working around major disruptions resulting in power loss anywhere.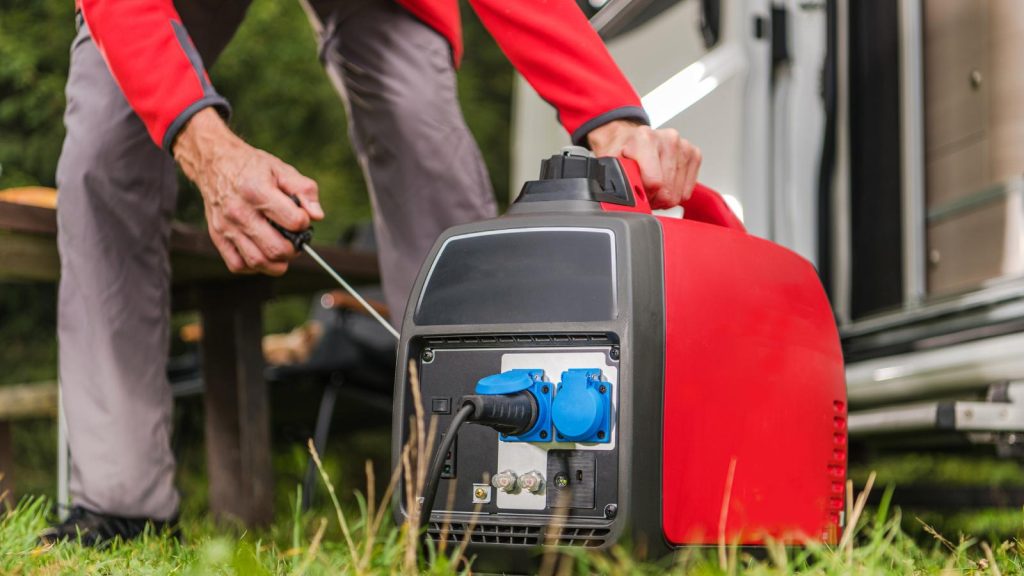 Have An Emergency Protocol
Knowing what to do and how to act should an emergency occur can help you to avoid any major loss and reduce downtime.
An emergency protocol can be knowing who to contact. That way you can alert them of massive issues and find out your next steps.
Or it can be putting an action plan into place to contact suppliers, customers, and contractors you work with. You could share up-to-date events that are affecting your ability to run your business.
Keep a file with all the essential contact details you need, files you can access, and anything else that will serve you well in a pinch.

Lisa, Inspire To Thrive
Your emergency protocol could include some or all of the following;
Contact your employer
Contact insurance companies
Contact details for clients and upcoming appointments
Login details should you need to use alternative equipment to log on to work
Phone numbers for emergency personal contacts.
Make Back Ups
You need to ensure you are backing up everything you do and you are able to access this information. You will need it wherever you are and how-ever you need to work.
Cloud services can allow auto login from different equipment and locations to get the required information should your primary way of working not be available to you in an emergency.
For those that work from home, it is a good idea to have a physical backup on a separate hard drive. It should be stored off the premises so you can access it at any time.
Ensure you are performing regular backups so the information is up to date and allows you to get back to work as soon as possible once it is safe to do so.
To Conclude
Working remote from home has it's perks but you have to be ready for anything. There were days when I lost power and the internet went down. I was lucky to have cell phone service to get some work done. But having a generator now gives me peace of mind.
What are you doing to protect your remote work? I'd love to hear your thoughts and what you've done to protect yourself.