Digital agencies help clients grow their businesses. Depending on the type, digital agencies may have quite a wide variety of services, including content marketing, email marketing, SEO, paid advertising, design, or a number of other digital services. Assisting other businesses, such agencies at the same time have to plan their own marketing campaigns and strategies to remain successful. One such approach is white-label WordPress development, which has become increasingly popular among digital agencies.
In this post, we'll talk about the reasons why white-label WordPress development services can help digital agencies, especially small ones, increase their market share and build their reputation.
What Is White Label WordPress Development?
Before we dig into the benefits of white-label WordPress development for digital agencies, let's clarify this notion. White-label website development is a type of web development that implies creating a website without naming the development company.
In other words, digital agencies can work with professional developers to create their clients' websites, and in this case, the clients will not know that a website is developed by a third party.
White-label WordPress development is a specific type of white-label development that, as the name suggests, means working with WordPress websites specifically. This service can include all kinds of frontend and backend development connected with WordPress.
Some of the services provided through white-label WordPress development include:
WordPress website creation from scratch, including WordPress theme creation
More WordPress theme customization according to the client's requirements
WordPress plugin integration, etc.
…and other WordPress website services
According to statistics, WordPress is one of the most popular content management systems, with more than 38.5 million live websites. Many businesses choose WordPress as their platform because it offers great functionality, including the possibility to integrate online payments and run a blog.
Consequently, digital agencies often have to work with websites based on WordPress. White-label WordPress development can become an essential tool for providing digital services, especially if WordPress isn't in your wheelhouse.
Why Should Digital Agencies Use White Label WordPress Development Services?
White-label WordPress development benefits digital agencies by allowing them to delegate the website creation process to experienced developers. Thus, digital agencies can focus on their core market and services.
Here are several reasons why white-label WordPress development services are worth including in your marketing strategy when you wish to grow your agency.
1. Saving Costs
One of the most significant advantages of opting for white-label WordPress development is the cost savings it brings.
When you outsource the WordPress website development of your client to a white-label company, you don't have to bear the burden of having a full-time development team on your payroll. It's hard to predict how many clients of your digital agency will need development services at the same time.
When you outsource the WordPress website development of your client to a white label company, you don't have to bear the burden of having a full-time development team on your payroll.
Click To Tweet
So, you can't hire a lot of developers on a constant basis just to give them work in high season. It's much wiser to delegate the tasks of web development to an outsourced partner, only when you need the support.
White-label website development companies usually have a team of highly experienced professionals who can complete the website development quickly and efficiently. This makes the process more cost-effective for digital agencies than hiring an in-house team.
Moreover, due to the big number of clients they handle, white-label providers usually offer discounts on their services, which could lead to substantial savings for the digital agency.
Furthermore, white-label WordPress development eliminates the need to purchase additional software or plugins for a single website.
Generally, white-label companies purchase licenses that enable them to work with multiple websites, while digital agencies may have to buy software or plugins for a single client. By opting for a white-label provider, you can avoid this cost.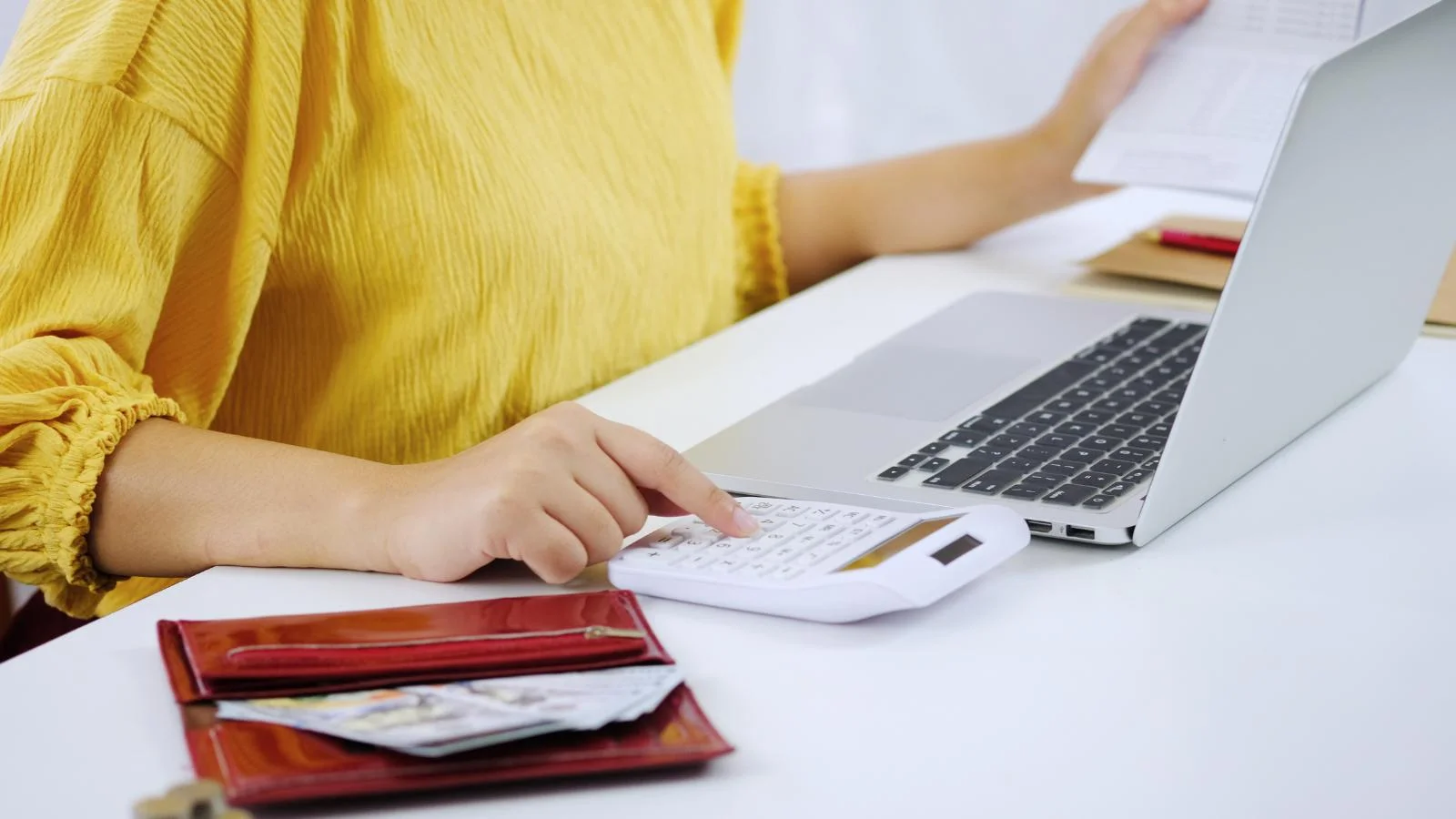 2. High-Quality Website Development and Better Efficiency
Development companies specialize in building websites, so you can check their portfolio to make sure that their expertise meets all your requirements. Then, you can delegate any project to your white-label partner and be sure that you'll get a quality product.
When providing their primary services, digital agencies often face the necessity of optimizing their clients' websites as a complementary project, as digital marketing ultimately points back to the website. For instance, digital marketing agencies can advise businesses to redesign their websites to improve user experience and increase conversions.
Likewise, content marketing agencies, when planning content strategy, may need to adjust their clients' blogs to highlight featured posts or blog topics that will lead to traffic increase and better conversion rates.
Though these website changes can be relatively small compared to building websites from scratch, they will take some time and expertise. When you trust your clients' websites to professional developers, you'll definitely get the desired results. – Anthony Gaenzle
White-label WordPress development also benefits digital agencies that provide design services. When you create an outstanding website design for clients, your clients may wonder if you can provide them with website coding, too.
Cooperating with a white-label development company, you can submit the site design in any file format, get a perfect website, and provide your clients with the final result without disclosing the development agency.
So, if you are a design agency wishing to grow, white-label web development should be a part of your marketing strategy.
3. Covering Specific Tech Stack
If your digital agency has an in-house development team, you can nevertheless face a moment when your developers lack some skills to complete your client's project.
Then, you can build a partnership with a trustworthy white-label development agency to ensure you get the design results you expect.
Similarly, you can outsource website development when you are short of time and your in-house developers can't take on more projects. Then, you can rely on white-label developers in order not to lose new clients.
4. Saving Time With White Label Development Partner
White-label WordPress development can be a real game-changer for digital agencies, allowing them to save time and be more efficient. By partnering with a white-label development service, digital agencies can provide their clients with a top-notch WordPress website.
The development partner will handle the technical side of things, such as choosing themes, plugins, and other tools, while the digital agency can concentrate on formulating a winning digital marketing strategy.
WordPress is incredibly customizable, and experienced developers can create a website that is tailored to fit the client's needs. This means that digital agencies can trust the development partner to produce high-quality results.
As well as they focus on the core tasks of digital marketing, such as SEO/SEM, content creation, social media management, and PPC campaigns.
Working together on a 5-page website, for example, the digital agency can start by designing the first page and then hand over the development task to the partner company while they move on to planning the next pages.
This approach ensures that both the digital marketing strategy and the website are developed simultaneously, saving time and streamlining the process.
Ultimately, this allows the agency to deliver the final product to its clients faster, and with greater customer satisfaction.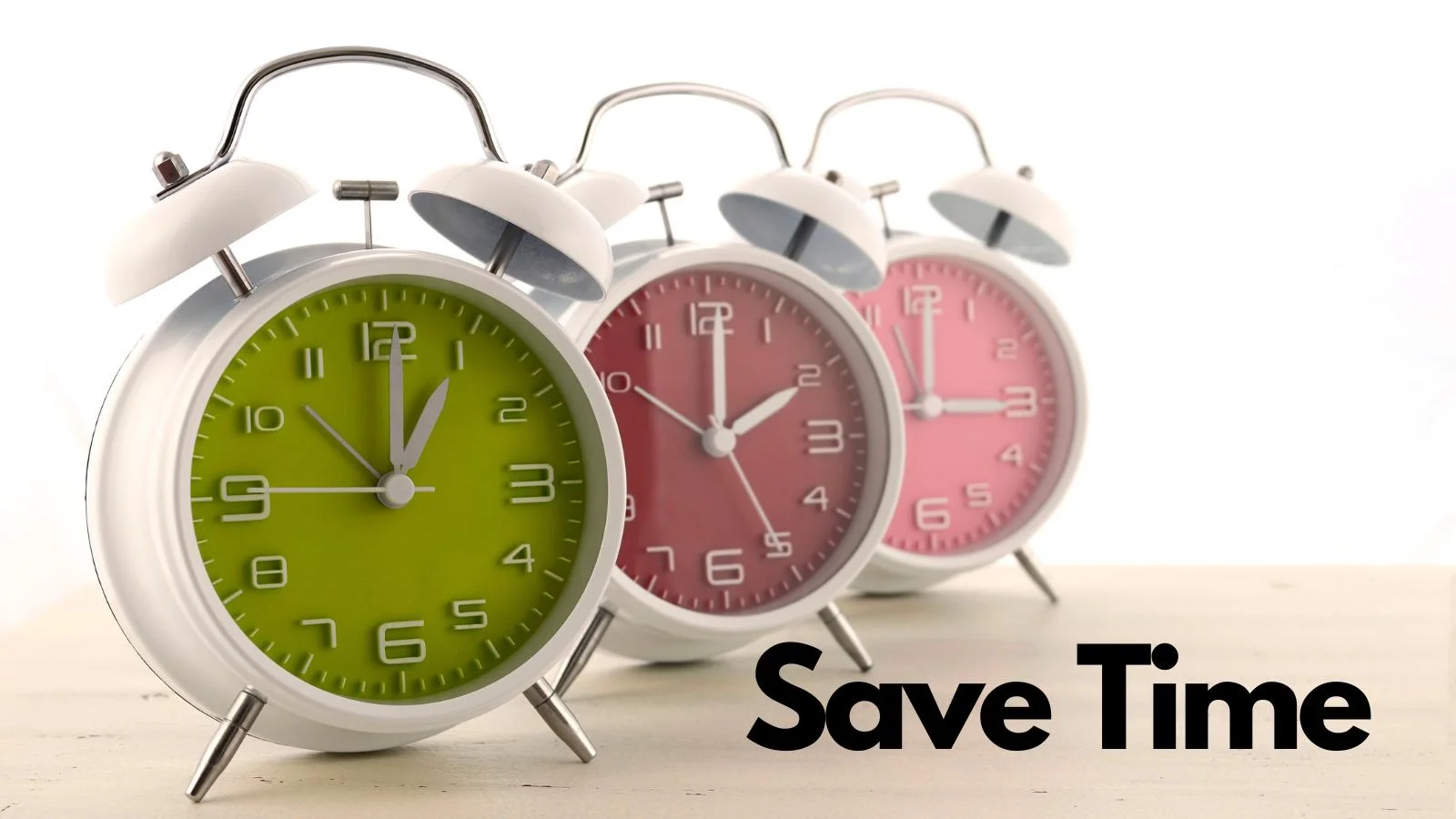 5. Full Confidentiality
Digital agencies usually care about the quality of services they provide (or at least the good ones do). So, if your marketing strategy is aimed at growing and expanding your services while also keeping your current clients happy, finding a reliable partner is a must.
An expert white-label WordPress development company fully understands all the peculiarities of task delegation. They care about the confidentiality and privacy of your projects by signing an NDA.
Thus, you can be sure that you will own the website code that is created for your clients.
6. Fast Service and Precise Quote
White-label development companies typically have big in-house teams that can complete numerous projects at the same time. Furthermore, you can usually count on urgent project completion if there is such a need.
It's possible to discuss all the details of the website development, and the white label agency, due to their experience, will provide an exact delivery time and a precise quote.
How Can You Choose A White Label WordPress Development Partner?
As a digital agency, partnering with a white-label WordPress development service can help you to create innovative websites. They do it more quickly and with greater efficiency.
Here are some tips to consider when choosing a white-label development partner:
Experience and Quality
Look for a partner with experience in WordPress development. Particularly, the WordPress agency should have a good knowledge of WordPress technicalities, such as themes, plugins, and software integrations.
This knowledge can help you to create high-performance websites that meet your client's specifications and standards. Review the company's projects to ensure that the company's work meets a high standard.
Check their portfolio to see examples of their previous work and look for reviews or testimonials from past clients.
Flexibility
Your white-label partner should be able to adapt to your specific needs and requirements, whether you need help with website development, website maintenance, or website support.
Communication
Communication is key when it comes to outsourcing. You want to choose a partner that communicates effectively with you throughout the process.
One that provides regular updates on progress and responds promptly to any concerns or questions.
Cost
Choose a partner that offers competitive pricing, while not sacrificing quality.
A partner that offers a balance of affordability and high-quality work is ideal.
Conclusion: White Label WordPress Development Strategy
Digital agencies that expect to grow can greatly benefit from white-label website development services. While they delegate the website creation to a third party, they can focus on their main services and work with more clients.
Additionally, white-label development implies that digital agencies can extend their own services without the need to say 'no' to clients if the team lacks experience.
In short, if you plan to grow your digital agency, white-label website development becomes a wise strategy. Have you used one for your website or business? We'd love to hear about your experience in the comment section below.
FAQS
What Is white label WordPress Development?
It is a type of web development that implies creating a website without naming the development company.
What are some white-label WordPress development services?
Website creation, customizing WordPress themes and plugins, and overall website services.
What does a white-label WordPress development agency do differently?
They offer website services without displaying their name on the website and save businesses time and money managing their websites.
How can these services help your business?
They can save you time and let you focus on other areas of your business.
What else can a white-label agency offer you?
They offer confidentiality, and you can have them sign NDA, (a non-disclosure agreement.)
What type of things should you look for in one of these agencies?
Experience, ask for reviews of other clients and the time it takes to complete a project as well as communication with you.
Latest posts by Anthony Gaenzle
(see all)