Web design firms are a dime a dozen and just because an agency's website looks great and they have a nice-looking portfolio, it doesn't mean that you should trust them with your website and your money. So many firms out there try to present themselves as experts in the field when they're actually turning over all the work to a third party and pocketing the difference. This is the dark truth about the web design industry, and only one of the things you need to be wary of when hiring someone to build your website. Let's take a look at some of the signs that you're dealing with a great web design agency you can trust.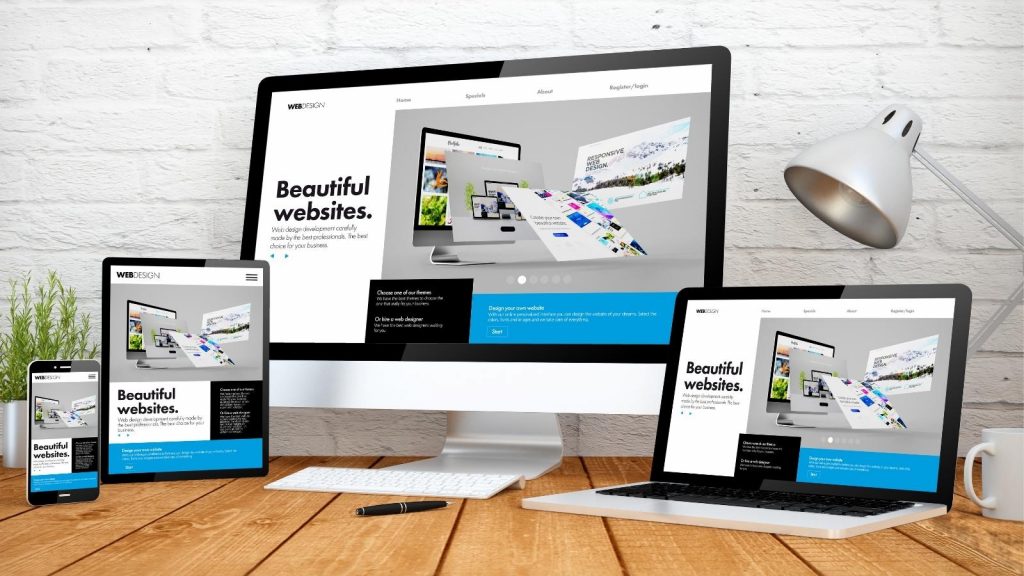 You Know Who's Doing What at a Great Web Design Agency
If you go to an agency's website and you can't see human faces, then you should be very worried. Check their website to see if you can see some or all of their team members there. If you can't find them on the home page, check the About Us page. You should be able to see at least their chief designer and a head developer.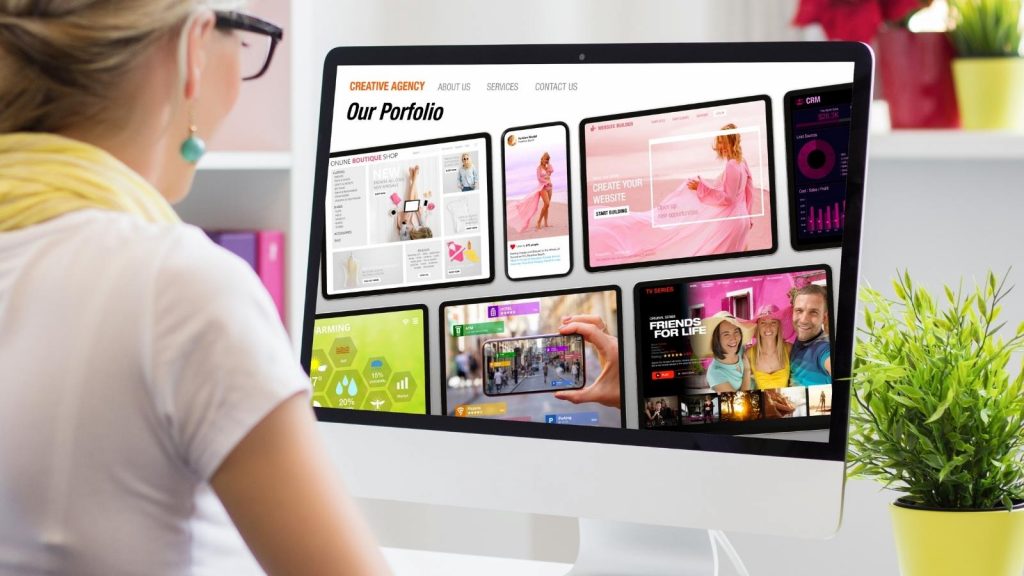 This will let you know that they're doing most or all of the work in-house, which is always a good thing when working with an agency.
They Understand Your Market
Some people won't think twice about where an agency is located, but it's usually a better idea to go with a firm that is familiar with your market and is preferably in the same city. The site they create will be more in tune with your local audience, especially if they're handling the copy. Another benefit of working with a local company is that you'll have direct access to them if anything goes wrong.
If you live in Birmingham, for instance, then it's much better to go for a web design agency in Birmingham with plenty of experience.
Companies who have been building websites for local businesses for decades will understand the idiosyncrasies of the city and its people better than anyone else.
They will help you create a site that will resonate with your potential customers better, especially if your business is very local.
A Great Web Design Agency Listen Actively
If you speak about your idea with a web design team and they seem disinterested or just say yes to whatever you say, beware. You also have to beware of any agency or designer that doesn't ask you specific questions about what you're trying to do and doesn't provide some sort of insight.
There are so many things that go into making a website so they should at least have some stylistic questions and suggestions to make. If they don't, then they probably either lack creativity or will be asking you questions while the job is underway which could cause some delays. Or they might present you with a final product that is nothing like what you wanted.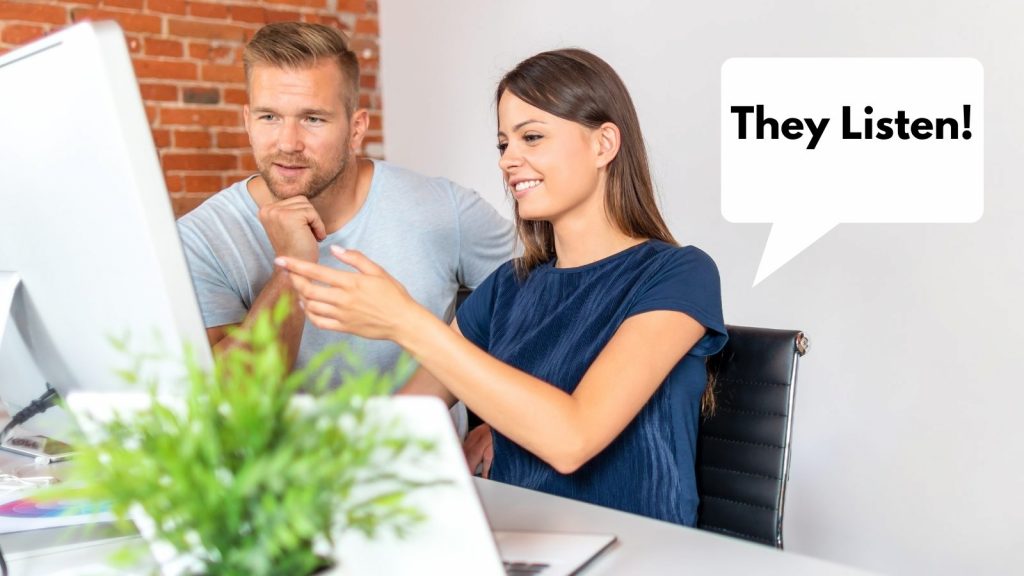 These are all things you have to pay close attention to when looking at web design firms. Take the time to vet them thoroughly and don't be afraid to shop around until you find a team that is the right fit.
Produces Great Work
There's no doubt about it – a great web design agency can produce some amazing work. But what makes a web design agency great, exactly?
Well, there are a few key things. Firstly, they should have a lot of experience in the field. They should also be up to date with the latest trends and technologies, so they can create web designs that are both stylish and functional.
Furthermore, they should understand SEO if they are going to design your website or blog. You can have the best-looking website in the world but what good does it do you, if it cannot be found online? Some web design agencies may work with an SEO team as they are building your website. Do ask about this before they get started on your website.
Your Turn
Have you worked with an agency to design your website? I'd love to hear more about your experiences in the comments below!