Selling your property does not need to be as stressful as you may think. Discovering the best resources to make the procedure go off without a hitch is ideal. It will make the experience one of excitement and ease rather than anxiety.
This guide will help you be prepared to undertake this daunting process of selling your property with the right marketing and more.
Enlist The Help of a Professional for Selling Your Property
Utilizing the help of a real estate professional will automatically make the property selling process smooth sailing. Whether you need help buying or selling, using a seasoned professional such as Brian Cyr Real Estate will allow insight into the real estate world from the perspective of an expert.
Their invaluable experience will set you on the right path to selling your property the best way.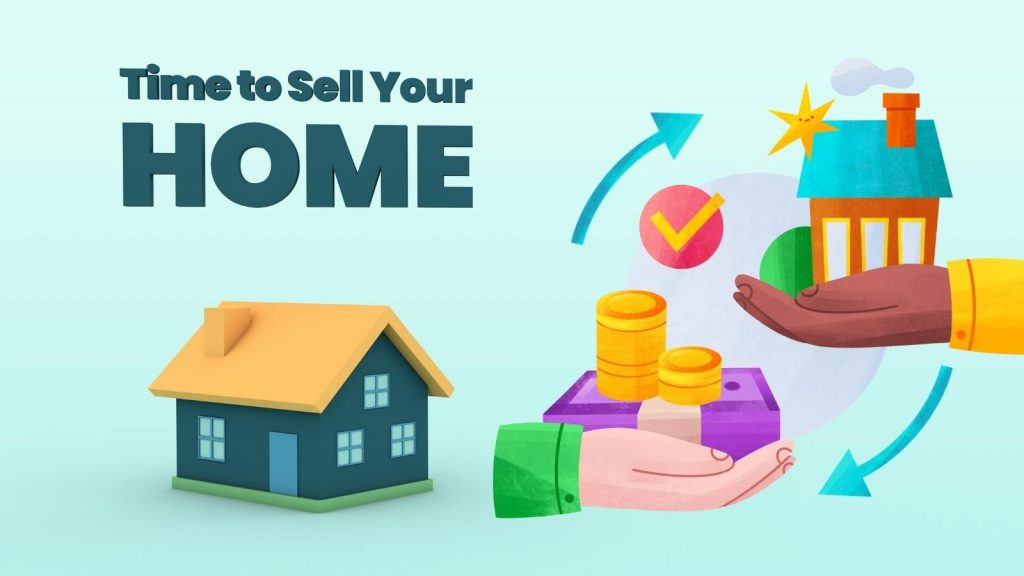 Do Your Best To Attract Buyers with Marketing
In this day and age, social media and an online presence have become the most prevalent way to showcase what you have. By marketing your property effectively, you will give yourself the best chance you can to sell your house for a high price by advertising your home in its most attractive light.
This includes methods such as ensuring that the rooms appear to be light, airy, and clean for prospective buyers and fixing up any wear and tear that is simple to repair.
Not only that but you want to make sure your real estate professional has a great website and social media presence.
Of course, you will need high-quality photos of your home or business to use on the website and in marketing. Some properties are being captured by drones to see the entire area where the property is located.
Real Estate Website
If you're looking to sell your property, a real estate website can be a valuable tool. By showcasing your home online, you can reach a wider audience of potential buyers. And with the right digital marketing strategy, you can sell your property quicker and for a higher price.
Here are some of the ways a real estate website can help you sell your property:
Reach a wider audience: A real estate website enables you to showcase your home to a global audience. This is especially useful if you're selling an expensive property or one that's located in a sought-after area.
Get more exposure: A well-designed real estate website will feature prominently in search engine results. This means more people will see your property, which could lead to more offers.
Save on marketing costs: By investing in a real estate website, you can save on traditional marketing costs such as print advertisements and property photos.
Make the selling process easier: A real estate website can make it easy for potential buyers to get in touch with you and schedule viewings. The website can save you time and hassle in the selling process.
If you're thinking of selling your property, a real estate website can be a valuable asset. With the right tactic, design, and marketing strategy, you can sell your property quicker and for a higher price.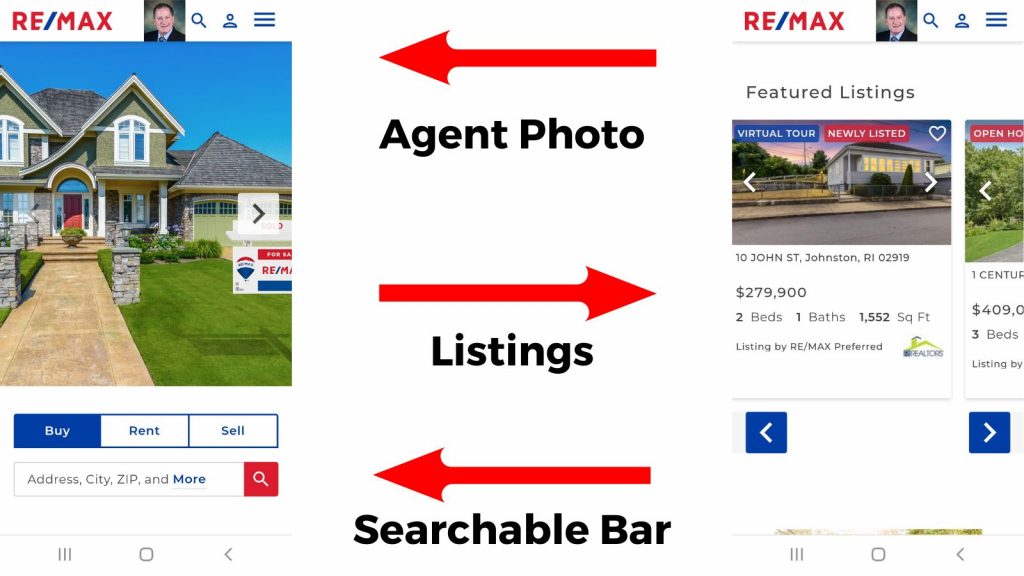 Social Media Marketing For Selling Your Property
Social media marketing can be a great way to sell your property. By using platforms like Facebook and Instagram, you can reach a large number of potential buyers quickly and easily.
Here are some tips for using social media to sell your property:
 Use high-quality photos to show off your property in its best light.
 Write engaging descriptions that highlight the key features of your property.
 Share your listing on popular real estate groups and forums.
 Use paid advertising to reach even more of your target audience: potential buyers.
With a little effort, you can use social media to sell your property quickly and easily.
Digital Ads
Digital ads are a great way to sell your property. You can target potential buyers with specific ads that highlight your property's best features. By using digital ads, you can sell your property faster and for more money. However, as long as you can target your geographic area and other target market demographics like those looking at homes for sale.
You can use:
Google Ads
Retargeting Ads
Native Ads
Adwerx
Ads on real estate websites like Zillow and Realtor.com to mention a few.
Before you get started with advertising be sure to set a budget that you can stick to or ask your real estate agent how they market the listing.
Get Your Property Value
To get your property valued is simply to get it assessed by a surveyor. The value is judged by the property's internal and external condition, size, location, age, and many other factors.
It is essential to do this when selling your property for the sake of realism; you do not want to ask for too much or too little money depending on what the house is worth.
Having the right price will help your marketing efforts pay off faster as well. If you price your property too high it will take longer to sell and no marketing in the world will be able to help you with that.
Gather Your Documentation
Preparation and forward-thinking are key to making selling a property a quicker experience. The necessary paperwork can be a long and stressful list to collect if you leave it to the last minute. So, ensure that you have gathered up this documentation ahead of time to curtail this particular headache.
The key documentation to acquire for house selling includes an Energy Performance Certificate, title deeds, the Electrical safety certificate, and much more.
That's why having a professional real estate agent comes is key to helping you get ready to list!
Keep Your Finances in Check
Selling a property can feel very overwhelming and stressful, but even more so when you are moving from one home to another. It is highly recommended that you keep the costs down as much as you can.
You could do this by selling belongings that you no longer use. Then, seek out deals, and plan all the details out far in advance.
That way, you are ready for any unforeseen expenses. Or you could sell the items to the person purchasing your property.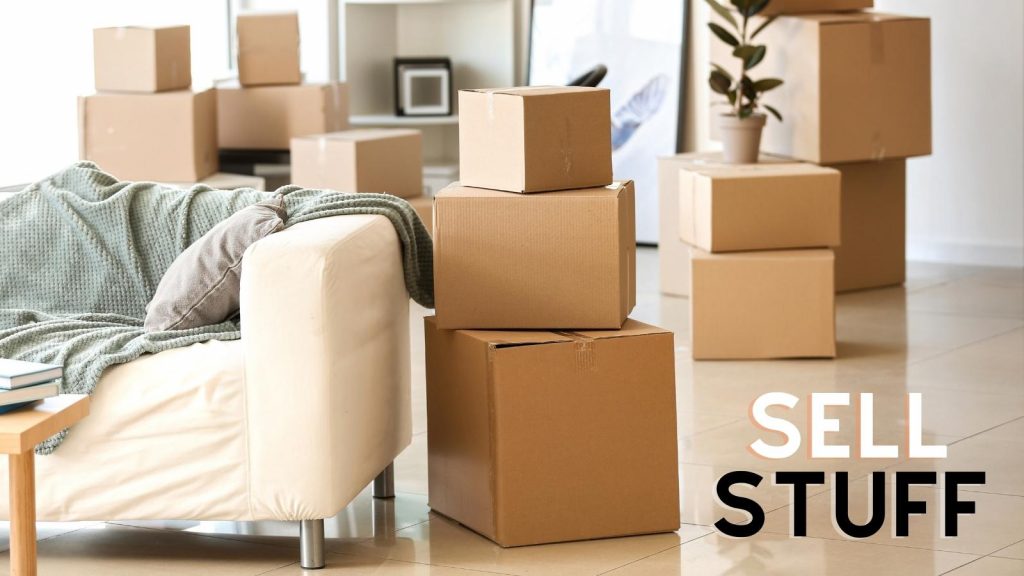 Sell your belongings to save cash when selling your property; it will also save you space.
Final Thoughts on Selling Your Property
Doing proper research and planning is the most cost-effective way to sell a property.
Problems may arise, but if they do, they are easy to fix by making the most of experienced professionals such as real estate agents and valuation surveyors.
What real estate marketing have you or your real estate agent done that has helped to sell your home fast? I'd love to hear about it in the comments below.