Who do you call for computer support at home while working from home? You rely on your computer to make money and all of a sudden it goes down. Of course, you need a computer to market your small business. But, you can't get it back up and running yourself.
Computers can be both a blessing and a curse when you use them for your home business. While they give you the power to reach out to the world and sell your products or services, they can also bring the whole thing to a standstill when they're not operating properly.
This issue impacts a lot of people around the world, and it can be hard to know where to look for help when you find yourself in this sort of position.
Therefore, this blog post will be exploring some of the best options for IT support when you're at home.
Manufacturers & Developers for Computer Support at Home
Many people ignore the option of getting in contact with the provider of the problem computer software or hardware they are dealing with.
Companies like Microsoft put huge amounts of money into offering excellent customer support, though, and this means that you have a good place to start when you are struggling with an IT problem.
This works best for software, with an immediate response available from many companies. In most cases, it will only be worth taking this approach with hardware when it is still within its warranty period, as most manufacturers will charge for support if it isn't.
Freelance IT Support
Freelance IT professionals have taken the world of business by storm over the last few years. Ideal for small businesses that don't have the resources to hire a dedicated IT team member, computer experts like this will travel from site to site to do their job.
You can find freelance IT support providers all over the web.
But you need to make sure that you're picking someone who will be happy to come to your home if you need help with your hardware. You can find professionals like this on a range of platforms, but you could also post on recruitment sites if you're struggling to find someone.
Check around for online reviews and ask some of your friends who they use for IT support. Having referrals will make you feel better before hiring someone.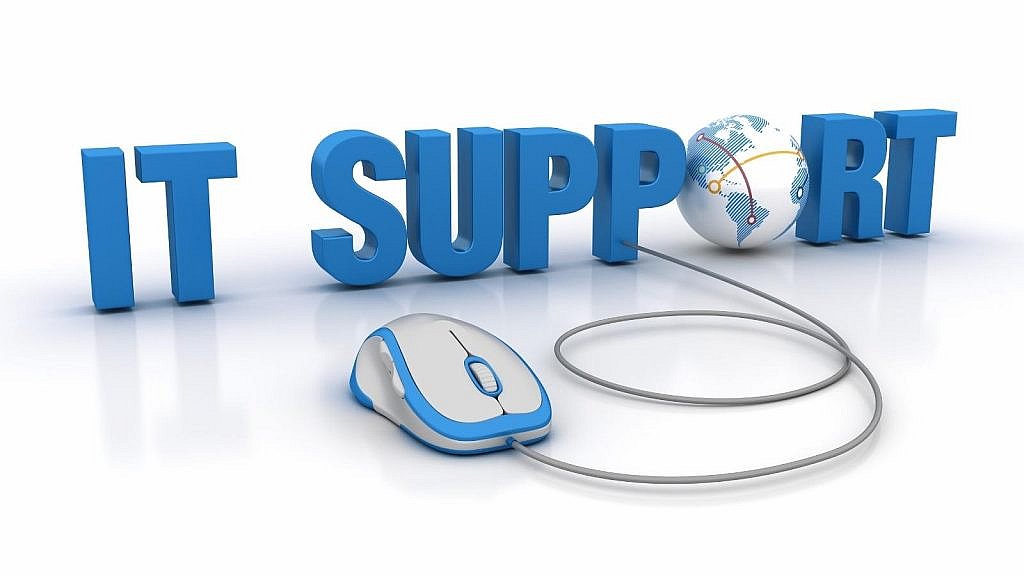 Of course, though, they will need to work on an ad-hoc basis.
Freelance IT professionals have taken the world of business by storm over the last few years. #ITSupport
Click To Tweet
Managed IT Services for Computer Support at Home
Managed IT services have long been a good way for small businesses to manage their computing services. Companies like this will operate their own storage systems, can provide features like constant network monitoring and security, and will always be available to help you when you're in need.
Many companies like this will operate almost entirely remotely, giving them the ability to take control of your computer from afar to fix issues while you wait. You can learn all you need to know about MSPs online, with loads of resources available to help you through this process.
With all of this in mind, you should be feeling ready to take on the challenge of getting your at-home computer support sorted out. Having this sort of service arranged before you sit down and get to work is always a good idea.
It can be hard to predict computer issues, but the tools above will give you everything you need to combat them. Hence, it is best to be prepared for your business today. You don't want to be down even for a day!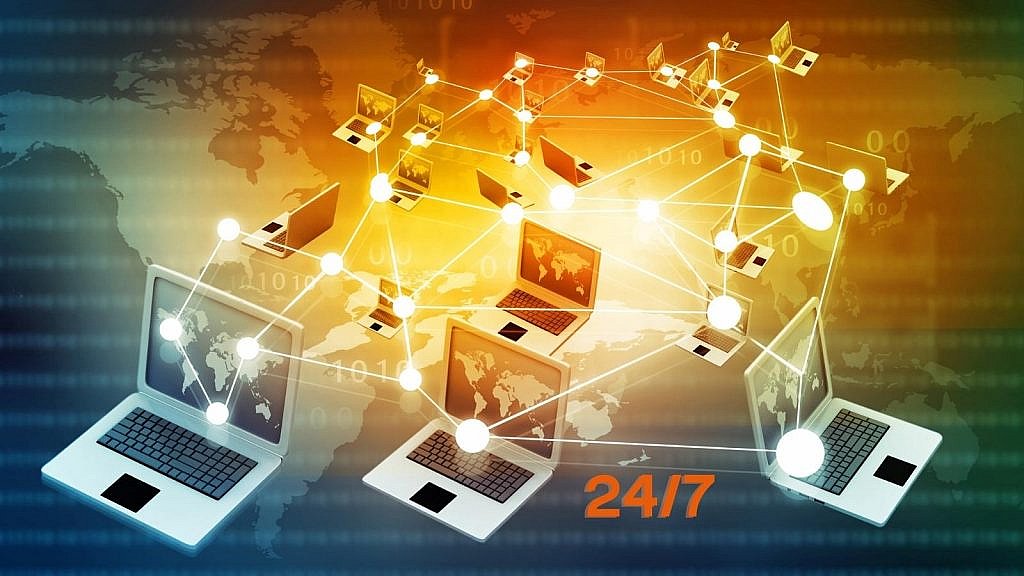 Your Turn for Computer Support at Home
What have you done when your computer at home goes down and you rely on it to make money? I know when mine has not worked I began to panic. Luckily I've been able to fix or take it to a local shop for a quick tune-up.
I'd love to know more in the comments below about your experience when your computer has gone down. Please drop a comment below.