Starting and running your own online small business is an exciting endeavor, but as you begin to experience growth, you may encounter challenges that you did not anticipate. Navigating these challenges is not always easy, but with the right mindset and strategies in place, you can overcome them and continue to grow your small business online over time.
Recognizing the Challenges of Online Small Business Growth
As your business grows, you may face several challenges such as managing cash flow, hiring and retaining employees, and expanding your customer base. These challenges can be overwhelming, but they are not impossible to overcome.
Managing cash flow is one of the biggest challenges that small business owners face. Your expenses are likely to increase as your business grows, but your revenue may not always keep up with them, creating cash flow gaps that can be difficult to bridge if you do not have a lot of cash reserves.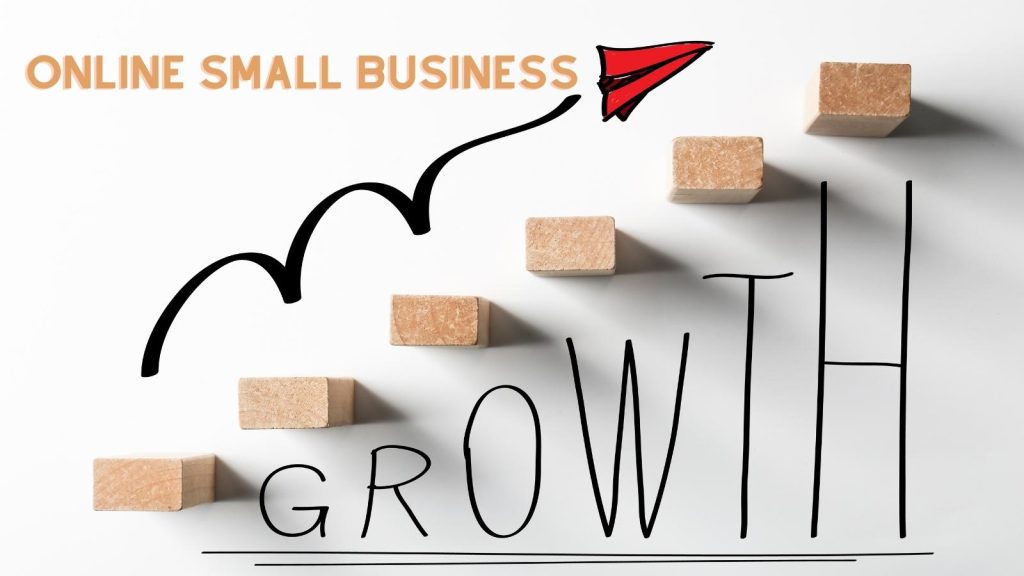 Hiring and retaining employees is another significant challenge for many small businesses.
It's likely that you will need to bring on more staff to support your operations as your business grows, but finding and retaining the top talent is not always easy, especially when competing with larger businesses that offer more perks and benefits.
Expanding your customer base can also be a challenge – especially as you grow and need to reach more people to continue to generate revenue.
Thankfully, there are several strategies you can put in place to overcome these challenges and many more, from a business growth club for peer-to-peer support to simply having a solid plan in place.
Staying Focused and Organized
As your business continues to grow, it can be easy to become overwhelmed with the sheer number of responsibilities and tasks that come with running your own company. Consider delegating tasks to employees that you trust, using project management tools and software to track your progress, and spending some time each day to prioritize your most important tasks.
A business plan that outlines your goals, strategies, and milestones is another effective way to stay organized, stay on track, and measure your progress as you grow your small online business.
Managing Risks of Online Small Business
You may also face some new risks that you have not encountered before as your online small business grows. For example, you may face some legal or regulatory challenges if you are expanding into a new market or launching a new product.
Consider managing these risks by working with legal or financial experts who can help you navigate complex issues.
It's also worth getting the right insurance to protect your business from a range of risks such as data breaches, property and equipment damage, or liability claims. Taking proactive steps to manage the risks your online small business faces can help you avoid costly setbacks and keep your business on the right track to success.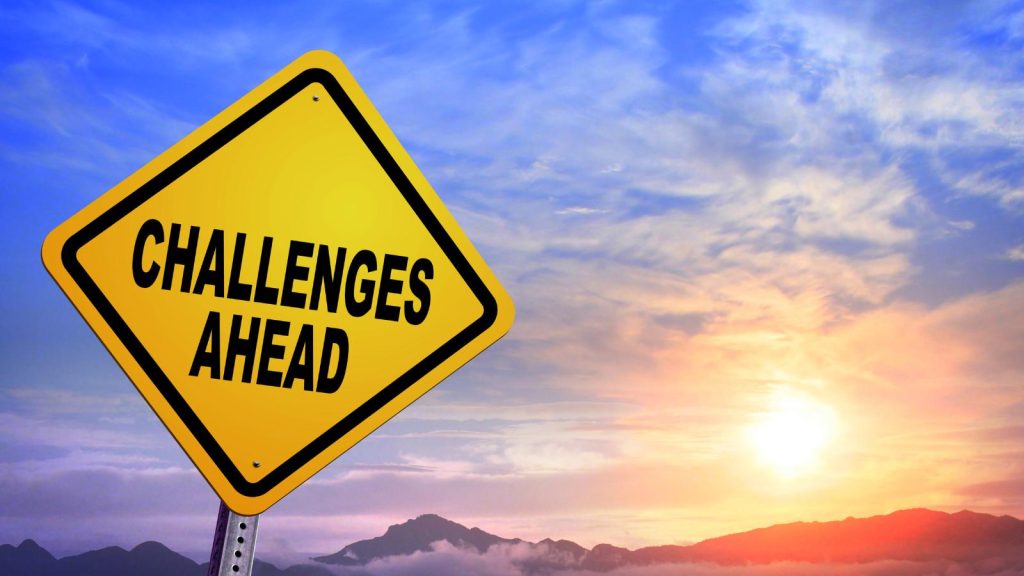 To Conclude
Navigating online small business challenges as your company grows is not always easy, but it's essential to have solid strategies in place to promote success and ensure your business can thrive. By recognizing the challenges that you might face and being ready for them, you can overcome obstacles and take your business to new heights.