Marketing automation platforms are revolutionizing different sectors of business, and it plays a pivotal role in the digital marketing landscape. As businesses grow, marketers face mounting pressure to create processes for nurturing leads that can convert at a higher rate. Enter automated marketing platforms.
Marketing automation makes it easier for businesses to effectively reach their audience when scaling up.
In this article, you will learn in-depth at how automated marketing platforms and software like CleverTap can help you scale your business.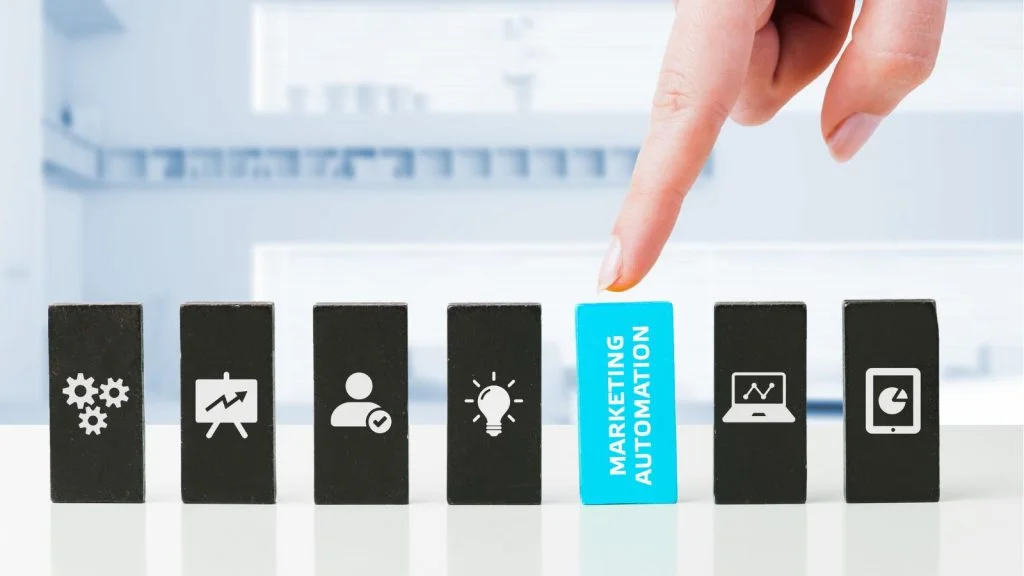 What Is Marketing Automation?
At its core, marketing automation refers to the use of specialized software and technologies that automate repetitive tasks. These tasks are associated with email campaigns and lead generation, such as list segmentation, sending emails, or SMS messages.
Automated marketing platform services are highly customizable and vary depending on business needs. Some of the popular examples include:
Lead Capturing: This involves tracking website visitors who fill out some forms so that they can be followed up by relevant teams.
Email Marketing: Automated emailing tools powered by autoresponders allow you to send personalized messages automatically based on triggers set within your designated parameters.
Social Media Management: Advanced social media management software solutions offer scheduling functionality that allows you to post content across multiple platforms ahead of time without hassles.
Website Personalization: Many advanced geared software are available today, which provide insights about visitor details and browsing behavior based on visitor data from various sources. These allow website owners to personalize user experiences more than ever before.
CRM Integrations: Integration of Customer Relationship Management systems provides scalability for your growing business ecosystem without compromising data integrity, along with targeting prospective clients more precisely.
How Can Marketing Automation Software Help Scale Your Business?
Let's dive into how exactly implementing automated marketing technology like these could benefit your growing company.
Increase Efficiency: When replacing manual processes used to nurture programs with automated responses, engagement rates tend to improve. This enables marketers or sales experts to save valuable time and significantly increase accuracy in follow-up communication.
Accessible Data Insights: Automated responses yield valuable data your sales team can use to gain insights and create more informed decisions about your audience's pain points, preferences, budgeting habits. Therefore, allowing for better-tailored services.
Faster Lead Generation: Automated marketing helps quickly identify which leads are hot and worthy of immediate action. More efficient lead management processes allow for quicker response times regarding nurturing and conversion-generating results, thus accelerating lead generation.
Improving ROI: Automation tools help improve workflow efficiency via the "set it & forget it" functionality. This helps compound efforts over time, yielding increased revenue. This also removes the need for additional headcount and curbs labor costs while maintaining continuity in messaging or strategy.
Scalability: Automation solutions grow with you—meaning when the scale of your business increases, so can the software. You won't have to worry that automated tasks will become outdated as growth occurs; rather, the opposite. It seamlessly fits with growing needs offering opportunities to pivot strategies based on industry trends or customer behavior shifts, thereby increasing scalability.
As businesses grow, marketers face mounting pressure to create processes for nurturing leads that can convert at a higher rate.
Click To Tweet
Tips For Implementing Marketing Automation Strategies In Your Business
Now that we have established how marketing automation platforms positively impacts business expansion, let's take a look at a few recommended tips for utilizing it efficiently:
Identify Goals: Determine the aspects you wish to optimize using these services, such as lead nurturing, client retention management, and prospect information gathering through various channels like forms, fairs, and purchase history. Identifying clear goals from the early stages facilitates an effective execution strategy along the pipeline structure.
Pick an Automation Tool: Given that this technology powers industries across various sectors today, comparing different available platforms based on parameters unique to their requirements is crucial for making informed selection decisions.
Data Management Protocol: In conjunction with a proper tagging format, defining a data input protocol is vital for organizational hygiene. This efficiently streamlines internal workflows, prevents discrepancies, and resolves bulk data structuring issues downstream, ultimately saving time.
Content Creation Strategy: Utilizing designated templates ensures consistency across communications. This approach enables customizing initial responses containing relevant information in a personalized manner. Thus generating goodwill from prospects during the early stages of relationship building.
Testing Phases and Automation Review: It's important to acknowledge that implementing new strategies may not always yield perfection. Therefore, incorporating regular testing phases and automation reviews helps marketing teams identify optimization opportunities while enhancing overall business effectiveness.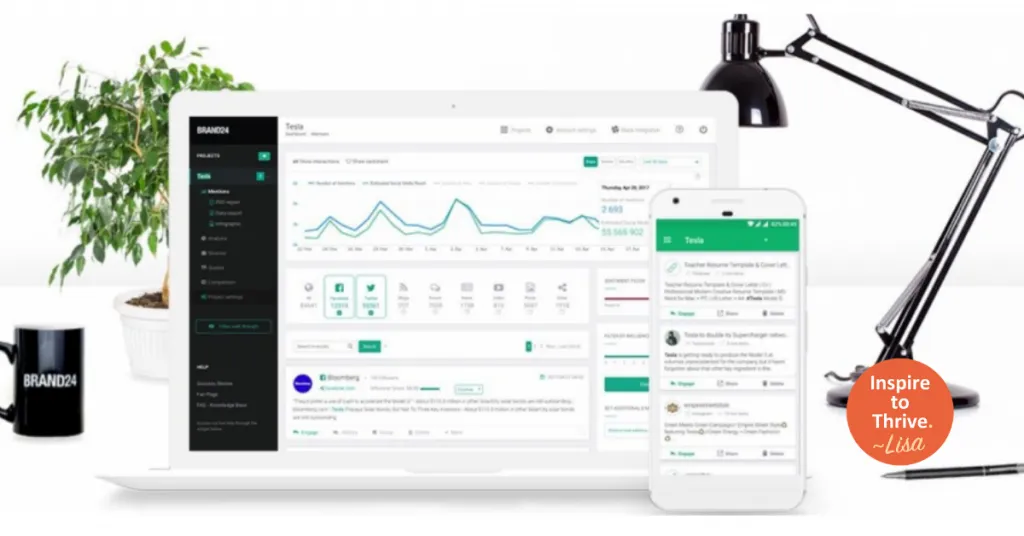 Conclusion
Marketing automation platforms and tools play a pivotal role in the success of any growing company. That is regardless of its size or industry. Marketing specialists must continuously adopt the latest technological solutions and consistently analyze data insights.
These are acquired from automated systems to achieve higher customer retention rates and accelerated conversion rates.
The integration of marketing automation with essential sales tools results in more efficient workflow management. It affords more headspace to focus on other strategic priorities.
This fosters a focused execution strategy that drives continued revenue growth and cultivates loyal clients over time.
Ultimately, this contributes to the achievement of your business objectives in a timelier manner.
Your Turn on Marketing Automation
Are you using any automation in marketing software for your business or blog? I'd love to hear more about them in the comments below.