2023 Marketing trends have changed as many people are bombarded with ads today. Experts have estimated that the average person is exposed to between 6,000 and 10,000 advertisements per day.
How can your small business stand out when every potential customer is being bombarded with marketing messages? It turns out there might be some clues hiding in all that noise.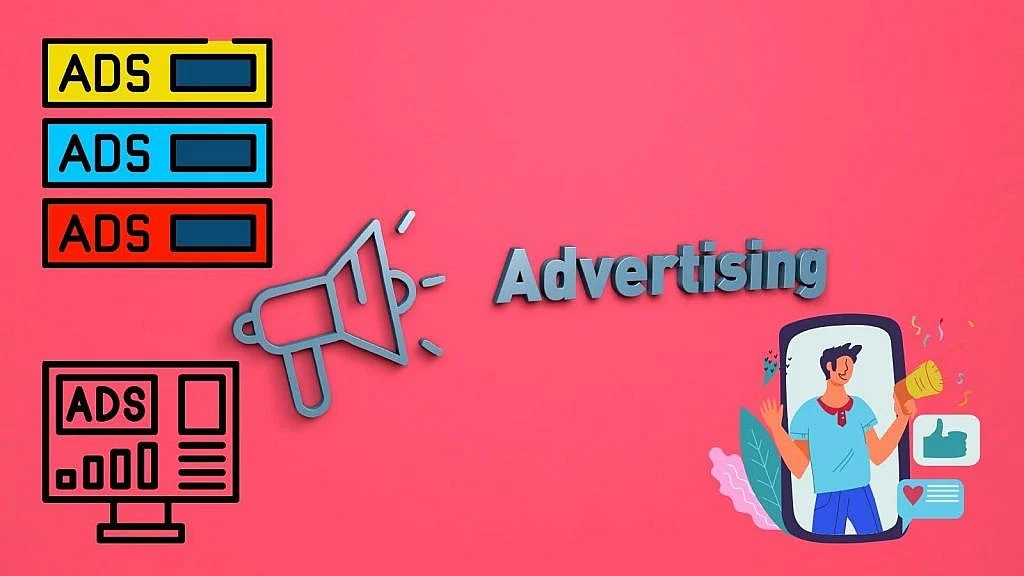 From vanity phone numbers on the sides of company trucks to highly targeted automated social media advertisements, there are a variety of marketing routes you can take to grow your business.
However, much like how your customers must sort through advertisements to find the best service or product, you too must review your options and figure out the best approach. Therefore, every niche is different and so is the marketing for them.
Here are four small 2023 business marketing trends you should watch to help plan your strategy.
There are a variety of marketing routes you can take to grow your business. #digitalmarketing
Click To Tweet
1. Building Brand Awareness
Teaching customers about who you are and what you do has probably been part of your business marketing plan from the start.
After all, that's why you have a great logo. As well as a catchy name, and an easy-to-remember phone number.
Building brand awareness is likely to be a primary goal of marketing plans for the foreseeable future. But recent trends have emphasized doing so through social media.
Websites like Instagram, YouTube, or Minds allow you to interact with customers directly and build a loyal following.
2. Advertising on Social Media
As you might have seen on your own personal social media feed, many businesses take the next step by advertising through those same marketing channels.
While three out of four people may say they don't like the number of ads they see on social media, many marketing professionals say the results support the amount of money spent on such advertising.
It can be hard to beat the level of targeted marketing social media websites provide. Now, be sure you know how to use the ads on the platforms. If not, you may spend way more money than you intend.
What worked yesterday on social media networks may not work today. It is a constantly changing environment with marketing trends in 2023.
You may need to hire out for this marketing task.
3. Using Native Ads
Native ads do not look like ads but rather they blend in with the content on various websites throughout the internet. They can be related to content on some sites or appear near the content.
However, these types of ads are easier to manage and may cost less to run over time. Monitor your results with Google Analytics.
For any type of 2023 marketing trends that you use be sure to monitor the results. There is no sense in continuously spending money if the ads or systems are not working.
4. Emphasizing Digitization with 2023 Marketing Trends
Recent years have revealed just how important it is for small businesses to have a strong digital presence. Going digital can mean a variety of things for your organization.
It could involve an informative website that drives interest, a stout e-commerce platform to sell products directly, or the ability to respond to customer calls and messages no matter where you are.
Having a blog on your business website will help with this too. You can provide valuable information and having your website updated will help your SEO.
A smooth transition to the digital world will be crucial for many businesses moving forward.
The important thing to remember is that there isn't a single cure-all solution for your marketing strategy. It often takes a varied approach to build awareness and stand out from the crowd.
Lastly, keep up with the above marketing trends to help your business stay relevant and grow. Marketing changes a lot from month to month and staying on top of marketing trends is a must.
Over To You on 2023 Marketing Trends
What are you doing for your small business marketing in 2023? Have you tried something different this year than previous years? The one I tried in 2022 is AI content generation tools. I'm loving it and will continue to use it in 2023.
I'd love to know more in the comments section below.