Telecommunications is an important aspect for many businesses. A lot of primary communication concerns can be solved with the use of Voice over Internet Protocol business (VoIP) telephone systems.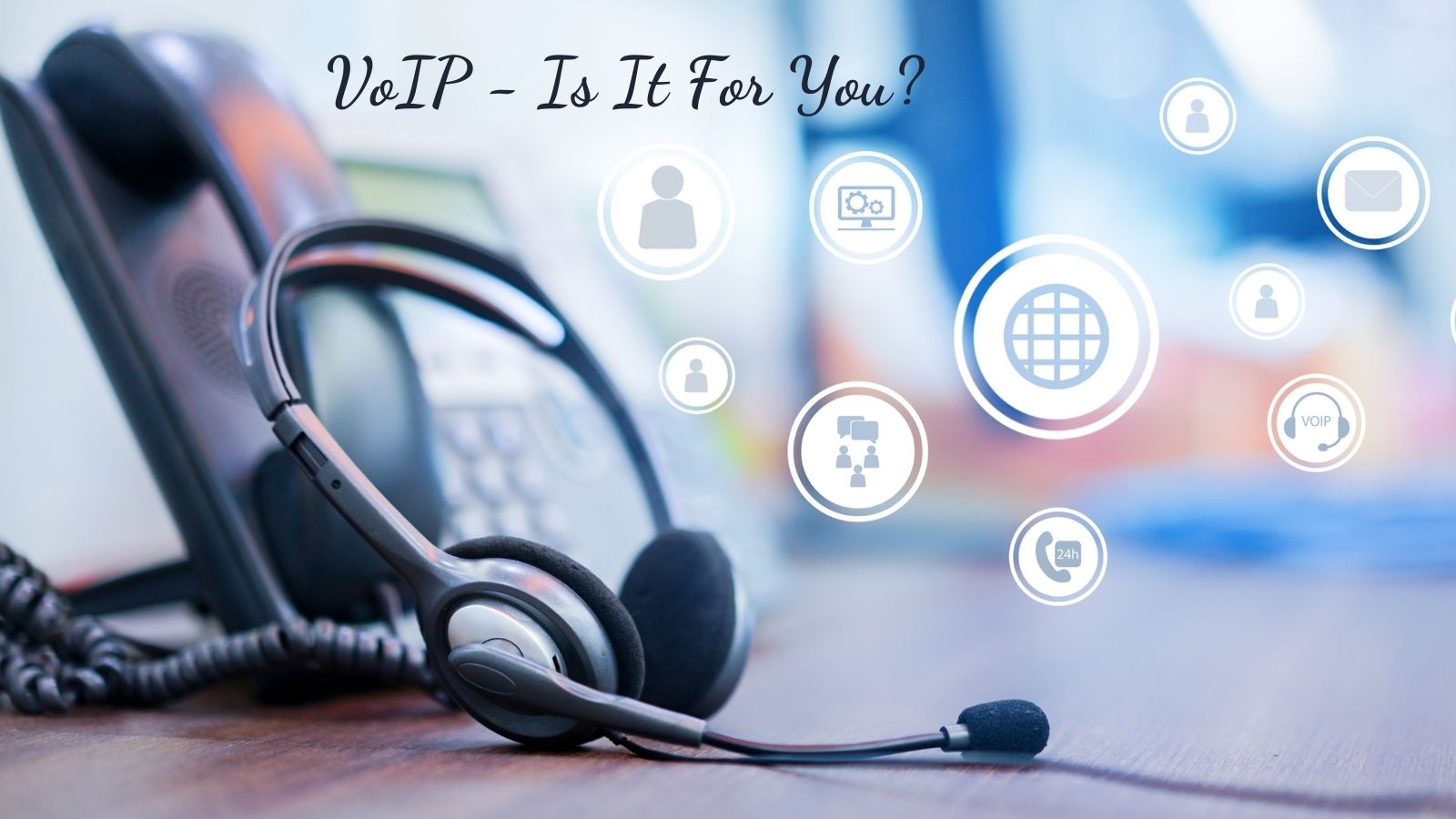 If you are new to this concept, then it is important to learn about the possible benefits for your business to grow.
You never know when a messaging app or social media network goes down, or if you will get banned. Of course, you may only want to save yourself some money on your phone bills.
Either way, read more to learn about a business VoIP Telephone System for your small business.
Lowering Costs for Communication
Instead of using traditional telephone lines, a VoIP telephone system uses the internet to make phone calls. All you need to set this up in your office is an internet connection and a direct IP connection to the service provider.
There is no need to set up physical phone lines with voice over internet protocol and pay for telephone services through traditional means.
Because traditional phone lines are limited by their capacity to manage large volumes of phone calls, you may have to keep installing lines to keep up with demand.
This can get very expensive, especially if you receive or make a lot of long-distance calls. Also, this is not a problem with VoIP telephone services. You can read more here.
VoIP Telephone System Offers Mobility
There is also versatility with VoIP telephone services that you don't get with traditional phone lines. If you handle business on the go, then VoIP services can move with you.
With a traditional phone line, any movement of that phone line means that you have to key in a new code or number to reach the right person.
Transferring people around to get to the right person is time-consuming and frustrating for everyone involved.
Movement is easy and hassle-free with a VoIP service plan.
Versatility with VoIP Telephone System
A VoIP phone system also allows you to be more productive.
While you are waiting for the next call in the queue, you can read over the voicemail-to-text transcripts sent to your email. Just be careful of too much multitasking.
Or, think about an approach for another client call.
Conference Calls
Creating or joining a conference call is also much easier since the calls use a data network instead of phone lines.
You will normally have to pay an extra fee for this with a traditional phone service plan. Instead of paying extra, this is a feature usually included with your regular VoIP package.
You can not only make phone conference calls easily, but video conferences also become an easy possibility.
This can be especially useful if you have remote workers who have multiple offices with departments that need to coordinate on a project.
Client Interaction
With a VoIP phone system, you get to choose where your calls are sent and how they are answered. You may want the first few rings to be sent to an office, but if no one picks them up, you may then want them to be transferred to a different location.
This helps you increase your access to clients and improve the process for them. You can almost completely eliminate voicemail because it can always be forwarded to someone who can answer.
This simplifies the process for you and is more convenient for your customers. Increasing customer satisfaction will lead to more customer loyalty.
Do you use a VoIP Telephone System? I'd love to know more in the comments below on how you communicate via phone today.
Do you still have a landline or do you use strictly a mobile device? Let's discuss it in the comments below.