The Right Social Media Management
Social Media Management Services Available
Social media marketing management services to help save time!  I manage Facebook Pages, Twitter, Pinterest, Instagram, YouTube, LinkedIn, and other alternative social media networks for you.
Certainly, you can pick and choose which networks you need help with!
Engagement is the KEY to social media. Engaging with your audience sets you apart. Engagement included with social media management. As a result, your social media posts will get noticed!
Next, YOU save your time and money with my social media services. I do the posting for you on your social media channels. Together with unique content, blended with informational and fun posts.
Then, get YOU results with unique content.
Finally, detailed reports are provided to SEE measured results monthly.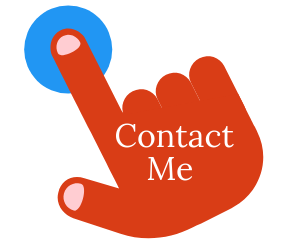 My Social Media Philosophy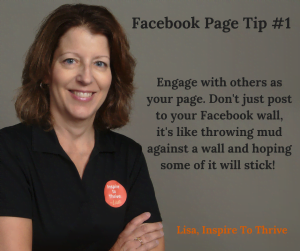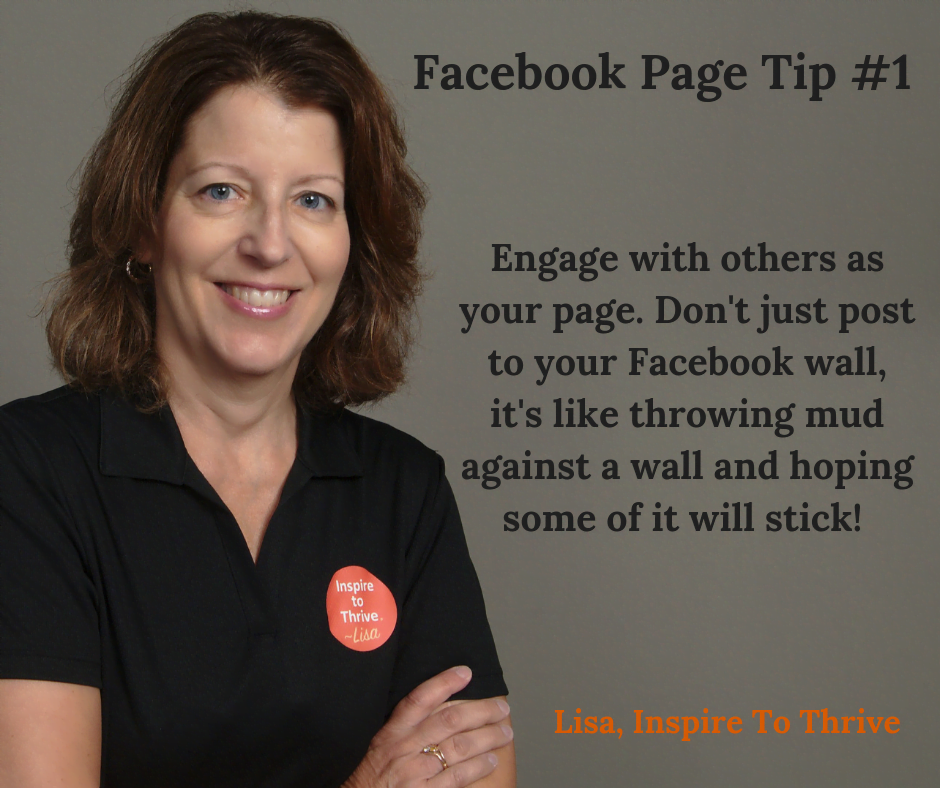 I believe in doing social media organically. As a result, I manage it slowly. Therefore, this grows your social media presence the right way.
Then, once there are more followers, I increase the post frequency.
"Slow and steady" is the way to grow your account organically.
Next, I follow and/or like others in your niche. Then I engage with them.
Engagement is key! I do not just post and run away. That would be like throwing mud against a wall and hoping some of it would stick!
Additionally, I do social media ads for social media management services for small businesses. Facebook ads are highly recommended with any Facebook page management.

Reviews of the Online Instagram Class for Beginners:
"The author, Lisa Sicard has super-organized the course that is easy to consume, and the information is perfectly geared for beginners. If you're a blogger, small biz, or having a freelance gig, then you will learn the nitty-gritty of growth hacking on Instagram via the course. The amazing part is that the course is just under $7 which is the least expensive deal that I've grabbed in recent times." – Muddasir.
"Lisa explains how to use Instagram and its features clearly, concisely, and with examples." – Sue-Ann Bubacz
"Although I have been on Instagram for 8 months now I still consider myself a beginner. And wow, I picked up a ton of 'Golden Nuggets' in this course that I can't wait to implement. The course was fun, easy to follow, and provided me with the knowledge I needed to get off and running on Instagram. I highly recommend it to anyone who wants to use Instagram for Business!" – Ilka Flood.
Why Use Inspire to Thrive?
She has over 25 years of marketing experience.
In fact, I have helped other small businesses with Twitter. Offering Twitter classes for do-it-yourselfers.
Thanks, Lisa, very informative class!
— John R Tripodi (@johnrtripodi) March 26, 2020
Featured on 24 Marketing Experts Reveal How Businesses Can Survive & Thrive During (or After) the COVID-19 Crisis.
Recently, featured on Animator Blog as one of the "43 Most Influential Social Media Marketers ".
As can be seen on the Huffington Post on how to tweet properly.
Author of eBook "Learn to Tweet and Thrive on Twitter".
"Lisa is an experienced professional. Contact her for your marketing needs – highly recommend her." Barbara Scanlon, RE/MAX Town & Country, Cumberland, RI.
"Thank you for all your work on the page it has been looking great and very engaging. " – Kyle, Director from Alpine Nursing Home, Rhode Island.
"This is why your the expert lol.  All set I deleted history." 
Chuck Pollock, RE/MAX Preferred – North Providence, Rhode Island.
Now, check out the social media training classes too! 
Getting Started with Social Media Management Services Packages
First, contact me! Then, let's chat. Let's see what you need for your social media management services packages.
Paypal is the preferred method of payment. Likewise, credit cards are accepted.
Rates for social media management services packages are available upon request. 
Now, fill out the form below to get started!