Managing an entire team of remote workers can be a daunting challenge. How do you ensure everyone is up to speed on the company protocols and efficiently learning the tools essential for their jobs? The answer is onboarding software! Onboarding software helps businesses manage remote employees. It ensures all employees are informed about corporate procedures without intensive supervision.
As valuable as this technology can be, many small business owners may not understand why it's necessary or the benefits of using such a tool. In this post, we'll explore why integrating special software into your remote workflow will provide incredible returns for your business in efficiency and productivity.
Streamline The Onboarding Process
Streamlining the onboarding process has never been easier with onboarding software. This software for onboarding can take care of repetitive tasks. It automates workflows such as sending forms and collecting information, freeing up more time for HR personnel to focus on other essential aspects of the onboarding experience.
Onboarding software also ensures a smooth and consistent onboarding process that new hires can rely on. The software can even assign training modules to new hires, making the onboarding process much more efficient.
By incorporating onboarding software, companies can reduce the time and effort spent on onboarding. It creates a better experience for new hires.
Improve Engagement And Retention
When it comes to welcoming new employees, onboarding can make all the difference in their long-term success and satisfaction. That's where onboarding software comes in.
With its suite of personalized and interactive features: such as welcome videos, virtual tours, and gamified quizzes, new hires can quickly get up to speed on company culture and values.
The result? A stronger connection to the organization, improved engagement, and better retention rates over time. Therefore, consider implementing onboarding software as a smart investment in your organization's future.
Enhance Communication And Collaboration
Effective communication and collaboration among employees are crucial for the success of any organization. Onboarding software is a powerful tool to streamline these processes for new hires. This works especially in cases where teams are geographically apart.
With the help of video conferencing, chat messaging, etc. new employees can get to know their colleagues and supervisors. They can ask questions, and discuss their roles in real time.
Additionally, supervisors can use onboarding software to set expectations, assign tasks, and provide feedback.
As a result, new hires can feel more engaged and confident in their positions, leading to higher job satisfaction and performance. The software is a wise investment for companies looking to enhance their communication and collaboration processes.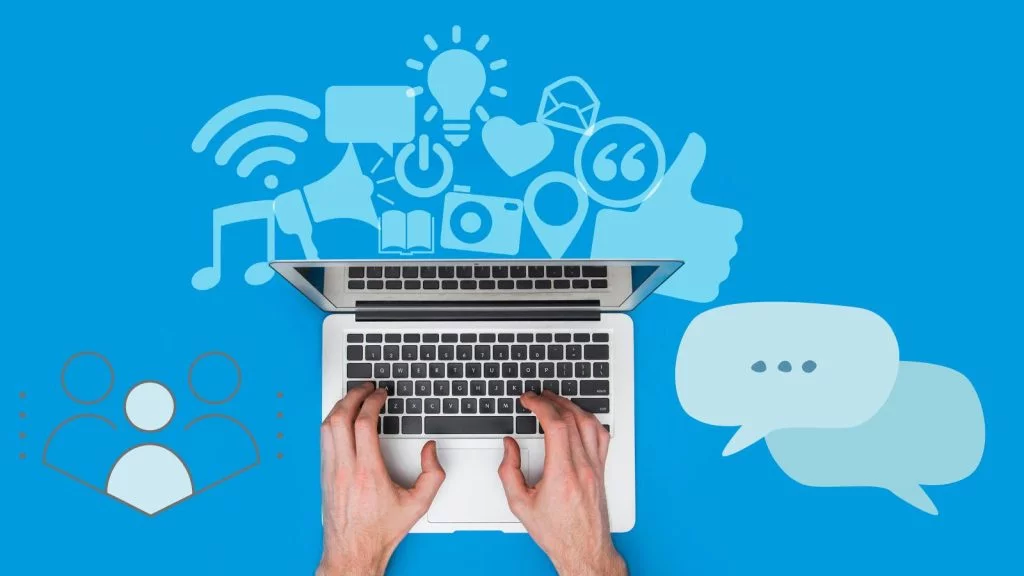 Increase Compliance And Security
Onboarding new employees can be a daunting task for HR departments. That is especially true when it comes to ensuring compliance and security measures are in place. That's where onboarding software comes into play.
Not only does it ensure that all necessary forms and training modules are completed, but it also provides a secure platform for storing sensitive data.
By using this software, companies can reduce the risk of compliance violations and potential data breaches. It ultimately saves time and money in the long run. With the added benefit of increased efficiency and organization, onboarding software is valuable for companies looking to streamline their hiring process.
Provide Analytics And Insights With Onboarding Software
When onboarding new employees, it's essential to ensure that the process is effective, efficient, and engaging. That's where onboarding software comes in handy. Not only does it help track new hires' progress, but it can also provide valuable analytics and insights to improve the process over time.
From completion rates to time-to-productivity and even satisfaction surveys, this employee onboarding software can help HR departments fine-tune their onboarding strategies. It is used to get new employees up to speed and ready to contribute as quickly as possible.
With these insights, companies can be confident that they provide the best possible experience for their newest team members.
In Conclusion of Onboarding
Overall, employee onboarding software provides invaluable help for modern businesses with numerous employees who work remotely. It standardizes the induction process so that HR managers can ensure each new hire is equipped with the same set of knowledge. Furthermore, the resources and guidance from day one. No matter where they are located or what time zone they live in.
By using onboarding software, companies can improve the quality of their remote team's performance. Moreover, they can increase engagement among new hires who may otherwise feel overwhelmed or isolated.
Lastly, transitioning to this modern technology can prove to be a wise decision for businesses that hope to stay competitive in today's rapidly evolving digital environment.