A difficult online work environment can mean that you not only don't enjoy going to work, but it will mean that the work you produce isn't likely to be your best. Working with difficult people online will culminate in you not feeling great about yourself or what you do.
A recipe for anxiety and depression, as well as stress. As a manager or an online business owner, it is important that you take action to create a peaceful and productive work environment.
So what can you do to help yourself tackle a difficult work environment and avoid working with difficult people online and offline?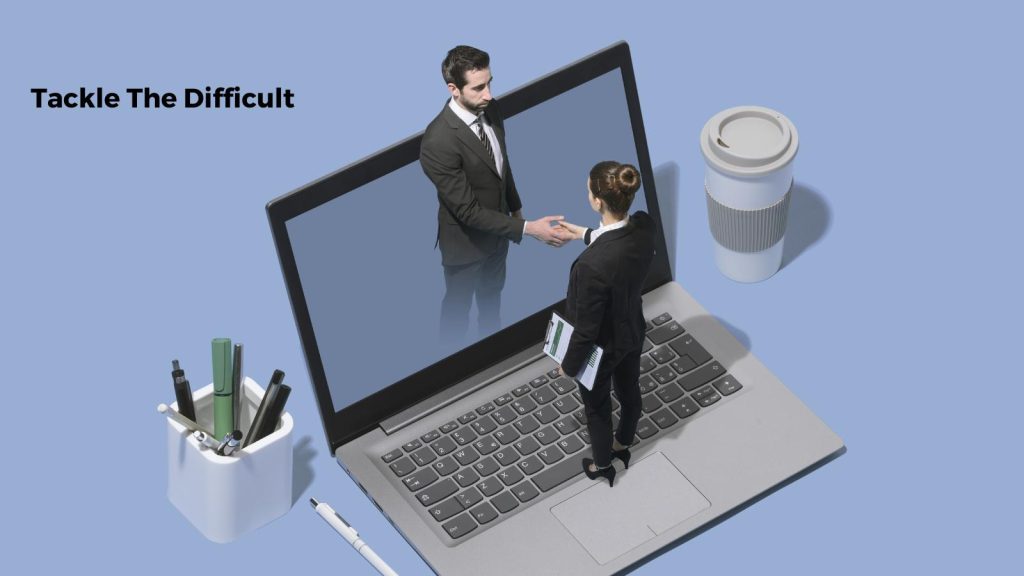 Emotions of a Difficult Online Work Environment
It is easy to say, but how people are in a working environment is often more professional and less emotional. Although much of the workforce wants to have the respect of their managers and gratification in their work – so taking emotions out of it can be tough!
If you take the emotion out of dealing with criticism, it might enable you to look at things in a more practical way.
Speak To Others
Where there are some employees who are seemingly difficult or have many issues – there are likely many who are fine. Before you take any action, start talking one-to-one meetings or group meetings to open the lines of communication.
What could you as a modern online business be doing better? Are there issues that you need to address – and more importantly, what do they feel the solution is?
No Gossip
While communication is an important part of the process, it can quickly devolve into gossip. Or you might be told gossip or hear it in passing. And while you can't stop other people from gossiping, you can choose as a manager or business owner not to get involved.
Over-familiarity with colleagues can lead to a blurring of the lines of professional relationships.
Escalation
When in direct conflict with co-workers or management, escalation is usually something that you'll want to do. If there has been plenty of communication and discussion and nothing can be resolved, your employee might decide to take action – and if they do, you need to be prepared and get employment tribunal representation.
When action is taken, it can become very difficult to de-escalate the situation and talk through things.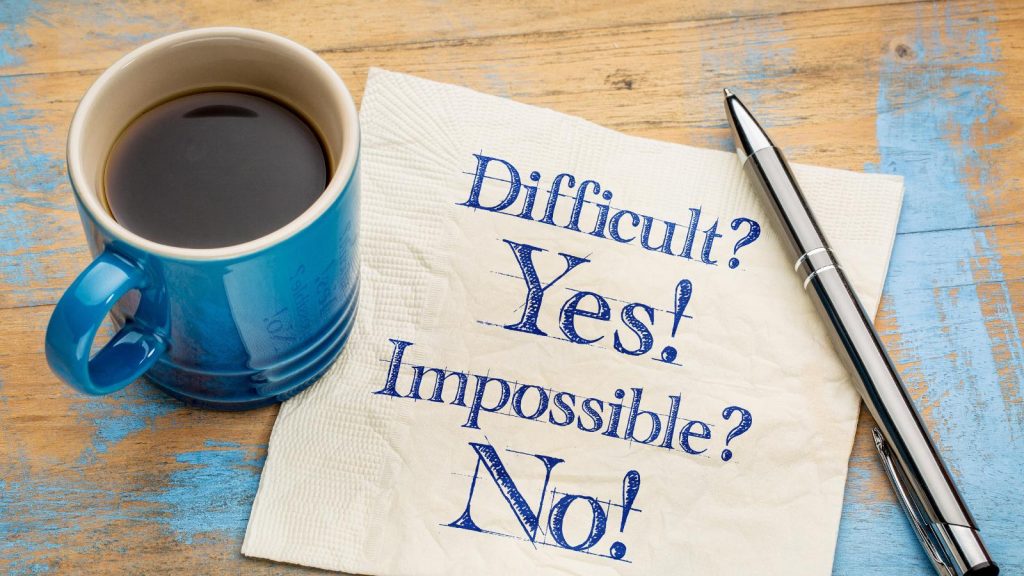 Attitude To Avoid Difficult Online Work Environments
The daily grind has been wearing on you for a while – and without notice, you have become short with your workers. Maybe your management style hasn't been as beneficial as you had thought.
When was the last time you felt you had gone above and beyond for your team and employees? When was the last time someone commented on how much you had helped them move forward? Have you taken a look at your staff turnover? Learn what could be the cause of the difficult online work environment.
It could be that you have unintentionally turned into a manager that no one wants and is difficult to deal with. Take a look at how your attitude has been and consider if it could be negatively impacting the people around you.
Great leadership is vital, but it isn't always easy: Increase Staff Productivity and Loyalty with Leadership Skills.
My Experience
I've had a few difficult experiences working online with freelancers and with clients. Sometimes, it is harder not being face to face but a zoom call or a phone call can really take it down a notch. Have patience when things don't go as you thought and count to 10 before picking up the phone.
Lastly, put yourself in their shoes. Maybe something else is going on in their lives, like the loss of a pet or dealing with older parents or children. It's not always about us.
Your Turn
What do you do to avoid difficult online work settings? I'd love to hear more about it in the comments below.