Website security is an important part of the website, and every website owner should consider it a first priority. Due to the rise in cybercrime, there is a surge in online security demand and customers are now also preferring secured sites for any online transactions. It may be time for a website security check.
Usually, it comes down to the Risk Operations Team or a Third-party security company to ensure online businesses that their websites are safe. Though it might be true for big companies, what about small online businesses? How do they keep their network safe from hacking, data breach, phishing, and other cyber-attacks?
Online Security Issues
Not all businesses have the budget to hire a DevOps team to strengthen their website security. After all, the omission of security steps brings many businesses and website owners at risk.
However, there is no shortage of online security methods. Some of them are VPN, HTTPS, and Cloudflare. They ensure safe communication between a computer and a website and prevent data leakage. So, how do data breach and phishing still find their way?
There were over 31.7 million bloggers that generated around 5 to 8% revenue in 2020, but it posed a lot of threat to them. The bigger your profits are, the more you are under the scrutiny of scammers, hackers, and cybercriminals who attempt to hack your emails, passwords, phones, and social network profiles.
Measures to Secure Your Website Security
Every website owner aims to make money differently, regardless of data breach threats, phishing bots, and reverse chargebacks. However, there are ways to secure websites and make them safe.
Content Management Systems, such as WordPress, Joomla, Magneto, and Drupal are website builders that offer high security. Regardless of what CMS you pick, always keep the software updated and fill the patches to keep your website safe. Always try to use the latest version.
If your website has a registration page, payment processing, or transaction page, always encrypt it. You can encrypt your website using SSL certificates. An SSL Certificate secures the connection between the user and the website service by encrypting it. It is highly recommended for eCommerce portals, dropshipping companies, and SaaS companies.
SSL certificate is a mandatory website protocol. It prevents others from reading or hacking the in-transit data, thereby engendering greater customer trust. Amongst the three validation levels available, small and medium businesses prefer to use organization validation SSL.
It offers premium security at affordable costs. OV SSL certificates are available at low prices in the market. For better security and authentication, website owners choose OV SSL over DV SSL certificate.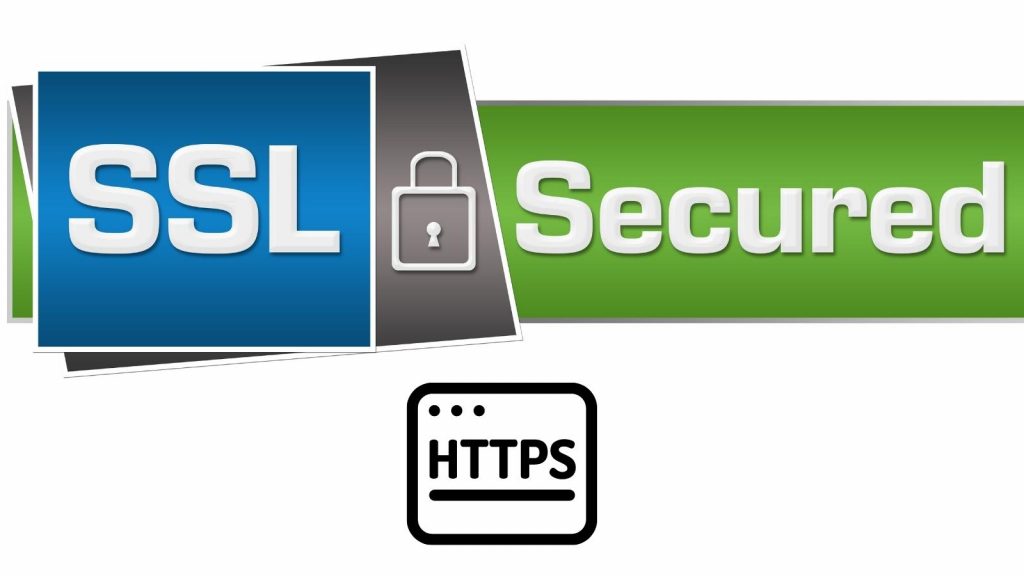 OV SSL Certificate offers an additional level of online safety by authenticating a business's identity and legal status. Organizations have to prove their domain name to get the identity of a legally registered company.
Install a Web Application Firewall
Unsecured websites may fall prey to auto bots that scan susceptible domains and newly developed websites. However, adding a web application firewall will safeguard your website before the attack initiates.
Update Your Software for Website Security Check
How often do you update the software to ensure its smooth running if you work from a computer? They may be irritating, but surely are necessary as a website owner. The same is mandatory for your websites. Ensure to have the recent version of plugins, software, CMS, and everything.
Updating your software boosts your security and fixes the bugs and glitches.  Remember, no software is invulnerable; hence, make sure you don't allow hackers to take advantage of their susceptibility.
Lots of online attacks are automated through bots. They scan the susceptible websites. And, with your site not being updated, you can easily become the victim of such attacks.
Select a Secure Web Hosting Plan
If the web hosting provider has secure servers, your website will benefit and reap the same protection. It may not be the case.
Choosing a shared hosting plan because of its reasonable price may not be a safe choice to go for. Sharing servers with other sites may make your website prone to hacking. For instance, if one of the sites is attacked, the hacker will also acquire access to your server. And, you may have to pay for the carelessness that other website owners do. (Not only that but it can slow down your website! I had that for years before I switched over due to the site speed.)
However, if you choose a shared hosting plan, you can increase your site safety with Cloud or VPS. Use the best web hosting services to prevent your website from cyber-attacks.
Change your passwords regularly every 6 six months. Also, do not keep the same password for all your accounts. If a hacker gets access to one of your accounts, all your other accounts will become vulnerable. It will work like a master key for them.
Keep Your Computer Safe with an Anti-Virus
Hackers inject infected files into websites by hacking FTP sign-ins through your computer. This increases the need for good anti-virus software on your computer.
The last thing to ignore is being careless about your personal devices and ending up harming your website. This is essential if you use a personal device.
If you run a business, it is important to educate your employees on the importance of computer safety and anti-virus programs.
Monitor Your Website Security with Tools
Your website security cannot be done manually. It would help if you had resources and tools to monitor the safety of your website.
There are some best WordPress Security Plugins to test your website and simultaneously fight threats if you use WordPress.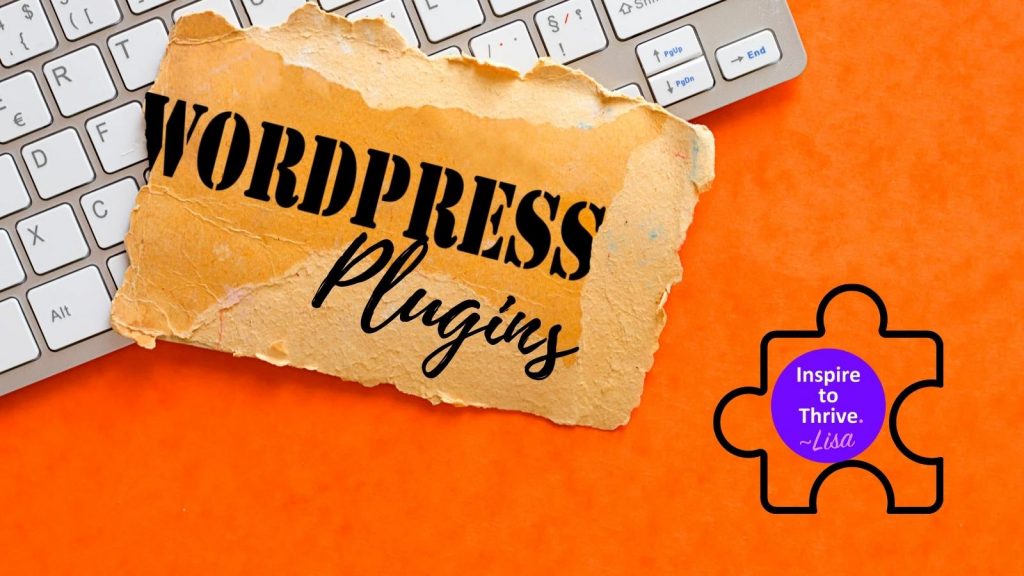 You can use the website's content manager for other websites for good safety add-ons.
Restrict User Access For Great Website Security
95% of the online attacks happen because of human error. Hence, it is essential to educate yourself and your team about cyber threats and cybersecurity.
The right way to avoid human errors is to limit your website's accessibility. If you have hired a blogger, website developer, or consultant, then do not give them access to your website. Aim to provide the minimum level of access to your employees. And, once the task is done, make sure you change the passwords.
Also, ensure that every user has their login credentials. It will make them more careful with errors as they can be traced.
As a website owner, you should always be prepared for the worst when talking about website security. So, in case your website is compromised, or if anything goes wrong, at least you will have the entire backup needed.
Conclusion of Website Security Check for Your Site
Website security should be your highest priority if you are a website owner. If you haven't taken up the steps mentioned above to safeguard your website, your website is presently vulnerable to thousands of cyber-attacks. Even if you have taken a few steps, it is important to be regular in them.
Being active and executing the right safety measures for your website will make your website safer and take your business to higher success.
Make it difficult for bad people to access your website by taking safety measures. They are simple to follow and will not consume much of your time and money.
If cybercriminals have a tough time hacking your website, then you have just done a remarkable job, and you should pat yourself for it.
When is the last time you did a website security check of your blog or business? I'd love to hear from you about any issues you may have faced or security tips you can add.