If your marketing and advertising budget is feeling a little stretched, you can try alternative, organic promotional strategies. Many of these marketing techniques don't require a large investment or are completely free. Organic marketing strategies may help your business grow to a higher level of success.
Here are some methods your team should use to increase your customer base and boost your earnings.
What Is Organic Marketing
Organic marketing is marketing that does not cost you money. It is reaching people in an organic way. Remember the old days when encyclopedia salespeople went door to door? They formed relationships with people along the way to get references and sell more books.
The same with insurance people. My grandfather was an insurance agent and he went door to door in the early 1930's and got to know everyone in town.
If I was with him anywhere he always meet people he knew along the way, even many years later.
Attend Industry Events
First, start being active in your industry by going to events. Be on the lookout for industry events in your region, such as conferences, meetings, galas, and networking parties.
Sign up for seminars or classes as a participant to learn more about your industry.
Consider also leading presentations or courses for other people in your industry to make connections and meet more people in your sector.
Build Relationships
The next part of increasing your company's impact is to build more relationships with people in your industry. You should also aim to secure stronger connections with vendors, competitors, and potential customers.
Connecting with people all throughout your industry may help you organically reach more customers.
This type of marketing takes longer than traditional means but it ends up paying more for your long-term goals.
Write Press Releases
Another low-cost organic marketing method is to use a press release. Companies write press releases about newsworthy moments in their organization. Then, they submit a press release to a media outlet, such as a newspaper, online publishing group, or television station, to get them to either write a news story. Or run a video segment about the information.
The news story acts as a promotional piece but in a more natural way without feeling like an annoying advertisement.
Encourage Online Reviews
You can also get great results for increasing the number of new customers if you put some effort into online reviews. Most people use Google to review a business before making their choice for a product or service to try.
Having lots of strong five-star reviews from your customers can put you at an advantage. Encourage your existing customers to leave positive reviews by offering incentives and reminders.
Post Social Media Content
Social media is the next tool you should invest time and effort in to help your marketing efforts. A basic social media account on major platforms doesn't cost you anything.
Have your team post consistent content on your social media channels. Post pictures, videos, updates, and more about your business to help promote special events, services, and products.
Interact Online
Then, take your online marketing push even further by engaging with users online. After making posts, make sure you also contribute by responding to comments from your followers.
Start conversations with visitors online and maintain interactions so potential customers can associate your brand with a personality.
This can help shape your brand identity and improve your marketing efforts.
Publish A Blog For Organic Business Marketing
Blog publishing can also be a big part of your organic marketing strategy. Any type of content you post online about your company can be also used for promotional purposes. If you have a website, be sure to start a company blog that you contribute to regularly.
This is another effective way to get your message out, introduce new products or services and create buzz for existing ones.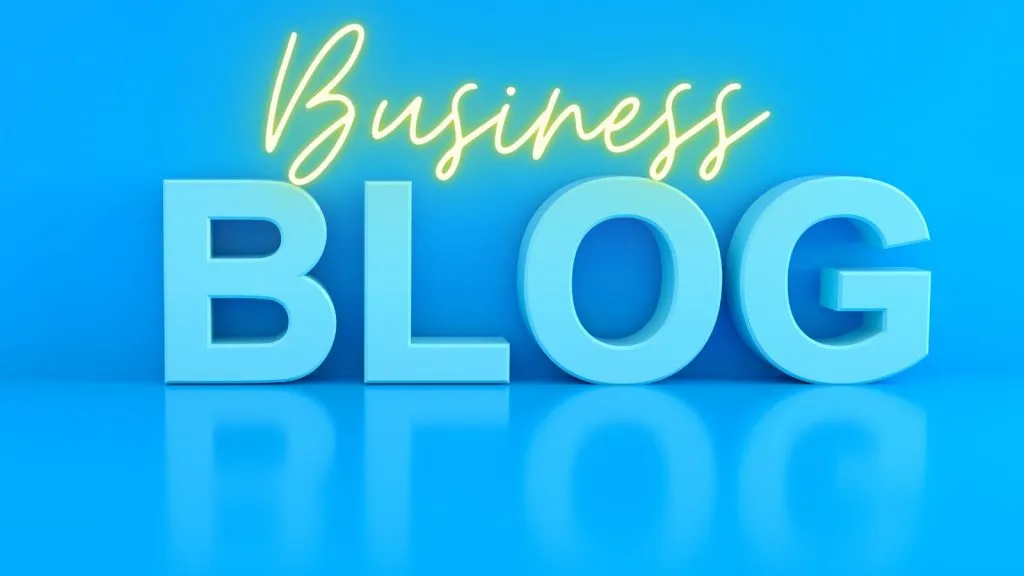 Be Active In Your Local Community
Your local community area also may offer some organic marketing possibilities. Join local organizations for your community, such as the area's Chamber of Commerce.
Participate in local events around your community, like fairs, yard sales, carnivals, and other events where lots of people are expected to attend. This strategy gives your company more exposure to potential customers.
Focus On Top Customer Service
Most importantly, you need to perfect your business model and prioritize delivering an amazing product or service. Go above and beyond in your customer service methods to leave clients with a positive impression of you.
Companies that are good at what they do and show they value their customers may get more organic growth due to word of mouth and referrals.
To Summarize Organic Business Marketing Methods
There are many different methods of promoting your company. Traditional advertising may cost thousands of dollars and sometimes, the return on investment isn't strong.
Make sure to focus some of your promotional plans on organic marketing techniques. These methods aren't expensive and can be much more effective.
What type of organic business marketing are you using for your business or blog? Please drop a comment below so we can discuss it.