The Contributor Requirements at Inspire to Thrive:
We do accept sponsored content as long as it's relevant content!
First, all contributors here must have a Gravatar – Preferably a Face!  So, if you do not sign up here for one. You can meet the contributors here at the bottom of this page for examples.
Then each blog post must be at least 900 words long. Check out some SEO tips for blogging here.
Next, blog posts must be related to topics of this blog:  Social Media.  Topics related to social media, blogging, SEO, or small business are great.
Of course, content must be original and not duplicated content anywhere else on the web. For this reason, we know how the Google gods feel about that.
And then, each post must provide some great images along with your text. One to 3 images is preferred. Finally, images that are submitted here must not be copyrighted images! The size of images should be 1024×512 pixels in JPEG format. To clarify, those images should be emailed directly to: lisa@inspiretothrive.com
Ultimately, every blog post must provide something of value or interest to the readers of Inspire To Thrive. Additionally, you may have a link or 2 to your blog or blog post. (Of course, as long as the link is relevant to your post). Each blog post shall also have several internal links within.
Become a Writer for Inspire To Thrive Here!
Finally, contact me here to inquire.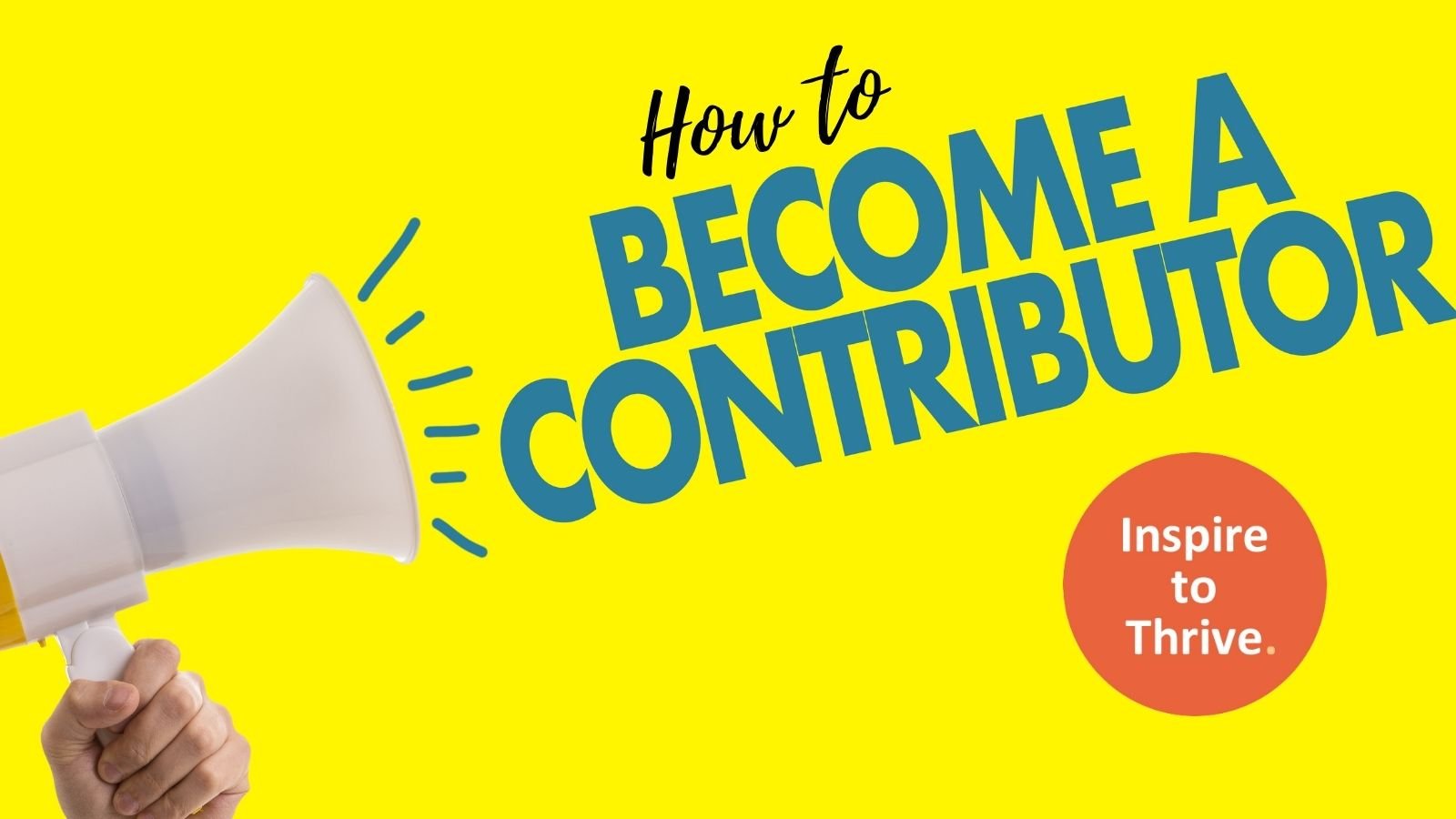 Of course, bloggers that comment here and engage on social media with me, have the first chance of being accepted as contributors on Inspire To Thrive. That's because I've already met the contributors beforehand and am familiar with their work.
Hence, receiving emails from strangers to be a guest contributor go to the bottom of the pile and get quickly deleted!
Or those that contact me on any social network that I've never met before do not work. You must have been engaging on the social network with me first.
Therefore, if you at least know my first name I'll read the first sentence of your email.
I do accept sponsored posts along with the same guidelines. 
Meet Contributors of Inspire To Thrive
Learn more about the contributors of Inspire to Thrive below.
Want to be a contributor here at Inspire to Thrive? Without delay, do read the requirements above!