A good website is needed to be able to thrive online nowadays. Besides knowing how to start a business and how to make it a success, you also need to be able to make it appealing to the needs and wants of your target clientele. Here are some of the things that you should look into to ensure that your website is maximized to meet the needs of your target audience.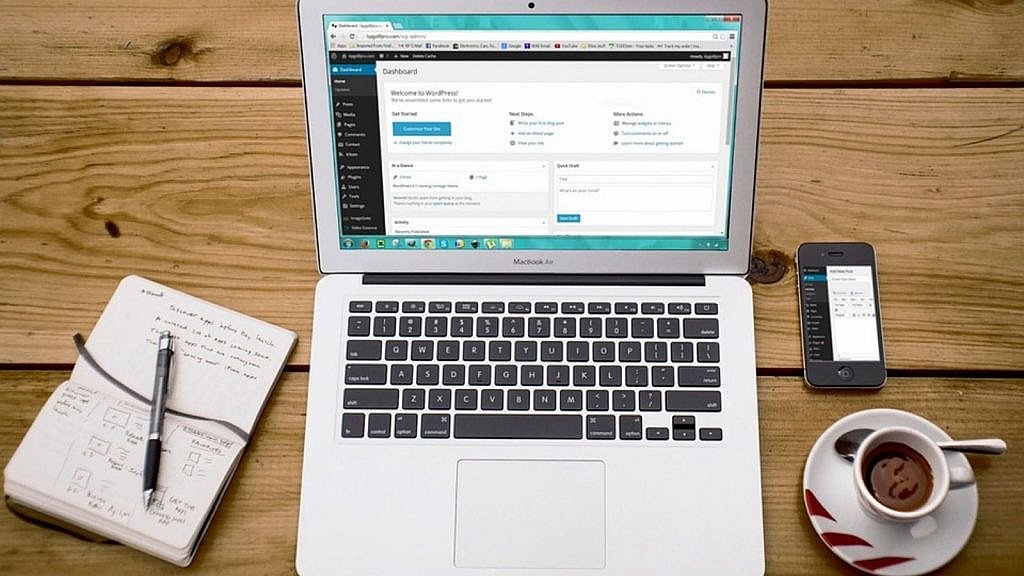 (Image Source Above: Pixabay)
The Basics to Maximize Your Website
You need to make sure that the basics are in place for your website first. It needs to be put together properly, with clear explanations of the purpose of each page, and clear links between them. If you end up with a broken link, either fix it or remove it from the site.
Likewise, you need to ensure that you have the latest security measures in place on your site.
Basics like a valid SSL certificate and HTML5 programming will never go amiss. It doesn't matter who your target clientele is if your site is not willing to welcome them.
No matter what service or product you are trying to push, the first thing you need to do is to create a high-quality website. There is no point in improving the other aspects of your online presence if you are not going to have a good site to greet them with.
SEO for Your Website
Once you have the bare bones of your website, you can begin to improve it in other aspects. One key area that you need to focus on is that of SEO. This is going to be vital as it will be one of the factors that drive people towards your site when they use search engines to look for products and services that you might offer.
There are many ways to attract the attention of search engines, but one of the easiest is with the use of keywords. These are short phrases picked up by search engines and will help your page rank on results pages. They can be used to list your products or services, and if you include your location they can be great for local SEO!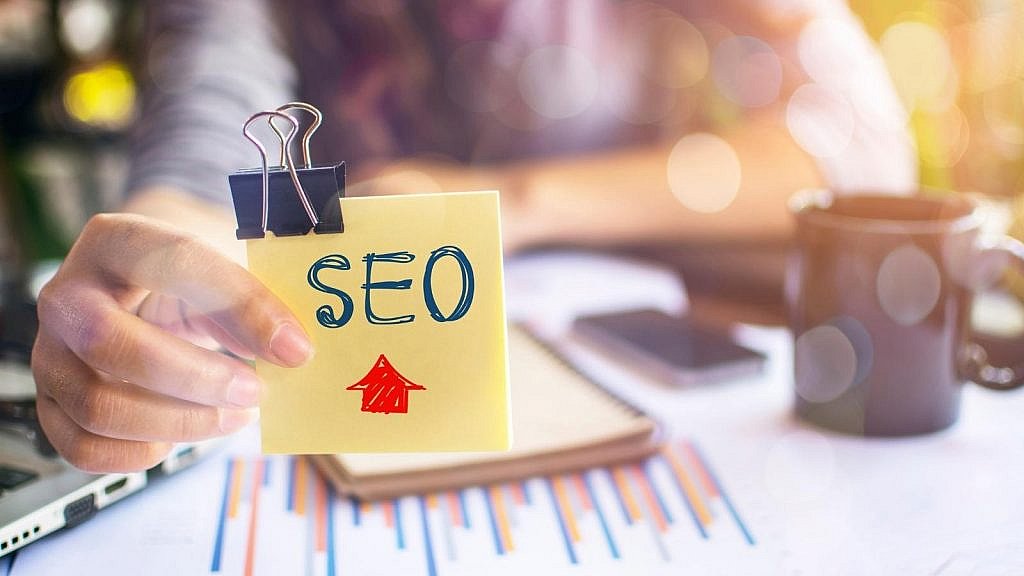 This is just one example of how SEO might prove to be useful to you throughout your business. If you need a little help in improving your SEO, consider reaching out to a specialist. It is invaluable when it comes to attracting attention to your business, especially for targeting your ideal clientele.
These are short phrases picked up by search engines and will help your page rank on results pages. #SEO
Click To Tweet
Copy to Maximize Your Website for Ideal Clientele
You also need to make sure that the copy that you use on your site is to the right standard, and that it is reaching out to the right people. After all, you have a target audience in mind here, and you want your copy to speak primarily to them.
For example, you might decide that you want to target a younger audience. Here, you might want to adopt a more informal tone that uses a lot more slang.
Like you were speaking to a friend rather than a stranger.
This will help them to build a connection with your brand much more quickly when done correctly. It can be very easy to slip into a try-hard area here if you are a little too slang-heavy.
Another example might be found if you have a B2B company. Here, slang would not be the best option. You should adopt a semi-formal and professional tone that is able to quickly and easily explain your products and services to others in your sector.
As can be seen from these two examples, the tone of the copy can be very different. This is why it is so vital that you get it right – especially when you have a target clientele in mind already to maximize your website.
Social Media
Social media is one of the most powerful tools that we have access to nowadays. You need to know how to use it to your advantage. It is one of the best ways to target your ideal audience. Just pick the right platform, and start building a following there!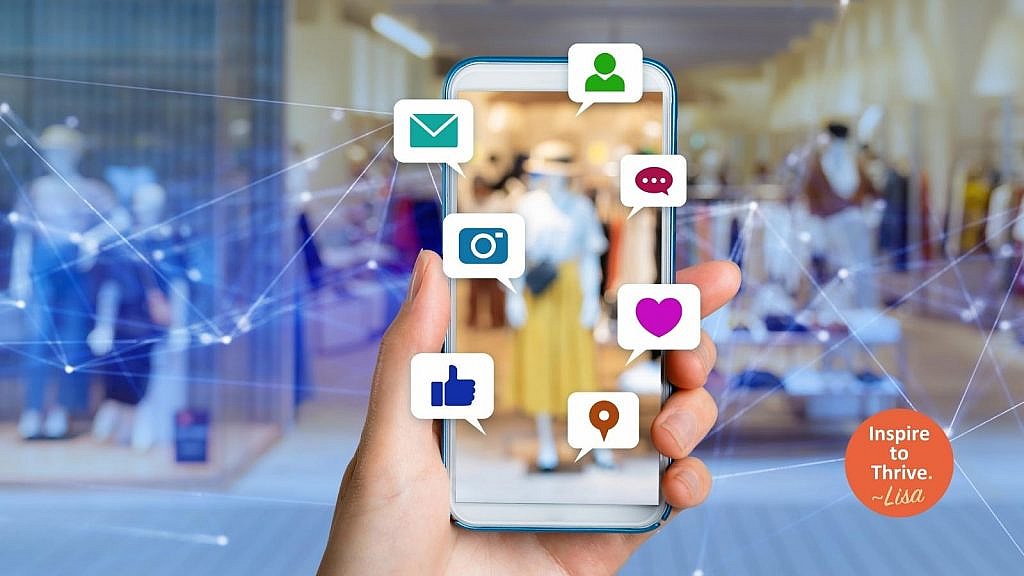 For example, Instagram is one of the best platforms for reaching a younger female audience, and you can pick up some great engagement if this is your target clientele!
With your chosen social media, you will then be able to drive interest over to your main site. From posts to stories to special offers, there should be plenty of ways in which you can drive your audience on one social media across to your main website.
So be sure to have your social media channels displayed on your website for easy action to maximize your website.
Contact Info on Every Page to Maximize Your Website for Results
Be sure to have your contact info on every page of your website. It could be in the header or footer section and easily accessible.
When people want information they want to contact you fast. You could also offer chatbots on the site to have questions answered immediately.
However, some people like to call you, text your, or message you so leave all info in the contact area.
In Conclusion of How to Maximize Your Website
Maximizing your website to appeal to your target clientele is not an easy task, but it is definitely achievable. Take the time to study your site as it currently is and see where you can make improvements.
With a few small changes, you might start targeting your ideal clientele much more successfully than you were before.
How are you maximizing your website for your ideal clients? I'd love to hear from you in the comments below.